3 Miss – A Demon and a God
Cameras scrambled as Bray Wyatt and Finn Balor were fighting back stage. And it was weird. I can't recall Bray ever getting into scrums like this, and frankly it goes against his nature. He's the cowardly cult leader who likes to use tricks and mind games. For these two to be in such a fierce fist fight out of almost nowhere was awkward.
But it was for a purpose. All to bring out the Demon. Wait, not yet though.
The scuffle forced Kurt Angle to put them in a match tonight, because the animosity is boiling over so much that it couldn't wait until SummerSlam. The match was good for Raw, I suppose, but it takes a ton of heat out of the match at Summerslam. Cole says that the root of this feud is that Wyatt can't stand the reaction Finn gets from the fans… not a lot of heat. Add the fact that Finn Balor lost clean with a bunch of acidic blood or something, as a cherry on top of this mediocre feud and there you have it. The Demon is coming. The purpose for all this.
Was it worth it? We'll find out at Summerslam. Just kidding, we already know.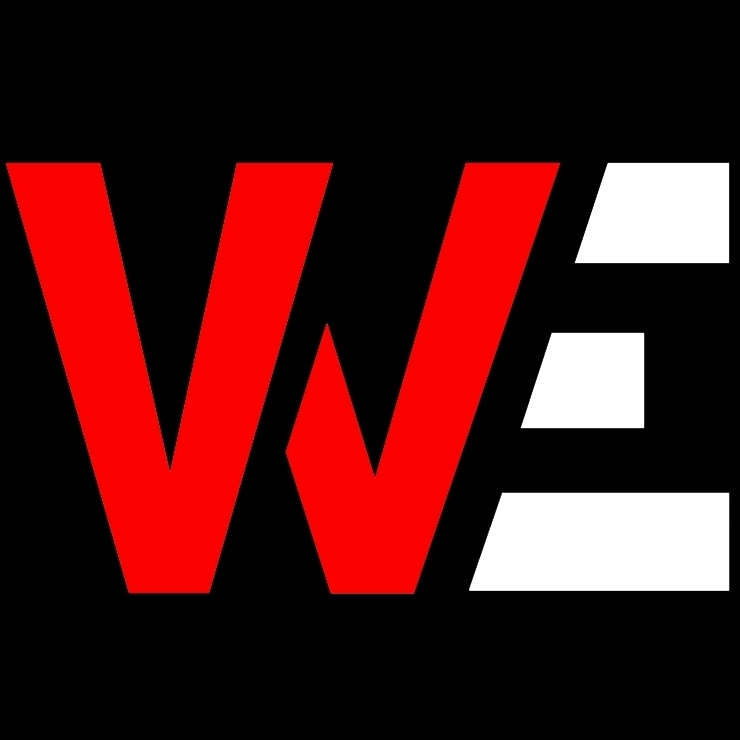 Huge fan of pro-wrestling for over 25 years. Lived through the Monday night wars (WWE/WCW) and the ECW revolution. Currently a big fan of Lucha Underground, NXT, MLW, PWG, and even Impact Wrestling…