10 Hit – A Beast, a Monster and a couple of Samoans Walk Into A Ring
The Four Wrestlers facing each other for the Universal title had their final face off before Summerslam. It wasn't anything special. Actually pull apart brawls are becoming a monthly thing. But it was still fun to watch, especially when Braun Strowman and Brock Lesnar faced off. Me and a lot of other people are looking forward to these two having their own spin off feud.
It's really up in the air when it comes to who walks away with the belt. Either way, it's going to be a historical match up.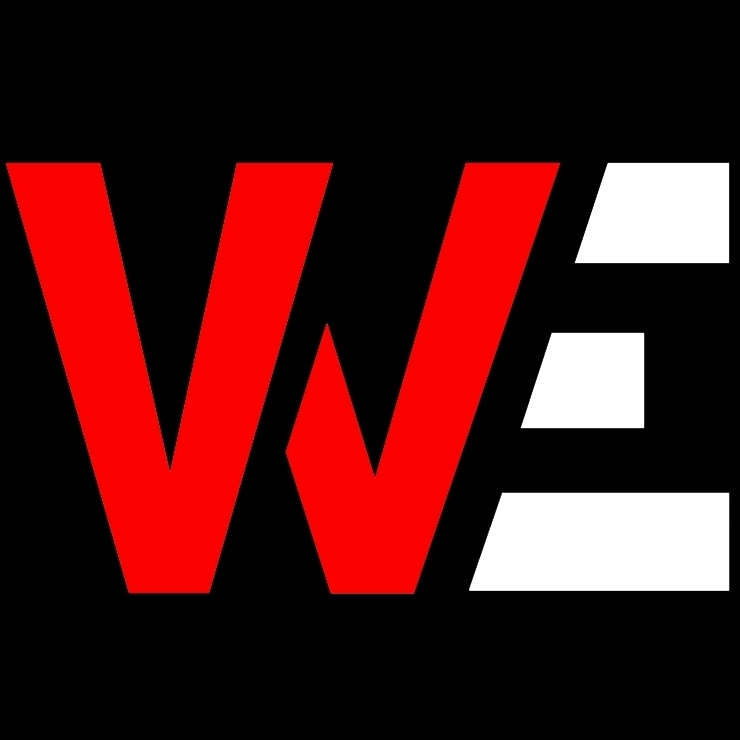 Huge fan of pro-wrestling for over 25 years. Lived through the Monday night wars (WWE/WCW) and the ECW revolution. Currently a big fan of Lucha Underground, NXT, MLW, PWG, and even Impact Wrestling…