6 Hit – Big Cass, Heat Magnet?!
I don't know what I missed but the crowd hated Big Cass. I don't know if it's because they really love Enzo or if they just hate his face (like I kinda do) but he couldn't get a single word out. Only Roman Reigns and Stephanie McMahon have that Kinda heat.
I'm not sure who I'm applauding here; the crowd, or Big Cass. But I love seeing a heel get that much hate and I hope it continues.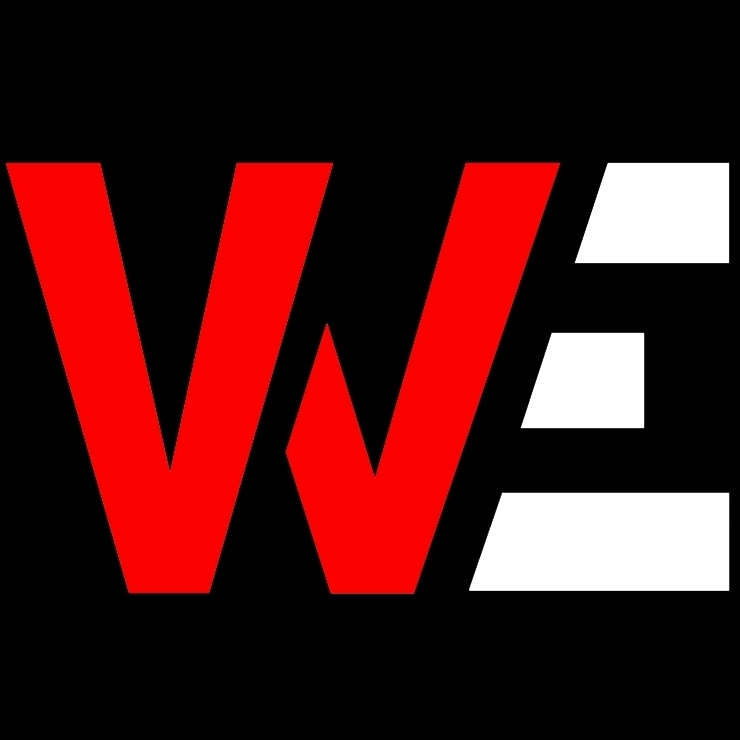 Huge fan of pro-wrestling for over 25 years. Lived through the Monday night wars (WWE/WCW) and the ECW revolution. Currently a big fan of Lucha Underground, NXT, MLW, PWG, and even Impact Wrestling…