5 Miss – Master Plan
Big Cass apparently concocted a plan in which he would deliver a basic promo to lure out the Big Show so he and his new friends, Karl Anderson & Luke Gallows, can break Big Shows hand. It worked.
After so many weeks of repetition between these three, and without any new developments I lost interest in whoever I'm supposed to be cheering for. I had sympathy for Enzo when Big Cass initially broke his heart. Now he's replaced Cass with another big person and he's getting his ass kicked every week. Feels pointless. He's been beaten up so many times I don't understand what he's fighting for anymore.
One would point to the crowds reaction to Enzo as a reason. It was impressive.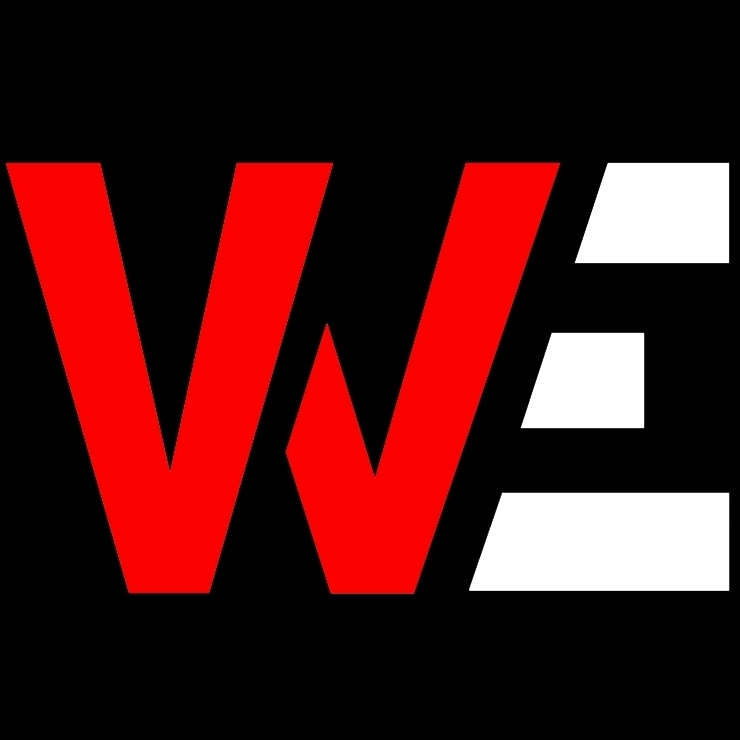 Huge fan of pro-wrestling for over 25 years. Lived through the Monday night wars (WWE/WCW) and the ECW revolution. Currently a big fan of Lucha Underground, NXT, MLW, PWG, and even Impact Wrestling…