1 Hit – And It Feels So Good
The emotional roller coaster between Dean Ambrose and Seth Rollins came to it's apex this week. The entire segment worked so well that in retrospect it's hard to believe that it was almost a terrible segment. Thankfully, on occasion in the Raw storylines they like to titillate the audience before giving us the moment they were waiting for. And this one paid off.
Initially it was questionable that Rollins would be pleading with Ambrose after turning him down last week. It felt too obvious they were hedging until Summerslam. Rollins saying that he knows Dean cares was almost cringe-worthy but as they began fighting each other it truly felt like this is a story about brothers. Brothers who have hated each other for a long time, and this was never going to be something as simple as throwing their fist together. First they had to throw them at each other, then at Sheamus and Cesaro (whom don't look stupid by the way, The Bar has a lot of swag these days).
After they conquered their foes they teased the fisting again. It was actually almost ridiculous but Ambrose and Rollins played it so well, it worked perfectly.
Be damned with the fact that they never really earned a shot at the titles because everybody was happy. This was a rare moment to have a segment so over but they put the work in and so far it's paid off. As far as the future goes, I'm very much looking forward to Tag Title run between the two and perhaps a Ambrose heel turn, which would hurt so good.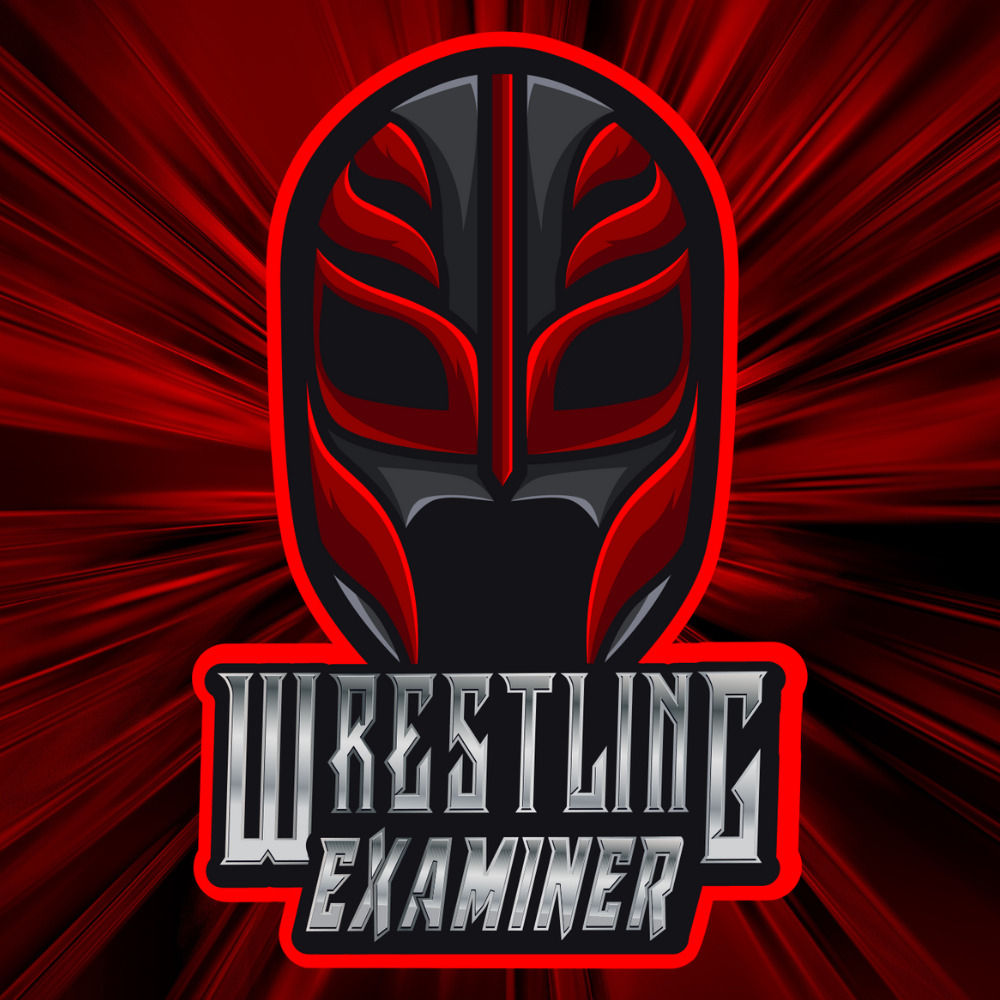 Huge fan of pro-wrestling for over 25 years. Lived through the Monday night wars (WWE/WCW) and the ECW revolution. Currently a big fan of Lucha Underground, NXT, MLW, PWG, and even Impact Wrestling…