2 Miss – Second Of All
When the WWE re-airs this promo on Raw this coming Monday they'll likely sale as if this as if Roman and John were equal foes in the war of words. "Both got their shots in" is something I can imagine Michael Cole saying. This is definitely not the case.
Please rewatch this segment and look into Roman's eyes as he searches for what to say. It was hard to watch. John Cena taunting him didn't help. I don't thing the sign the said "Romans mic skills need work" in his peripheral helped either.
And I have to be critical of that because this was a sink or swim moment and I think saying buzzwords like "bitch" and "punk ass bitch" qualifies as a good promo. Watching him in moments like this is distracting because you're watching an athlete struggle to be an actor. And it hurts to watch.
And now you see why they never let him do a promo.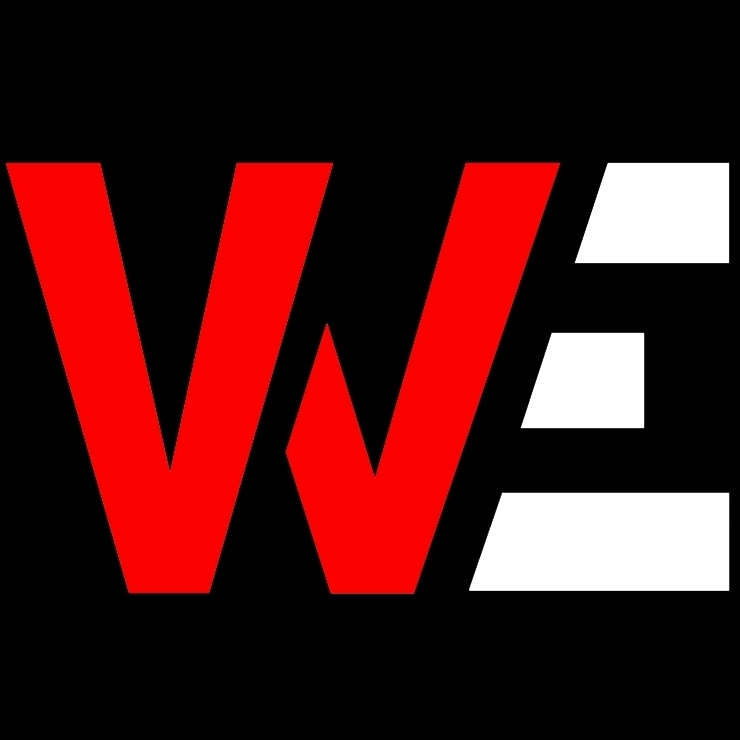 Huge fan of pro-wrestling for over 25 years. Lived through the Monday night wars (WWE/WCW) and the ECW revolution. Currently a big fan of Lucha Underground, NXT, MLW, PWG, and even Impact Wrestling…