Gather 'round, ye lost children, and follow the yellow light home.. A new dawn has risen in NXT, and our players have made it clear they are ready to roll. I, myself, am very excited to see what worked, what didn't, and how we look moving forward.. It's the season premiere of NXT: RIGHT NOW
First of all, ASUKA HAS VACATED THE NXT WOMEN'S CHAMPIONSHIP. I promise to go forward unto this broadcast with objectivity and open-mindedness, but it cannot be understated how big of an impact Asuka's immediate departure from developmental is. There is a deep, deep hole in the women's division moving forward. I will miss my Empress of Tomorrow every Wednesday, but we know it is on to bigger and better things for this fine lady.
Not even settled in with my Captain Chocos cereal and it has been made apparent that members of Sanity have been assaulted in what was probably a savage beating. Immediately not off to a good start. See, with an angle like this, it really has to be done live to get the intended effect. NXT is super-taped, so I'm not buying whatever their selling. Gee, I wonder who could have done this?
What Mauro Ranallo calls a raucous reception I call a lukewarm coming out party. Maybe the crowd isn't mic'd up well? Nah, these folks are not that excited. Maybe it's because Drew McIntyre got the crap kicked out of him immediately after winning the NXT Championship? I gotta give it to McIntyre, though. He doesn't mince words, and he speaks believably. An open challenge is laid out, and Roderick Strong answers? Hmm. He's not impressing me with his speech, but nearly every Roderick Strong match is worth a watch, so I can dig it.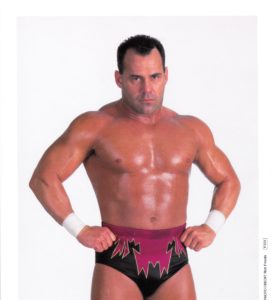 Is anybody else absolutely stoked for the Mae Young Classic? Not for nothin', I could see the winner being given an NXT Women's Championship match at the next TakeOver. Can't wait to watch it!
Peyton Royce? Yee. And Billie Kay? Hell yee. Ruby Riot? Ehhh. It's the season opener so I'm giving her a clean slate but so far I have not been impressed with her gimmick or her work. I'm looking for Riot to expand her move-set a bit tonight. Some new directing choices in the camera work for this match-up. We'll see if it sticks..
It would seem as if Peyton Royce is the one expanding her arsenal tonight. Really, Royce is taking this match. Riot isn't getting out of the blocks at all, and her "comeback sequence" is choppy at best. She busted out a nice bottom rope suicide dive, but it turns out to be for absolutely nothing. Ruby Riot was easy pickings for the Iconic Duo's shenanigans, as Billy Kay demolishes Riot with a Yakuza Kick followed by that fantastic high-bridged fisherman's suplex of Royce's. Thanks for coming, Ruby.
Kassius Ohno, who's head oddly reminds me of a somehow worse version of Duke Droese, goes one on one with Hideo Itami in a no-disqualification match next week. I'm not sold on Ohno by a long shot, and I really hope for a decisive Itami victory.
I like this Heavy Machinery thing going on. Steaks and weights, baby. Super impressive hoss team.. Nothing like a good squash match to show off some talent. Dozovic and Knight have a good shot of making the "big wave" in NXT, here's to 'em!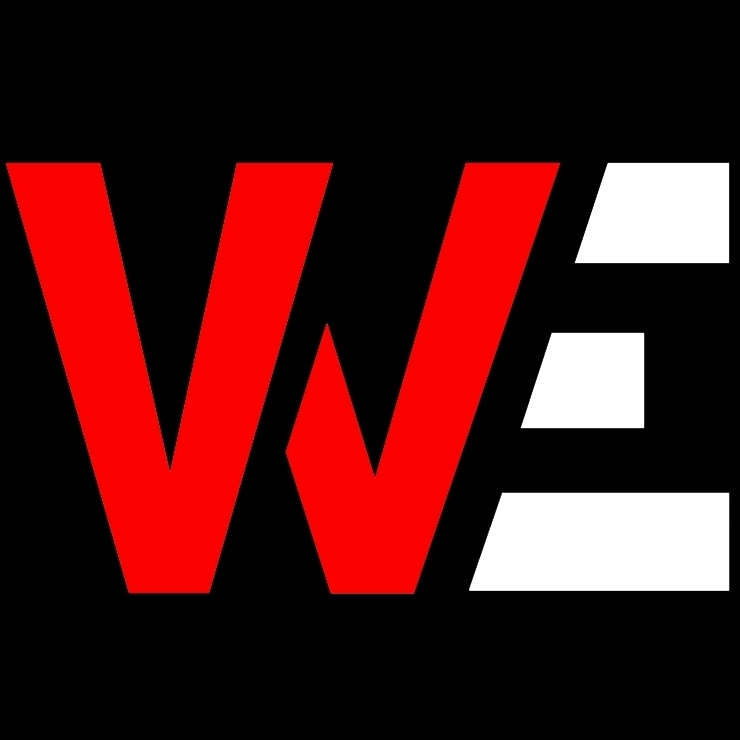 Huge fan of pro-wrestling for over 25 years. Lived through the Monday night wars (WWE/WCW) and the ECW revolution. Currently a big fan of Lucha Underground, NXT, MLW, PWG, and even Impact Wrestling…