1 Miss – The Heel Opens The Show
On Smackdown this past week the heel opened the show and talked. Standard stuff, just like most of this episode.
Jinder Mahal is actually getting better on the mic to me, he's not reinventing the wheel but he is very solid and I like his style. Also he's not just representing India, it's about Asia now. I guess the marketing people want to expand?
Shinsuke Nakamura came out and immediately fought the champ and along with the Singh Brothers until Randy Orton came out and helped him because they're both good and Orton has "history" with Jinder. Then Rusev came out and… well you know. There was a tag match made for the main event, good guys versus the bad guys.
It's funny because you'd thing anything involving Shinsuke Nakamura and Randy Orton would be great but you can replace them with literally anybody else on the roster or any era and it wouldn't change a thing about the segment. This is WWE 2k17 Career mode material.
It was cool when Orton RKO'd Shinsuke though. That was fun.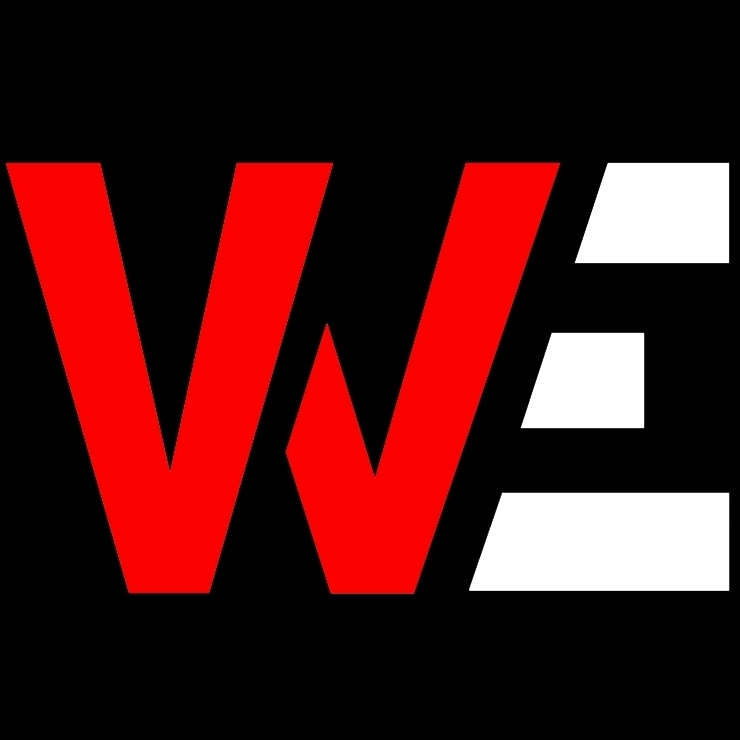 Huge fan of pro-wrestling for over 25 years. Lived through the Monday night wars (WWE/WCW) and the ECW revolution. Currently a big fan of Lucha Underground, NXT, MLW, PWG, and even Impact Wrestling…