3 Hit – Number One Contender Battle Royal
No matter what show The Miz is on, he always finds a way to have a problem with the general manager. Now that's consistency.
This week that heat led to this fantastic battle royal. Battle royals like this are usually a drab affair. But the way this played out made it fun.
For starters they ditched the typical Big Show booking. Telling everyone to bring it on was a highlight, and his elimination only took three people. The Club to be specific. Which was a nice nod and hopefully a sign of things to come. Finn Balor had a great showcase before he was eliminated by the guy who spends more time under the ring than in it.
Most of the match was really a showcase of the tag division, which was fine because they need be on TV. The Good Brothers looked great and Karl Anderson and Matt Hardy's back and forth was exciting.
Jeff Hardy taking the win was unexpected and rewarding. No doubt the announcers are going to put over Jeff's Intercontinental title pedigree. I very much look forward to the match next week.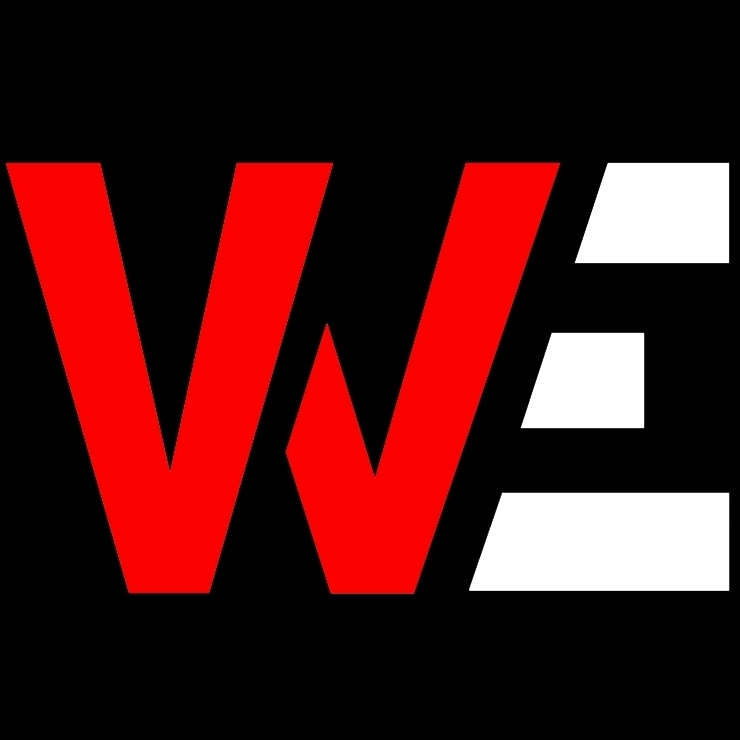 Huge fan of pro-wrestling for over 25 years. Lived through the Monday night wars (WWE/WCW) and the ECW revolution. Currently a big fan of Lucha Underground, NXT, MLW, PWG, and even Impact Wrestling…