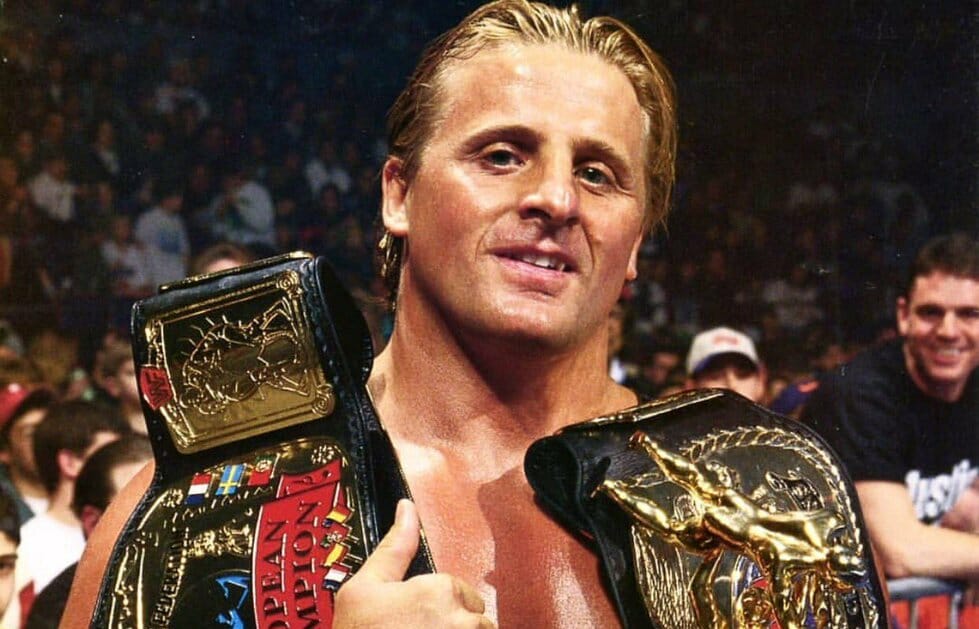 The new trailer for VICE's season finale of their hit show Dark Side of the Ring has been released and it takes a look at Owen Hart's death. You can watch the video below.
The episode will focus on Hart's accidental death after falling from the top of the arena onto the ring in a stunt gone wrong during the Over the Edge PPV back in 1999.
The episode will air on Tuesday May 19 at at 10 PM ET/PT on VICE TV.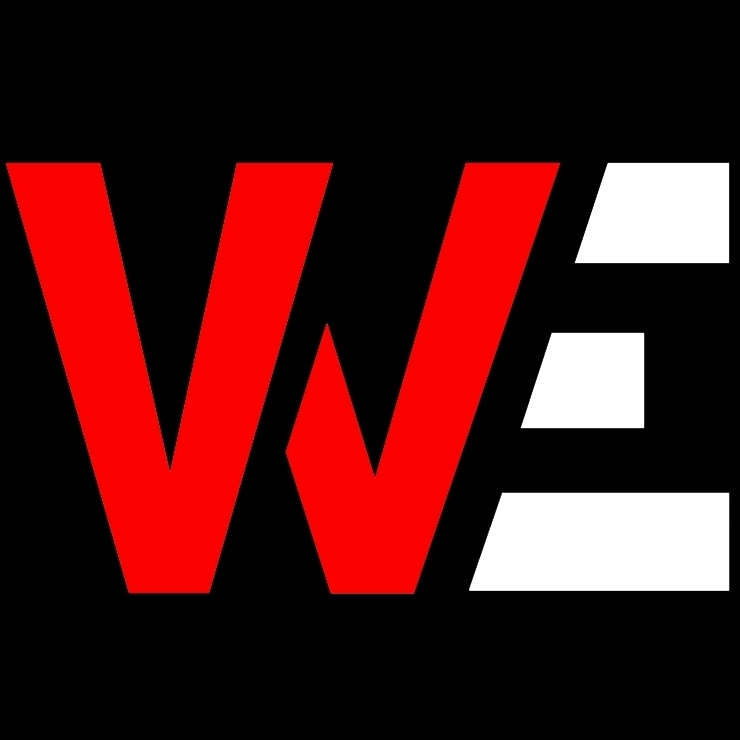 Huge fan of pro-wrestling for over 25 years. Lived through the Monday night wars (WWE/WCW) and the ECW revolution. Currently a big fan of Lucha Underground, NXT, MLW, PWG, and even Impact Wrestling…