The WWE Universal Title Match that took place at Wrestlemania 35 this past Sunday night between Brock Lesnar & New WWE Universal Champion Seth Rollins was originally scheduled to occur much later in the show. The match was reportedly supposed to take place before The Women's Triple Threat Winner Takes All Main Event.
At around 3:30PM ET shortly before the show went on the air, the match was changed to open the show. This is the first time that a Lesnar Match had opened a PPV. According to Dave Meltzer on a recent edition of The Wrestling Observer Newsletter, Brock Lesnar & Paul Heyman reportedly pushed for the match to go on early. Meltzer noted that the decision was likely made because they knew it would be better received when the show opened rather than towards the end of the event, which was the longest WWE PPV in history.
Lesnar vs. Rollins ended up starting at around 5:15PM ET. Had it went on as originally scheduled, it would have likely taken place over six hours later around 11:30PM ET, which was when The WWE Intercontinental Title Match between Bobby Lashley & New WWE Intercontinental Champion Finn Balor started right before the main event.
Rollins would defeat Lesnar to win The WWE Universal Title. As of this writing, Lesnar is not officially scheduled for any future WWE events.
Source: Wrestling Observer Newsletter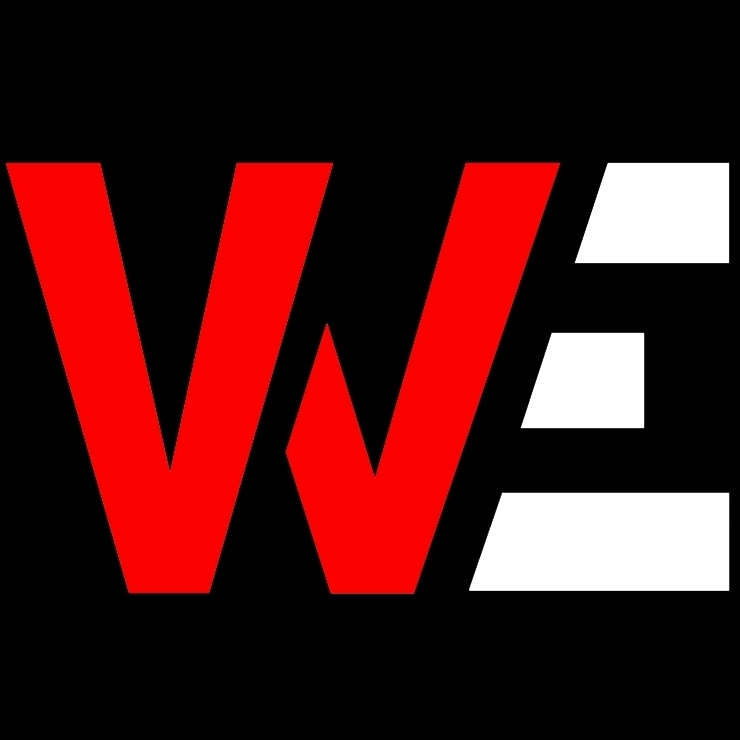 Long time writer and life long fan of professional wrestling.