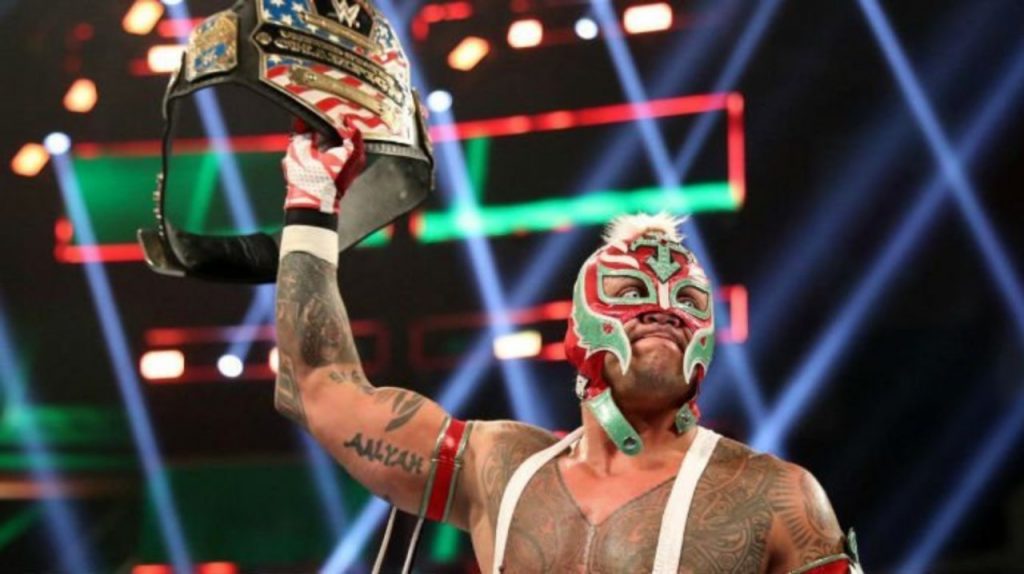 Rey Mysterio, who's contract expired months ago, is still currently working in WWE without a contract and is still scheduled to continue his feud with Seth Rollins, which is expected to end at Extreme Rules with an "Eye for an Eye" match.
According to Dave Meltzer from the Wrestling Observer Radio, Mysterio asked Vince McMahon for a raise, but was shut down and told that it was currently a bad time and reminded him of everyone that was recently released due to the COVID-19 pandemic.
Meltzer said that the match at Extreme Rules will most likely have a stipulation where you must take out the eye of your opponent to win. Even though WWE doesn't want Mysterio to leave, this might be a way to write him out of the storyline. Negotiations are still ongoing.
Technically Rey could show up in AEW or anywhere else if he wanted to since he has no contract, but it is highly unlikely and is expected to eventually sign a contract with WWE.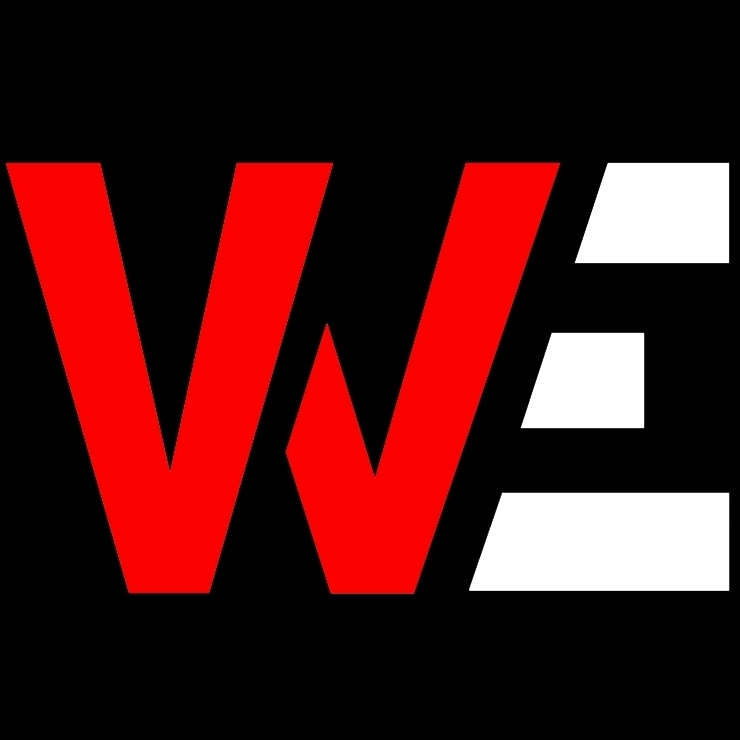 Huge fan of pro-wrestling for over 25 years. Lived through the Monday night wars (WWE/WCW) and the ECW revolution. Currently a big fan of Lucha Underground, NXT, MLW, PWG, and even Impact Wrestling…