According to Dave Meltzer on a recent edition of The Wrestling Observer Radio Program, Monday Night RAW Superstar Braun Strowman is reportedly dealing with an injury. Meltzer also indicated that although he isn't 100% sure what the exact injury is right now Strowman's performance in the ring as well as his speed has diminished as of late, most like due to a knee or leg injury and that Strowman is "obviously hurt."
Strowman has been participating in segments such as an Arm Wrestling Match & a Tug-Of-War Contest over the past few weeks due to his feud with Bobby Lashley. It was recently announced that Strowman will be facing Bobby Lashley in a Falls Count Anywhere Match on RAW later on tonight from The American Airlines Center in Dallas, Texas. As of this writing, Braun Strowman has not yet been booked for the upcoming WWE Extreme Rules PPV Event.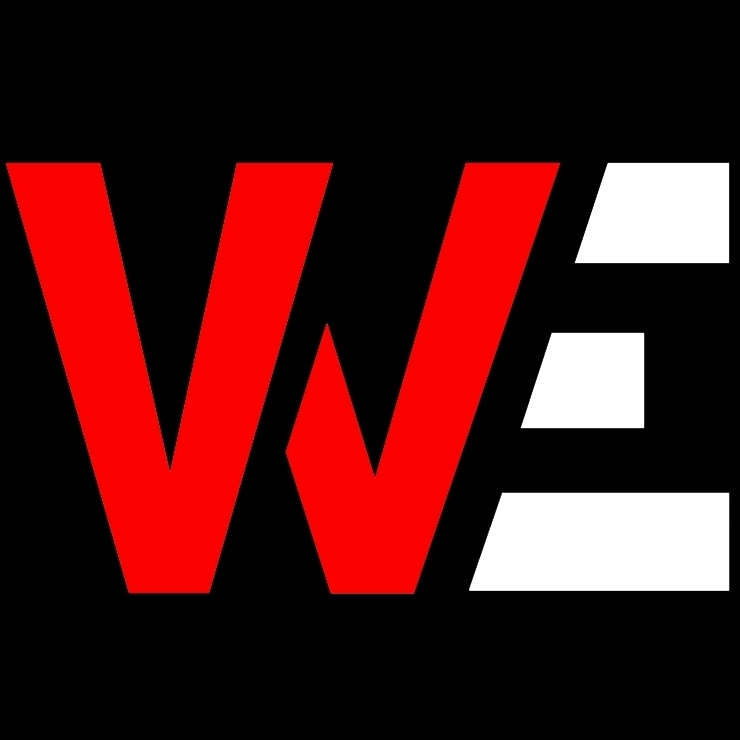 Long time writer and life long fan of professional wrestling.