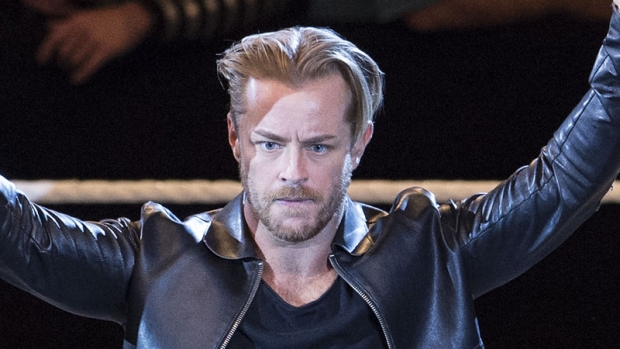 WWE Superstar Drake Maverick had to release a statement today acknowledging that his twitter was hacked after someone who claimed to be his wife Renee Michelle wrote on his twitter that he was gong to be checked over by doctors.
The tweet read:
"It's Renee. Drake (James) iis in safe hands being checked over thoroughly by doctors soon. Thanks to all that iiiiiiiiiiiiiiiiiiiiiiiiiiiiiiiiiiiiiiiiiiiiiiiiiiiiiiiiiiiiiiiiiii."
The tweet was deleted, and then Maverick came online to let everyone know he was fine.
Drake Maverick wrote:
"I've just woke up to a lot of people worried. Have no fear I think somebody was just playing silly buggers with my Twitter. All is well."
I've just woke up to a lot of people worried. Have no fear I think somebody was just playing silly buggers with my Twitter. All is well 👍🏼

— DRAKE MAVERICK (@WWEMaverick) July 6, 2020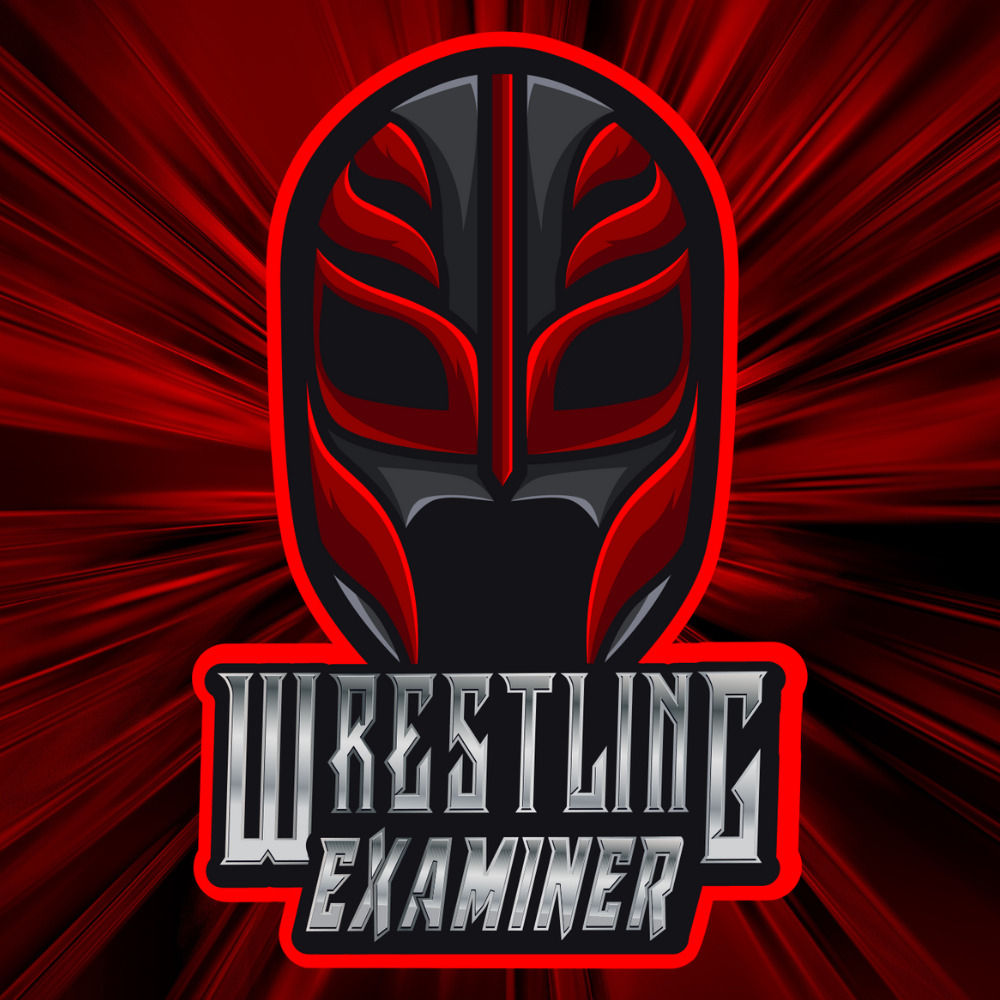 Huge fan of pro-wrestling for over 25 years. Lived through the Monday night wars (WWE/WCW) and the ECW revolution. Currently a big fan of Lucha Underground, NXT, MLW, PWG, and even Impact Wrestling…