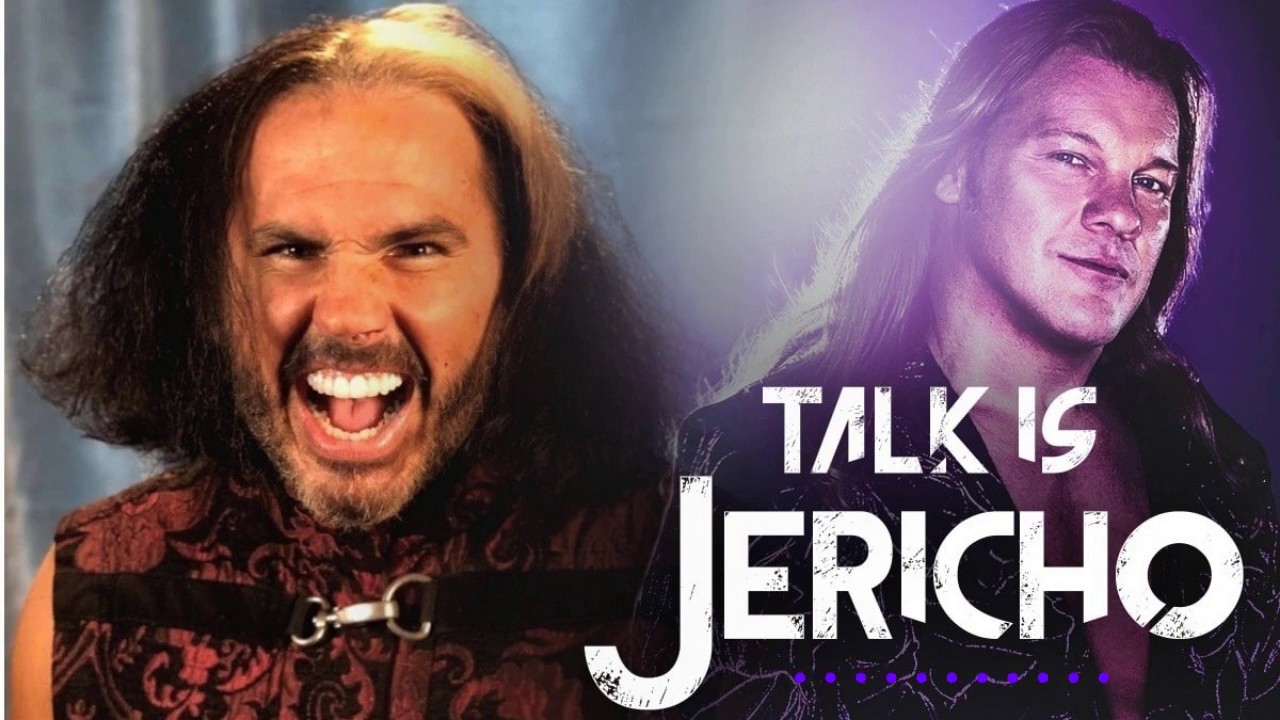 Matt Hardy was Chris Jericho's special guest on his latest episode of Talk is Jericho where he opens up about why he decided to sign with AEW instead of re-signing with WWE. You can listen to the whole podcast below.
According to Hardy, WWE offered him "very good money" to stay after he let his contract with WWE expire. Unfortunately for the WWE, Hardy feels that his career is coming to a close soon and is not looking for "money," instead looking to utilize his creativity.
Matt Hardy:
"I just think it got to the point where WWE has so many talents under contract, and the reason they have all these talents under contract is because they don't want anyone else having people that can move the needle or make a difference or cut in their business so just trying to scoop up all the talent across the globe as far as monopolizing the business," Hardy said. "To me, I could have stayed in WWE. They tried very hard to sign me. They offered me very good money, but I know my role would have been minimized.

"For me, more important than money right now was to totally utilize my creativity, and for these last three-four years that I'll be able to do this, I want to enjoy it. I want to be driven and fueled by the passion I have for this. I want to be creative, and I want to have fun. At WWE, a lot of the times, they suck the fun out of things because it becomes such a business, and you become a cog in the machine. To me, it wasn't about being a cog in the machine and making x amount of dollars. To me, it was about enjoying what I was doing and really enjoying every single second I have left doing this, and AEW just turned out to be the best-case scenario for me."
Transcription provided by Wrestling Inc.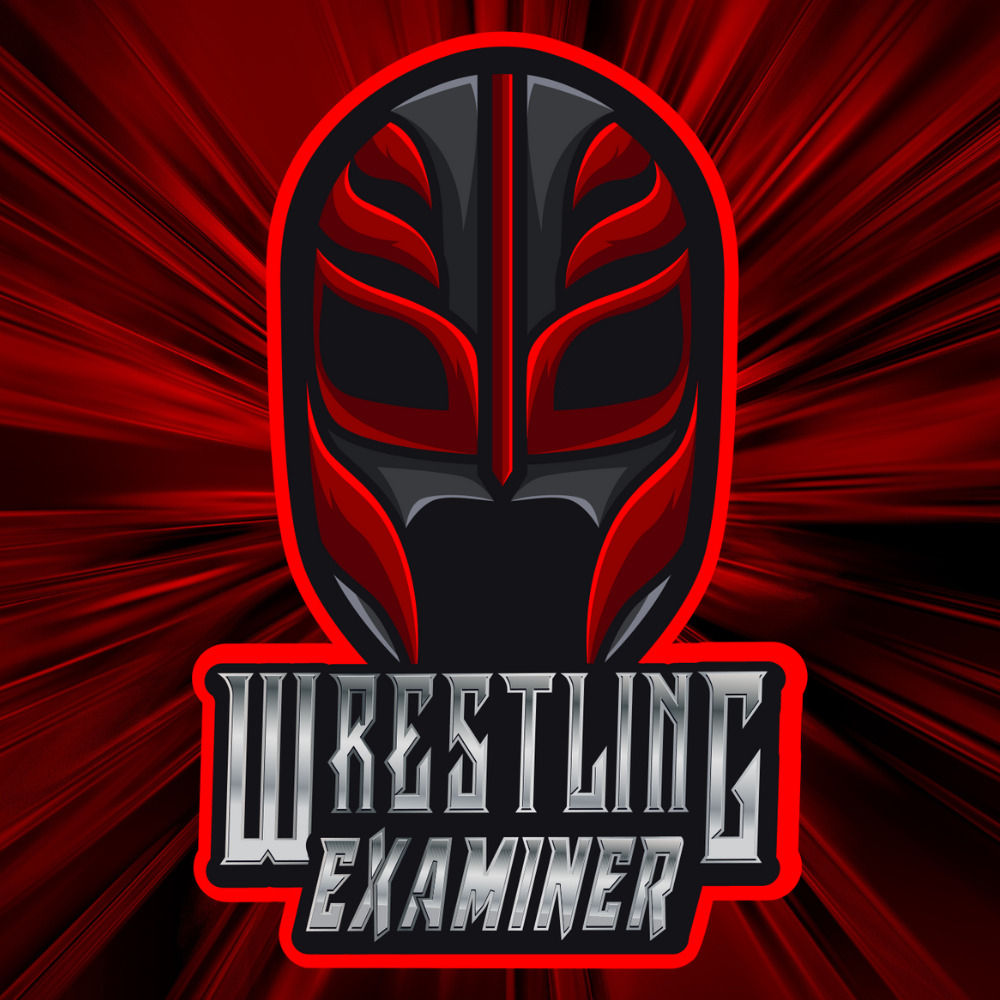 Huge fan of pro-wrestling for over 25 years. Lived through the Monday night wars (WWE/WCW) and the ECW revolution. Currently a big fan of Lucha Underground, NXT, MLW, PWG, and even Impact Wrestling…