I know there's a lot of negativity in this day and age, and not everyone is going to be your biggest fan. Some people will watch just to say your not the same anymore. For some weird reason, Vince McMahon has an issue with your age now, and doesn't want it being mentioned, but that's probably just insecurities about his own age seeping through. I know there's been a lot of talk lately about Wrestle Kingdom, but they deserve it. NJPW is trying very hard to forge a path, and Wrestle Kingdom is a huge part of that for them. Kenny Omega and Okada put on a match that some people called the best ever at the last one. So now people are saying nothing you do will ever be able to top it. That Wrestle Kingdom is coming for your spot. Hell, I've said that myself, but we're all wrong. Not taking anything away from Wrestle Kingdom, but you're WrestleMania. Every wrestling event in existence wants to be you. You have a legacy that will live on for years after we're all gone. So don't ever forget that.
As for me, I'll be here waiting for you every year. I'm not alone anymore, I'm lucky enough to have a beautiful fiance, who luckily understands what you and wrestling mean to me. She even tried to surprise me one year and take me to see you in person, but I foolishly passed. I regret it, but in my heart I know it's not a matter of if, but when we meet. Some people will think I'm weird for doing this, and some will understand exactly how I feel. At the end of the day its doesn't really matter. I just wanted to take a minute to say thank you. Thank you for the great matches, thank you for the amazing memories, but most importantly thank you for being there for me every single year and making everything in the world ok, if only for a short time.
Sincerely,
Wes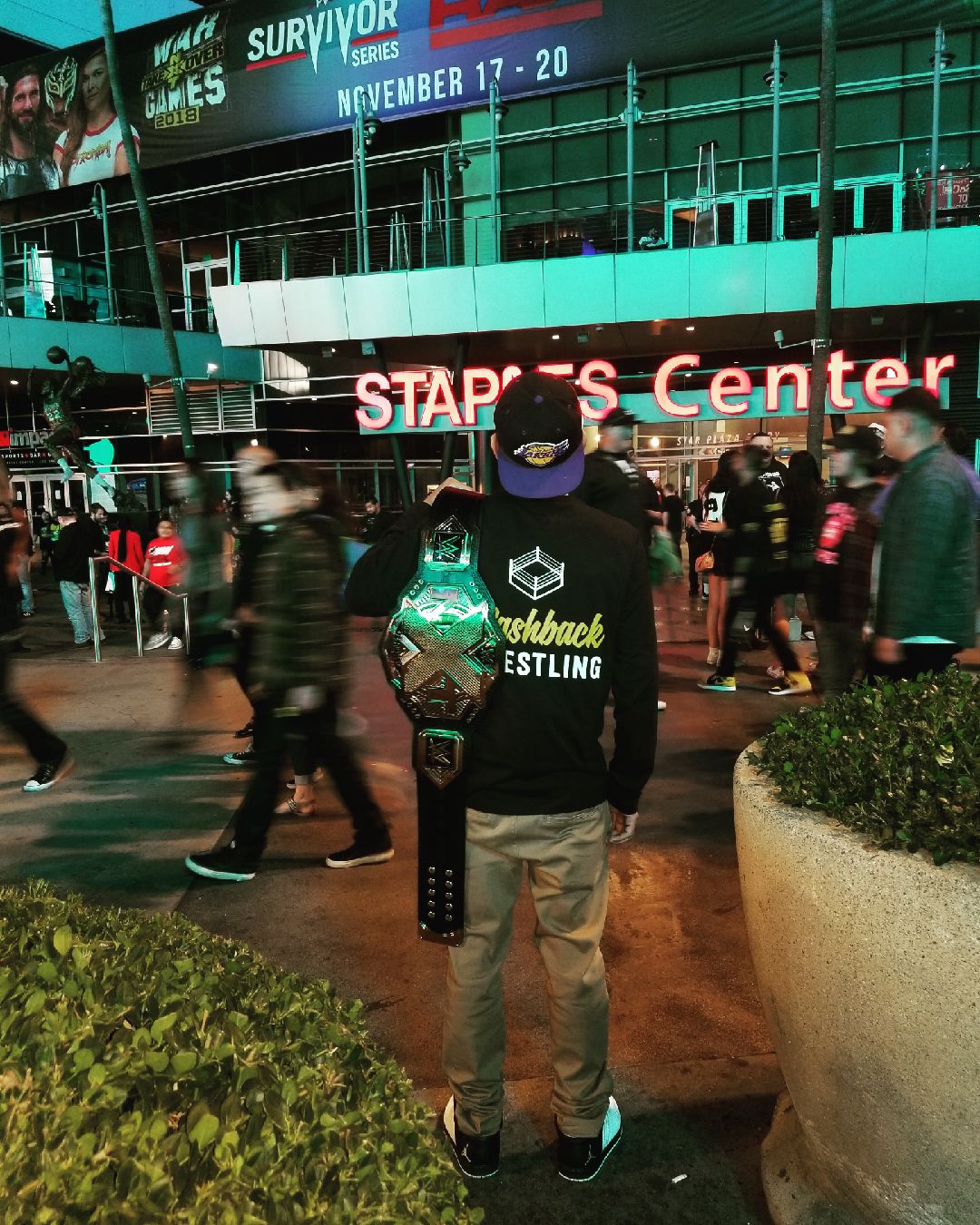 I'm Wesly Avendano. Life long wrestling fan from a small town in Southern California. Writing and wrestling are two of my passions so why not combine them and see what happens. I'm currently the host of Flashback Wrestling Podcast. Favorite all time wrestler is a tie Bret Hart. Favorite current wrestler is AJ Styles. Don't forget to follow me, and the Flashback Wrestling Podcast on Twitter @fbwpodcast and Instagram @flashbackwrestling.