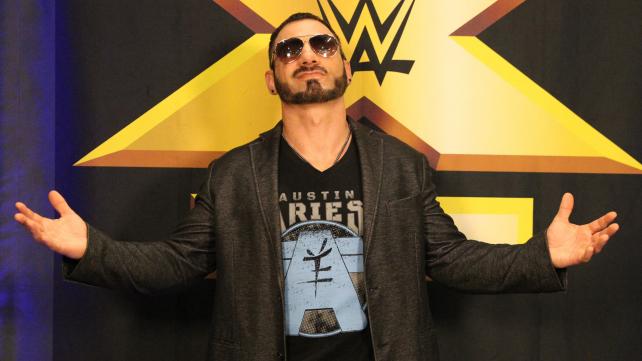 Austin Aries who is a former TNA World Champion and a two-time ROH World Champion talks with WWE.com about why he decided to sign with NXT. He says that the last mountain to climb in his career is in the WWE Universe. He goes on to say that he is excited to be in NXT at the moment.
"I became a free agent in the middle of last year. I was seeing what all my options were and had a lot of different opportunities on the table. But from the moment I became a free agent, the WWE opportunity was the one I wanted," said Aries. "Obviously, there were strong plays made by some other companies, but in the end, when WWE offered me an opportunity, I could not turn it down.

"Frankly, it's the only thing I haven't done in my career. I've accomplished every goal I've set out to. I've traveled the world, I've competed in just about every promotion there is. The last mountain to climb was the one that resides in the WWE Universe. I'm excited to get that opportunity. The NXT brand is as hot as any brand in wrestling, and I'm excited to be a part of it."
Aries talks about the energy that NXT has due to its very diverse roster. Aries, who has been wrestling for a very long time (TNA, ROH, PWG, and many other) says that he would be happy to help out, and drop some knowledge on the younger talent that is currently in NXT.
"There's a certain energy to NXT, because there's a mixture of young guys just starting their career who are hungry. Then, you have established guys like Samoa Joe and Finn Bálor," Arties continued, "who have walked the same paths that I've walked, now trying to prove themselves on the biggest stage. I'm someone who's been very passionate about the business and love to pass on the things that I've learned to the guys coming up. I think I'll have the opportunity to do that.

"I look at is as an opportunity for Austin Aries to grow as a performer, while helping some of the younger NXT guys grow, too."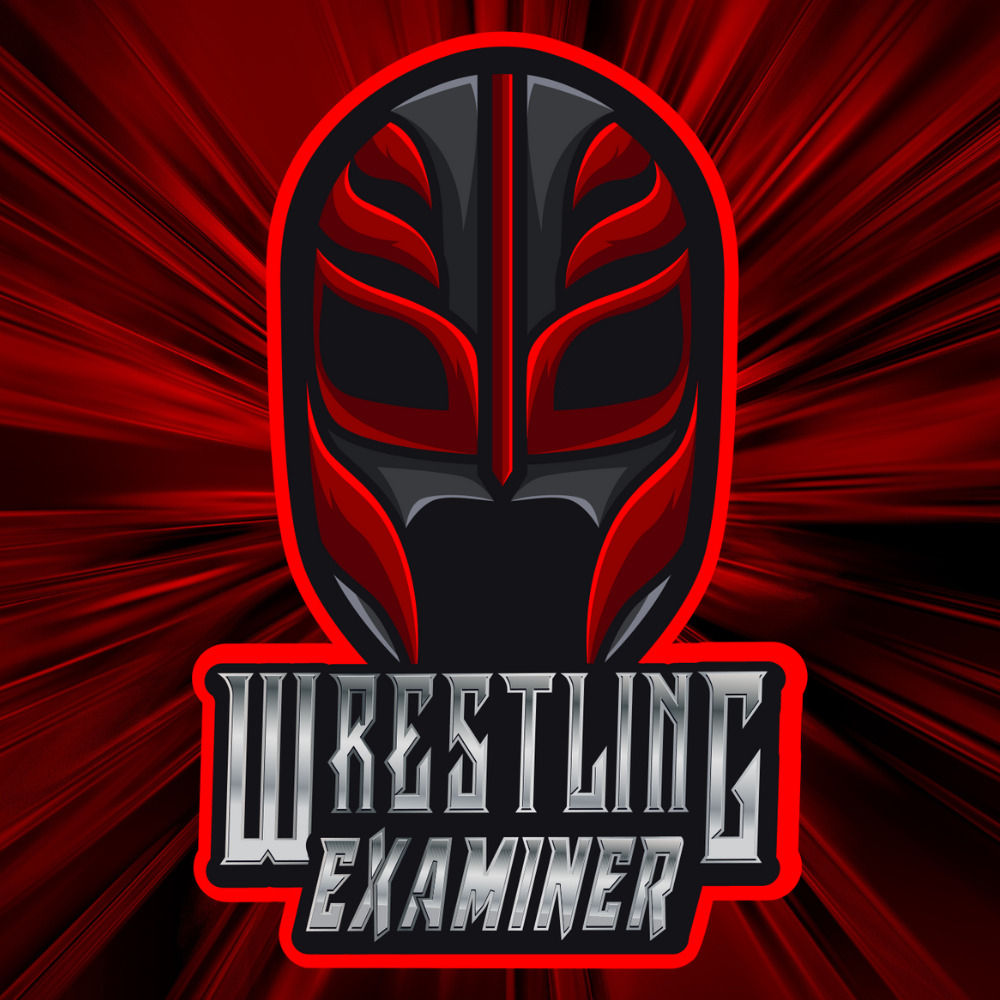 Huge fan of pro-wrestling for over 25 years. Lived through the Monday night wars (WWE/WCW) and the ECW revolution. Currently a big fan of Lucha Underground, NXT, MLW, PWG, and even Impact Wrestling…