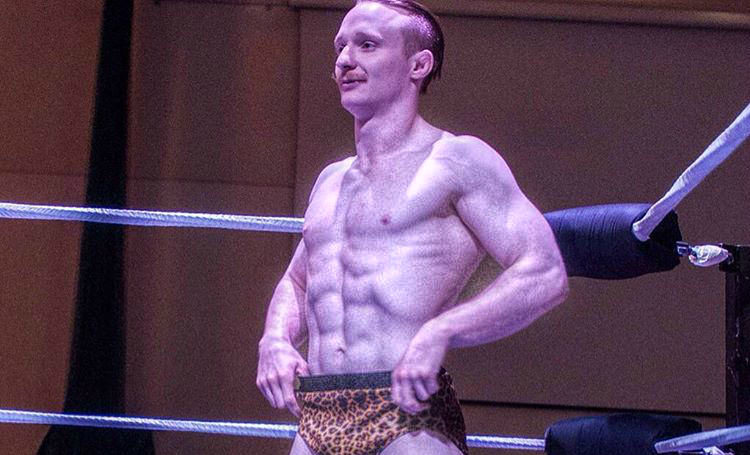 After allegations of sexual assault levied against him, Jack Gallagher has been released by WWE. As we reported earlier, Gallagher has been accused by a woman of getting her drunk, and making several unwanted sexual advances against her, that allegedly led to him cornering her and pulling up her skirt so hard that he ripped it, before she was able to get away.
WWE issued the following statement:
WWE has come to terms on the release of Jack Gallagher (Jack Claffey).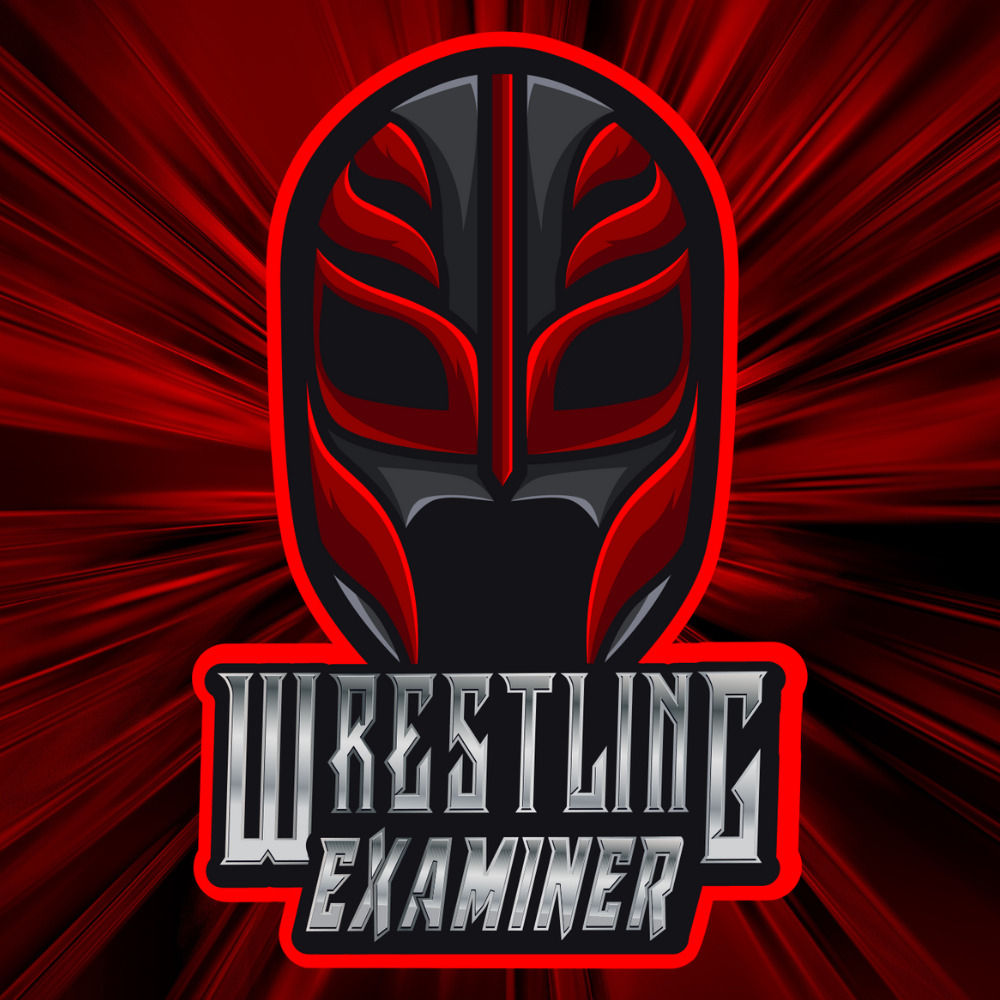 Huge fan of pro-wrestling for over 25 years. Lived through the Monday night wars (WWE/WCW) and the ECW revolution. Currently a big fan of Lucha Underground, NXT, MLW, PWG, and even Impact Wrestling…