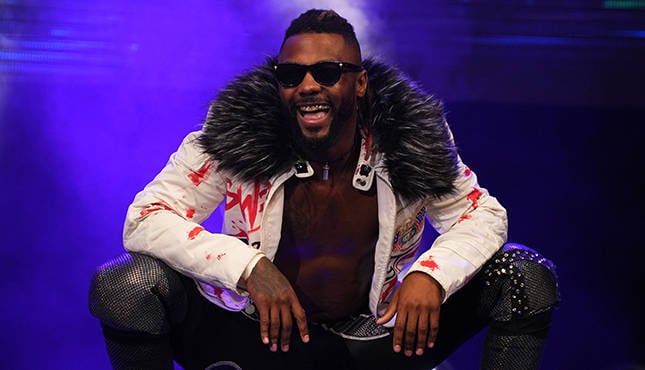 AEW star Swerve Strickland recently had an interview with Uproxx's Raj Prashad, where he discussed how he felt after being let go by WWE, wanting to prove them wrong, joining AEW, his feud with Darby Allin, and much more. You can check out the highlights below.
Swerve Strickland on being let go by WWE then signing with AEW:
"That left a big chip on my shoulder to prove it was one of the biggest mistakes you could have made, and now, winning the tag titles with Keith Lee and doing a co-main event in pay-per-views with said tag titles, doing all these big arenas and being featured in a lot of different, very unique ways and being able to do the music crossover and show them that was one of the biggest mistakes you made, but you can't have it back now. You can't make up for that now and I'm creating something that's even bigger than what you expected of me over there. I'm really blessed in that department. I want to not just give back to them, but I want to showcase, I want to exceed the expectations of me here at AEW as well."
Swerve Strickland on the recent assault on Nick Wayne:
"I knew this is something that hasn't been done in wrestling in a while, especially to this degree. And with the story we have, the connection we have, it's a little more powerful. And how young he is, it's a little more shocking, too. I want to go in new, unique ways. That's something I also don't want to bastardize to the point where you see it so often. Those should be moments that change either my character perception or the perception of the character that is being acted upon. Those need to be key moments (where) we need something big to shift the new story. Those need to be monumental moments that you don't forget. Because if you do too many of them, then it kind of get lost in the wayside."
Swerve Strickland on trying to get fans invested:
"How do we get people to really care? If you see (Wayne) wrestle, this kid's going to be something one day. Why should we care? Well, now he's got a reason to. And then A.R. Fox is being involved. Okay, we like A.R. Fox, he's athletic and he can wrestle, he's really good, but why should we care about him in this mix? Well, now we got you a reason to. It was more emphasis to bring the realness and authenticity to what we're trying to tell you and rather than just like, I want to beat you because I think I'm better than you or you want to beat me because you think you're better than me. No, I want to hurt you because you've done something to me in the past that I have not gotten over and now I'm going to do all these things to get back at you on a personal vendetta. Now it's like, oh, we're dealing with dangerous men over there. We got to call in the cavalry, which was Sting."
Swerve Strickland and AR Fox will be facing the team of Darby Allin and Sting in a Coffin Match this weekend at AEW All In.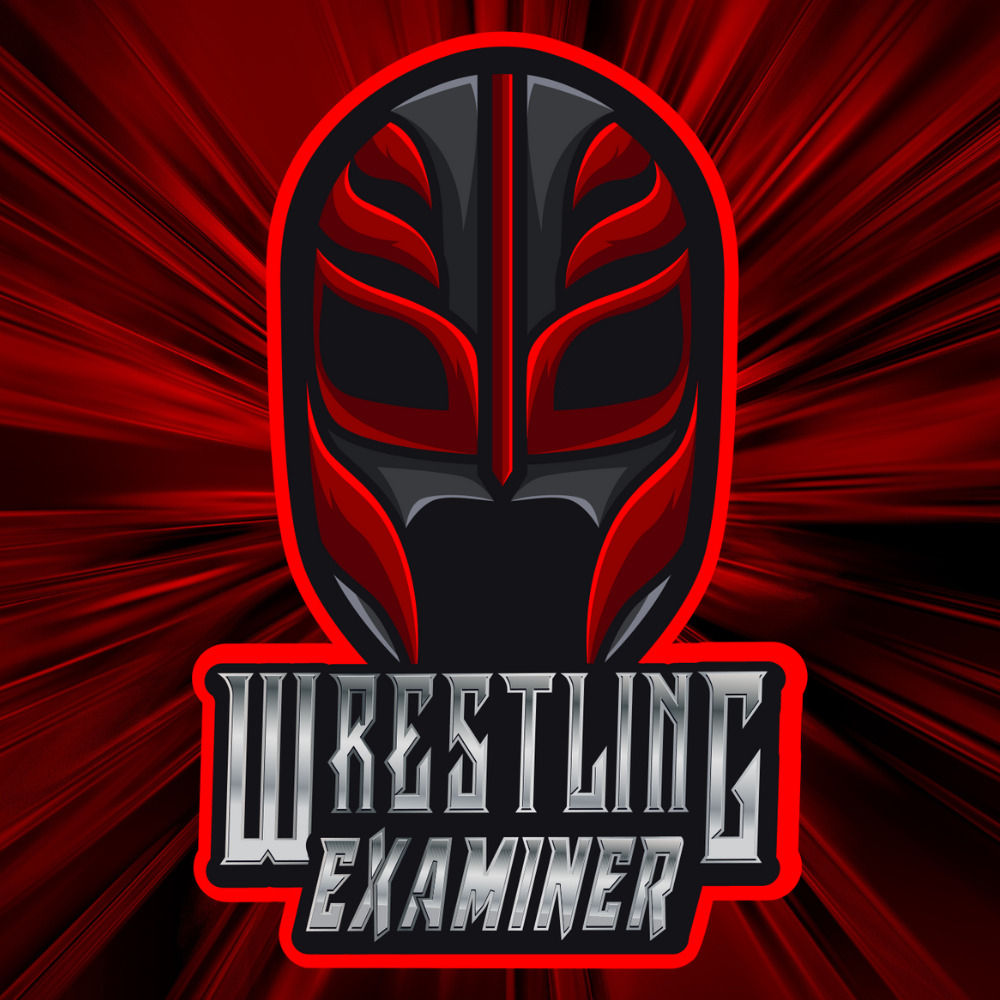 Huge fan of pro-wrestling for over 25 years. Lived through the Monday night wars (WWE/WCW) and the ECW revolution. Currently a big fan of Lucha Underground, NXT, MLW, PWG, and even Impact Wrestling…