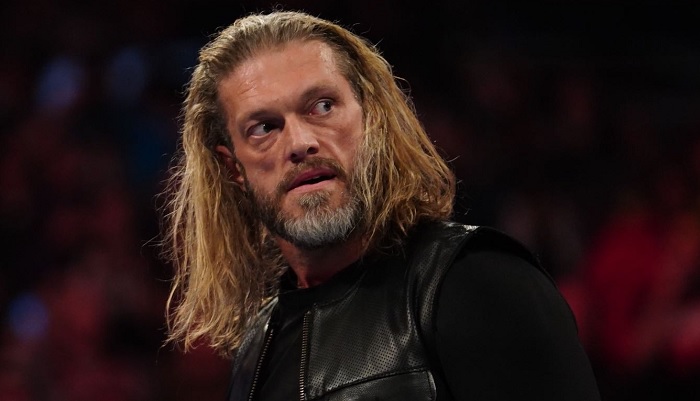 In a recent interview, Edge revealed that his WWE contract is set to conclude by the end of September. Adding a touch of uncertainty, he mentioned that his most recent wrestling match in Toronto on Smackdown could potentially be his final bout. The wrestling veteran expressed uncertainty about the trajectory of his career moving forward. On this note, insider insights from Fightful Select suggest that a noteworthy number within AEW are seriously considering the possibility of his appearance in their ranks once he becomes available.
If such a transition were to happen, Edge would likely compete under his legal name, Adam Copeland. This is due to the fact that his wrestling alias, "Edge," is protected by WWE's copyright. Surprisingly, those close to him earlier this year suggest that the idea of him joining AEW isn't as far-fetched as one might assume. His close ties with both Christian and FTR, the latter of which aided his comeback preparations, further lend credence to this notion. Interestingly, discussions about Edge's potential leap to AEW have been circulating even before his recent statement indicating that his match against Sheamus marked the conclusion of his current contract.
The question of whether this marks the definitive end of Edge's WWE journey under his current contract remains unanswered. Recent times have seen WWE maintain a more low-profile stance on matters such as contract extensions, re-signings, releases, and contract expirations. And even if this were to be his final WWE match, the door is left open for a quiet contract extension, mirroring the case of Goldberg, whose partnership with WWE endured beyond his last in-ring appearance. Notably, WWE insiders acknowledge that Edge's contract saw additional time tacked on due to an injury-related hiatus.
Stepping back to reflect on the past, it's worth noting that Tony Khan, the driving force behind AEW, expressed interest in securing Edge's services as early as 2019, a time when the wrestling icon's return to the ring was still uncertain. At that juncture, Edge engaged in talks with WWE's head honcho, Vince McMahon, regarding Khan's overtures. Ultimately, McMahon steered Edge's comeback towards WWE, leading to consultations with medical professionals that paved the way for his triumphant return to the squared circle.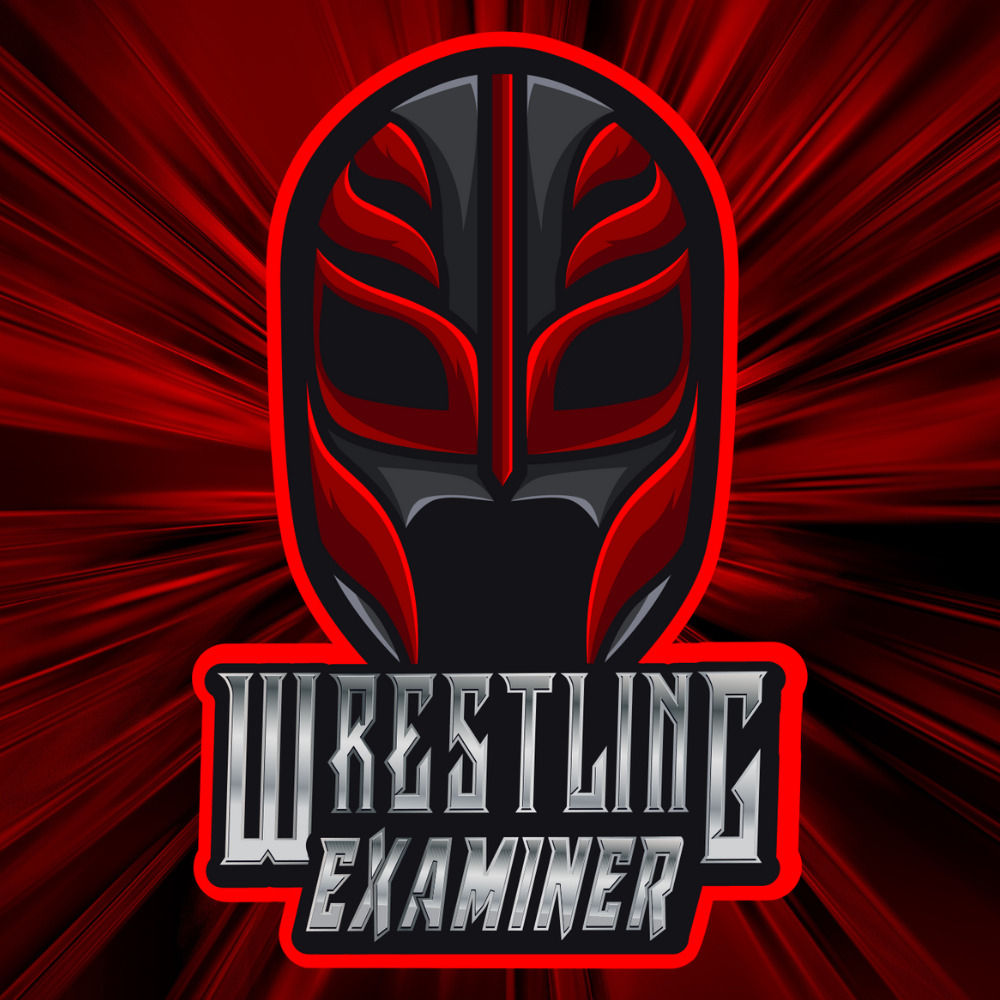 Huge fan of pro-wrestling for over 25 years. Lived through the Monday night wars (WWE/WCW) and the ECW revolution. Currently a big fan of Lucha Underground, NXT, MLW, PWG, and even Impact Wrestling…