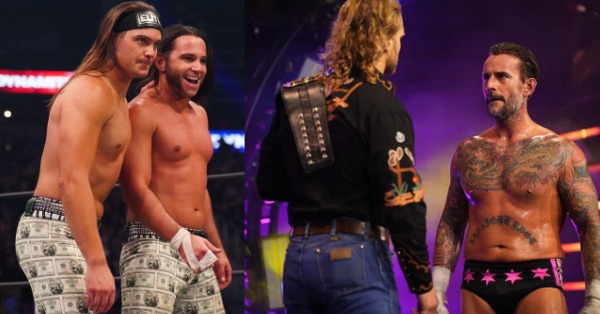 In recent developments, ongoing incidents of behind-the-scenes conflicts seem to be persisting within AEW. These clashes emerged following the occurrences of CM Punk making critical remarks directed at Hangman Page after the conclusion of AEW Collision last Saturday. Furthermore, rumors have circulated that Christopher Daniels, Ryan Nemeth, and Matt Hardy were originally scheduled to participate in the same event, but were subsequently "dismissed" from the schedule.
Allegedly, Punk expressed his reluctance to have Daniels, AEW's head of talent relations, present during the event, perceiving him to align with The Elite. Punk felt that since Ace Steel is not allowed to be in the building then Daniels should be there either.
On Wrestling Observer Radio today, Dave Meltzer discussed the resulting "frustration" these issues have sparked backstage at AEW.
According to Meltzer, he conversed with two unnamed sources who highlighted that if AEW doesn't effectively address these problems, a significant "explosion" is imminent. Meltzer relayed,
"I've spoken to two individuals over the past two days, individuals that wouldn't typically be associated with such discussions, and they essentially conveyed that this situation is poised to escalate dramatically. It has the potential to become quite dire for the company, unless swift action is taken to mitigate it. The signs are evident."
Moreover, Meltzer disclosed that upon CM Punk's return, an understanding was reached behind the scenes. It was agreed that The Young Bucks would refrain from making any negative comments about CM Punk, and conversely, Punk would abstain from casting any negative light on The Bucks. Meltzer revealed that during Punk's reintegration and the subsequent negotiations, AEW management reportedly did not bring up Hangman Page and did not impose any restriction on Punk's criticism towards Adam Page.
Another challenge confronting AEW pertains to orchestrating an event where all their prominent stars will convene simultaneously, particularly during AEW All In and All Out. All In is anticipated as AEW's most significant show to date. In the past, AEW has addressed the presence of The Elite and CM Punk in the same venue by strategically situating them at opposing ends of the arena for AEW x NJPW: Forbidden Door II.
Numerous sources have indicated that Punk later extended an apologetic message to Hangman Page via text, following his off-air comments. However, the extent and nature of their subsequent interaction remain undisclosed.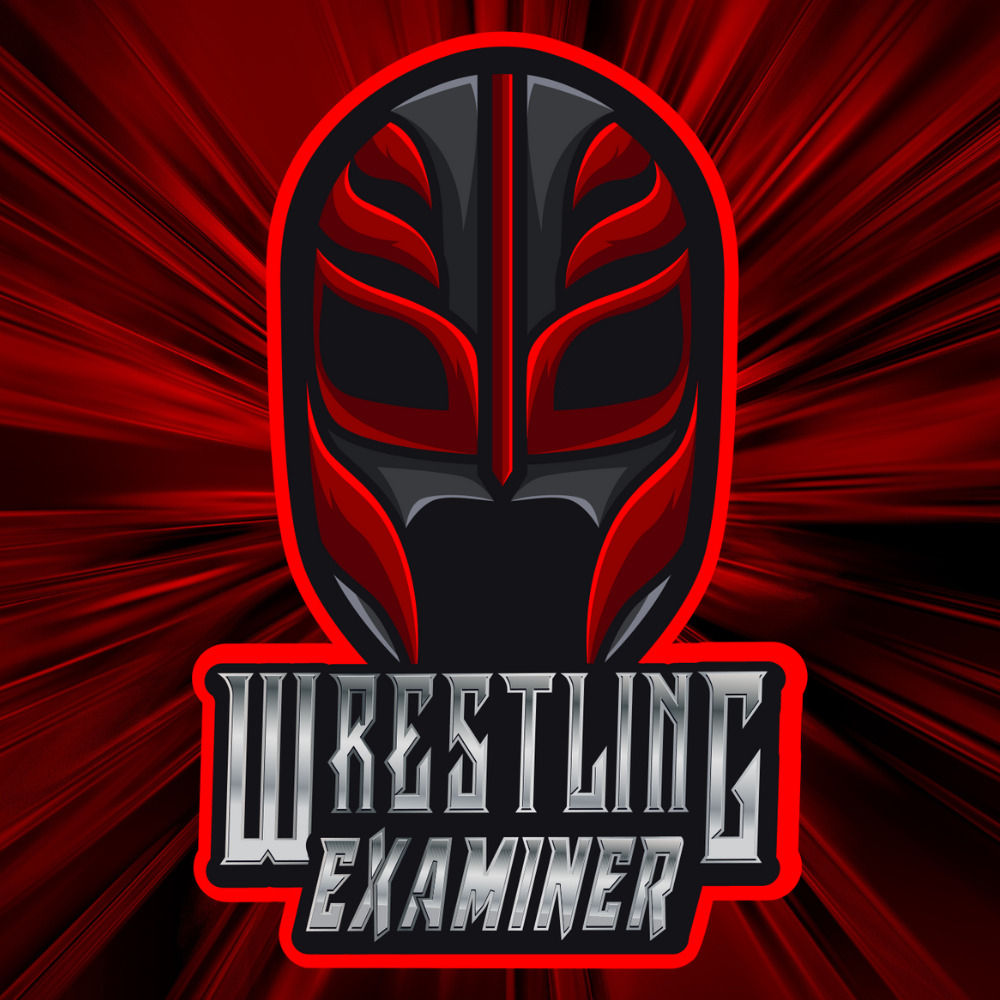 Huge fan of pro-wrestling for over 25 years. Lived through the Monday night wars (WWE/WCW) and the ECW revolution. Currently a big fan of Lucha Underground, NXT, MLW, PWG, and even Impact Wrestling…