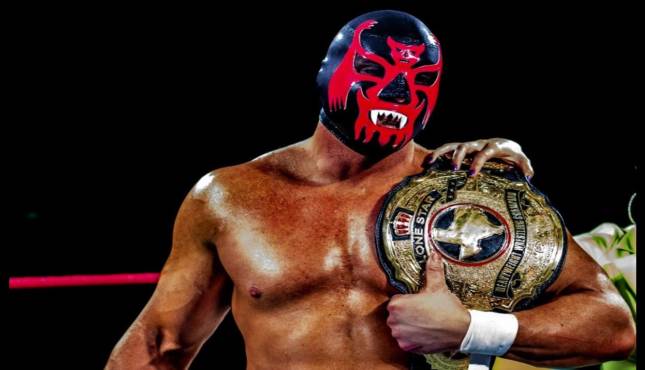 Devon 'Hannibal' Nicholson is facing a legal battle as he has been served with a lawsuit by the referee who he infamously stabbed during a match in December 2021 (graphic video below). Reminding everyone of the incident, Nicholson drew widespread condemnation from the wrestling community due to an event that unfolded on December 11th, 2021, during a World Class Revolution show. It's alleged that Nicholson used a spike to stab the referee, Pablo Fraga, causing a real injury that went far beyond what had been planned for the match.
In light of recent developments reported by the Dallas Morning News, Fraga has taken legal action against both Nicholson and World Class Revolution in connection to the incident. The lawsuit outlines that Fraga lost consciousness following the attack and, with no medical personnel available on-site, he was promptly rushed to the hospital. He received seven staples on his scalp to address the lacerations sustained from the attack. In the aftermath, Fraga continues to experience negative effects, including persistent headaches, memory lapses, feelings of depression, and physical scarring.
While Bostic, the parent company of World Class Revolution, distanced themselves from Nicholson after the incident and prohibited his participation in future events, Fraga's lawsuit contends that Nicholson should never have been permitted to perform in the first place. The lawsuit suggests negligence on the part of the company, pointing to Nicholson's "known propensity for violence" and alleging that he was observed by others carrying a beer and appearing unsteady on his feet before the match. Seeking redress for physical pain, emotional distress, and lost wages, Fraga is seeking a minimum of $250,000 through this legal action.
It's worth noting that Nicholson found himself in the spotlight for another incident in August 2022 when he was arrested for assaulting a woman. The current status of that case remains undisclosed.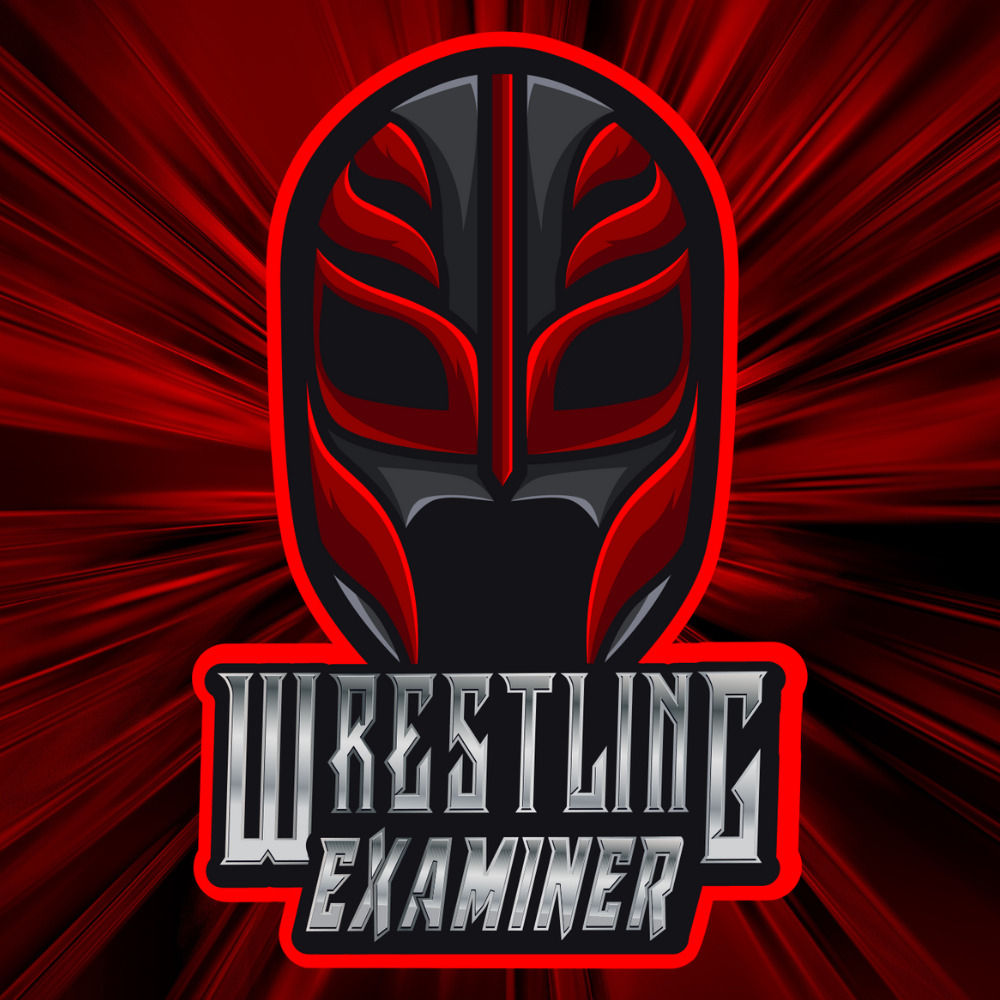 Huge fan of pro-wrestling for over 25 years. Lived through the Monday night wars (WWE/WCW) and the ECW revolution. Currently a big fan of Lucha Underground, NXT, MLW, PWG, and even Impact Wrestling…