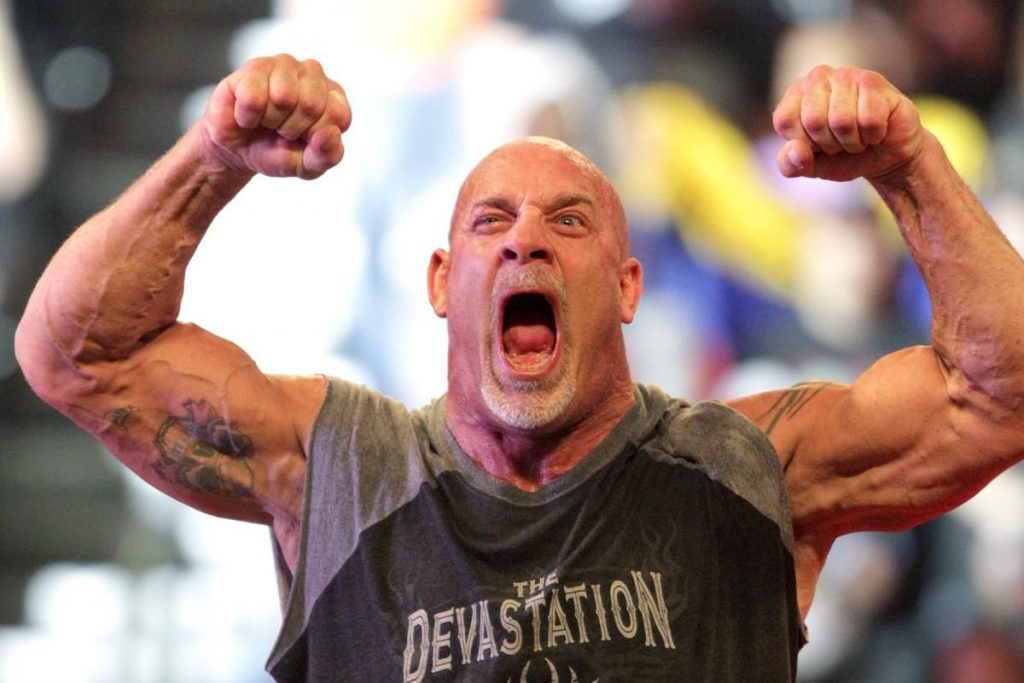 Recently Dave Meltzer appeared on the McGuire on Wrestling podcast where he talked about the possibility of WWE Hall of Famer Goldberg appearing at AEW All In. Meltzer also gives his thoughts on a potential 'dream match' between Goldberg and Wardlow.
You can check out some highlights (via WrestlingInc.com) or listen to the whole podcast below.
Dave Meltzer on Goldberg possibly being at AEW All in:
"That's something different. I think Goldberg being there would be cool. Goldberg-Wardlow is weird because it's kind of like — if I was going to use Goldberg, I would showcase him. Wardlow beating him sounds great, but I don't know if that's what people want to see Goldberg do."
Dave Meltzer on what could happen at All In:
"Goldberg squashing someone for two minutes, I mean, that'd be cool. But Wardlow's not that guy. Maybe Christian Cage would probably be a good name for that spot, but he's going to be involved with the Chicago show. So, you've got two weeks. It's not out of the realm of possibility of Bill Goldberg wrestling [at All In], but I haven't heard that that's happening, I'll just say that."
So far this is all speculation as AEW has not announced that Goldberg will be appearing at AEW All In, which is scheduled to take place on Sunday, August 27 at Wembley Stadium in London.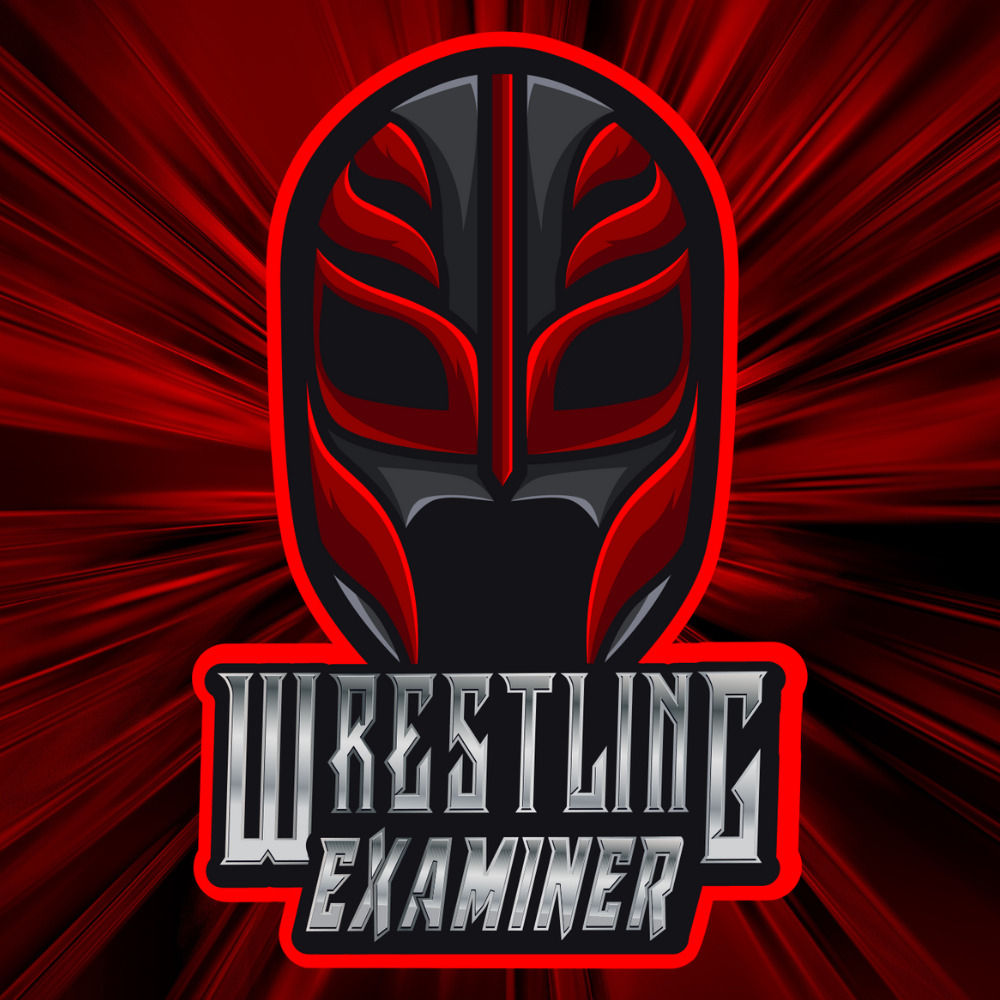 Huge fan of pro-wrestling for over 25 years. Lived through the Monday night wars (WWE/WCW) and the ECW revolution. Currently a big fan of Lucha Underground, NXT, MLW, PWG, and even Impact Wrestling…