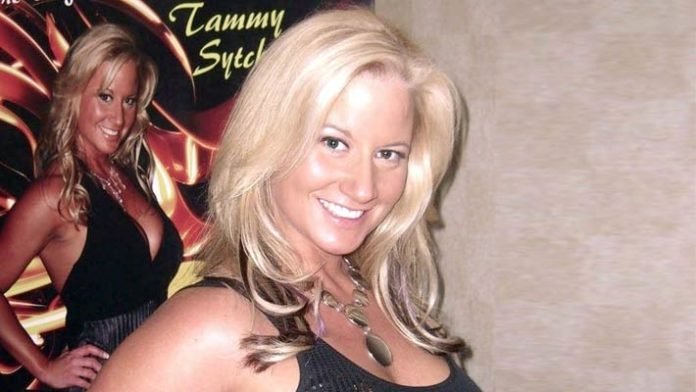 Tammy Sytch officially changed her plea on charges of DUI manslaughter and more. The WWE Hall of Famer originally pled "not guilty, but in the hearing on Wednesday she changed her plea to "no contest." The former Sunny in WWE is facing charges of DUI causing death, one felony count of driving with license suspended causing death, four misdemeanor counts of DUI with damage to a person, and two misdemeanor count of DUI with damage to property.
The charges that Sytch is facing are from a car accident she was involved in back in March of 2022 in Ormand Beach, Florida where unfortunately 75 year-old Julian Lasseter was killed. Sytch has been in jail since May when she was first charged. The trial was scheduled to start next week.
Sytch is facing up to 25 years in prison on the charges she just pled no contest to. The sentencing hearing has not been scheduled yet, but we will keep you updated as soon as we get more info.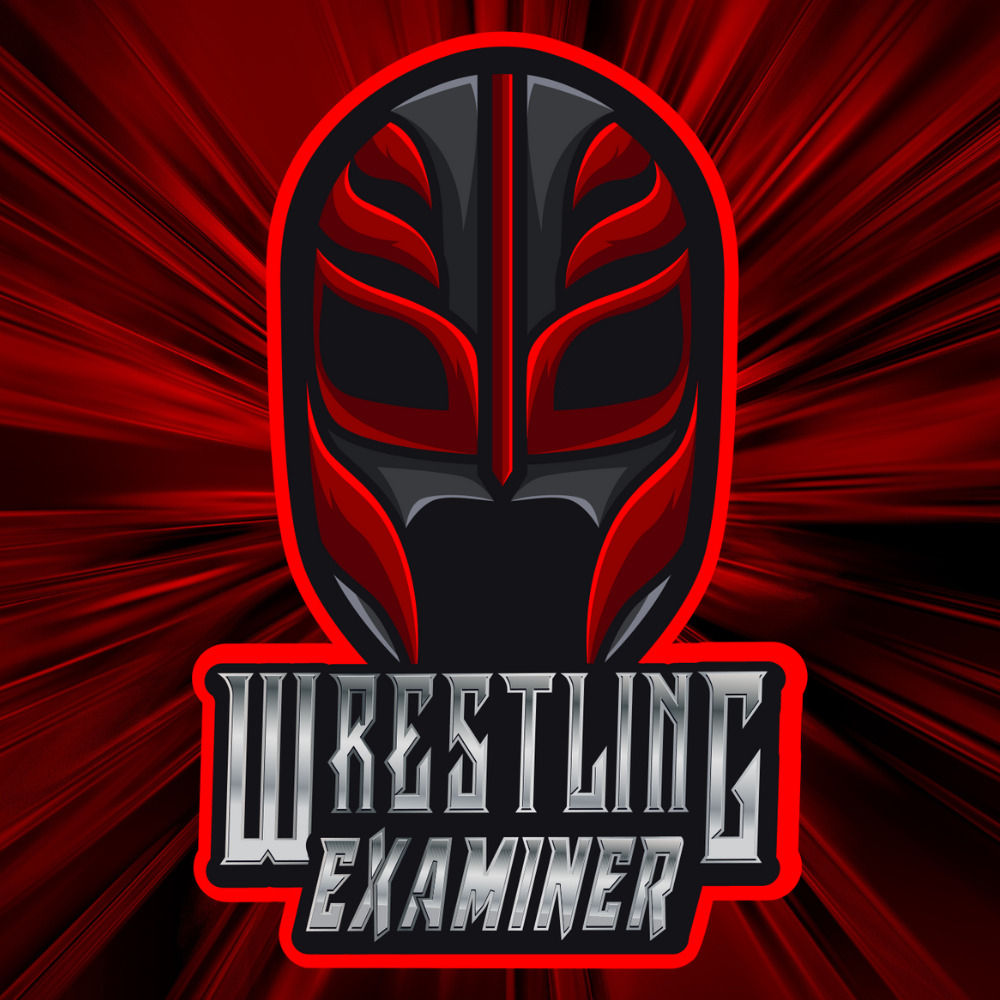 Huge fan of pro-wrestling for over 25 years. Lived through the Monday night wars (WWE/WCW) and the ECW revolution. Currently a big fan of Lucha Underground, NXT, MLW, PWG, and even Impact Wrestling…