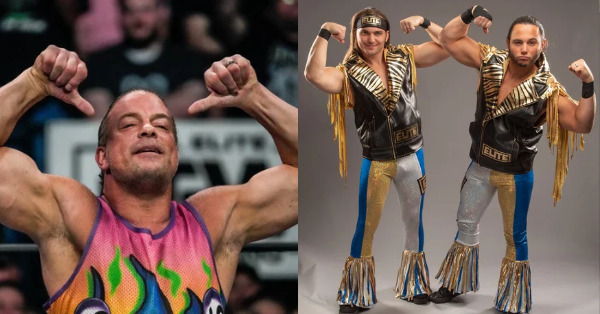 WWE Hall of Famer Rob Van Dam recently discussed his AEW appearance on his 1 Of A Kind podcast. RVD talked about his match against Jack Perry on AEW Dynamite and also brought his supposed heat with The Young Bucks.
RVD said the following (via WrestlingInc.com):
"Someone said, 'What about his heat with the Bucks?' What heat with the Bucks? … I said something about … when they walked by me, I guess in WWE — how they didn't introduce themselves. Which, to old school rules, … it's one of the biblical commandments of the dressing room, especially when you're new or you don't know everybody. You're supposed to introduce yourself a certain way, … just like the f***ing mafia."
RVD also recalled saying that The Bucks looked like high schoolers back then, which he now acknowledges how that comment could have been taken as an insult by them. However, according to RVD there is currently no heat between him and The Young Bucks.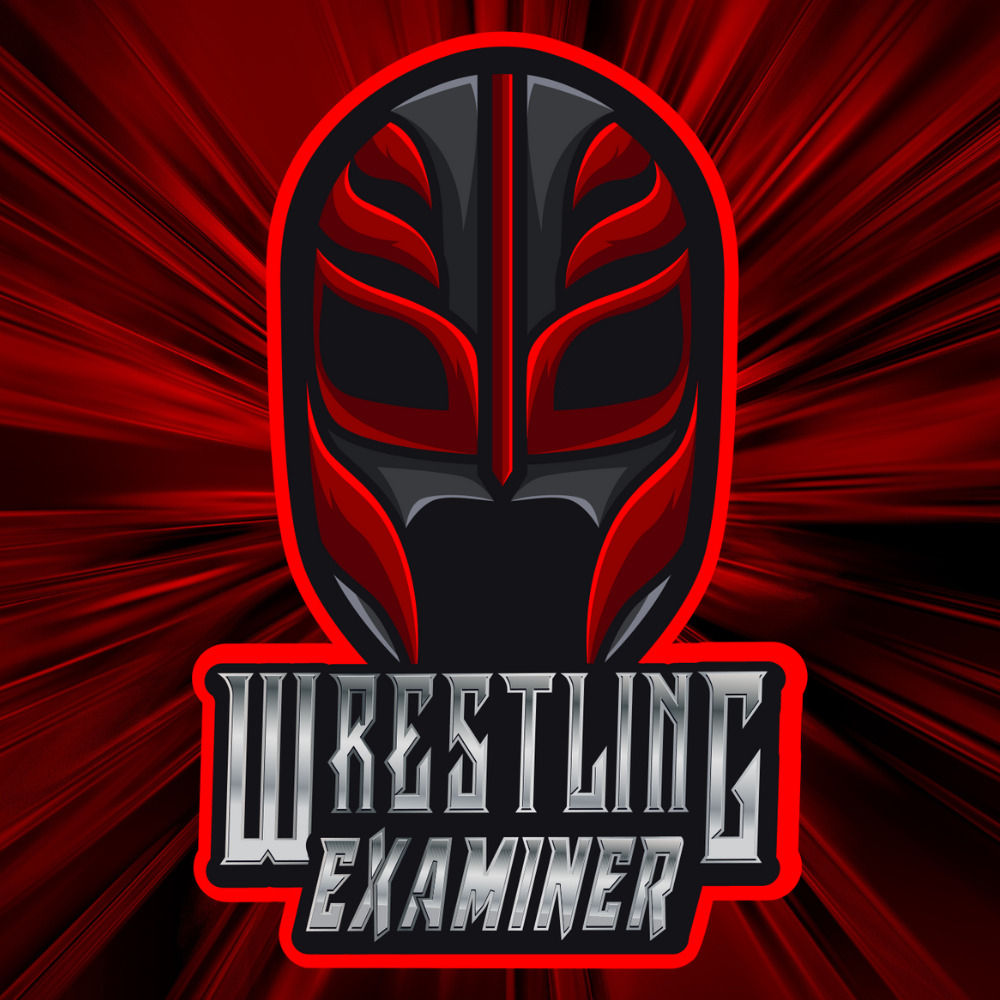 Huge fan of pro-wrestling for over 25 years. Lived through the Monday night wars (WWE/WCW) and the ECW revolution. Currently a big fan of Lucha Underground, NXT, MLW, PWG, and even Impact Wrestling…