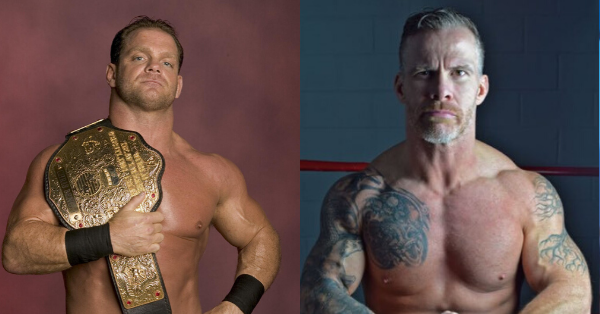 As we reported earlier, the first part of the Chris Benoit documentary from "Dark Side of the Ring"  was released by VICE. The documentary does a great job of going inb-depth on Chris Benoit's life and career, it also focuses on the tragic murder-suicide.
Indy wrestler Tyson Dux was honored to portray Chris Benoit in the documentary as he was a huge fan of his growing up.
"It was an honour to play Benoit. I idolized him growing up. He is the reason I wanted to be a pro wrestler. To be apart of this was surreal. If you haven't yet check this out".
It was an honour to play Benoit. I idolized him growing up. He is the reason I wanted to be a pro wrestler. To be apart of this was surreal. If you haven't yet check this out. https://t.co/KLzirtKTK3

— Tyson Dux (@TysonDux) March 22, 2020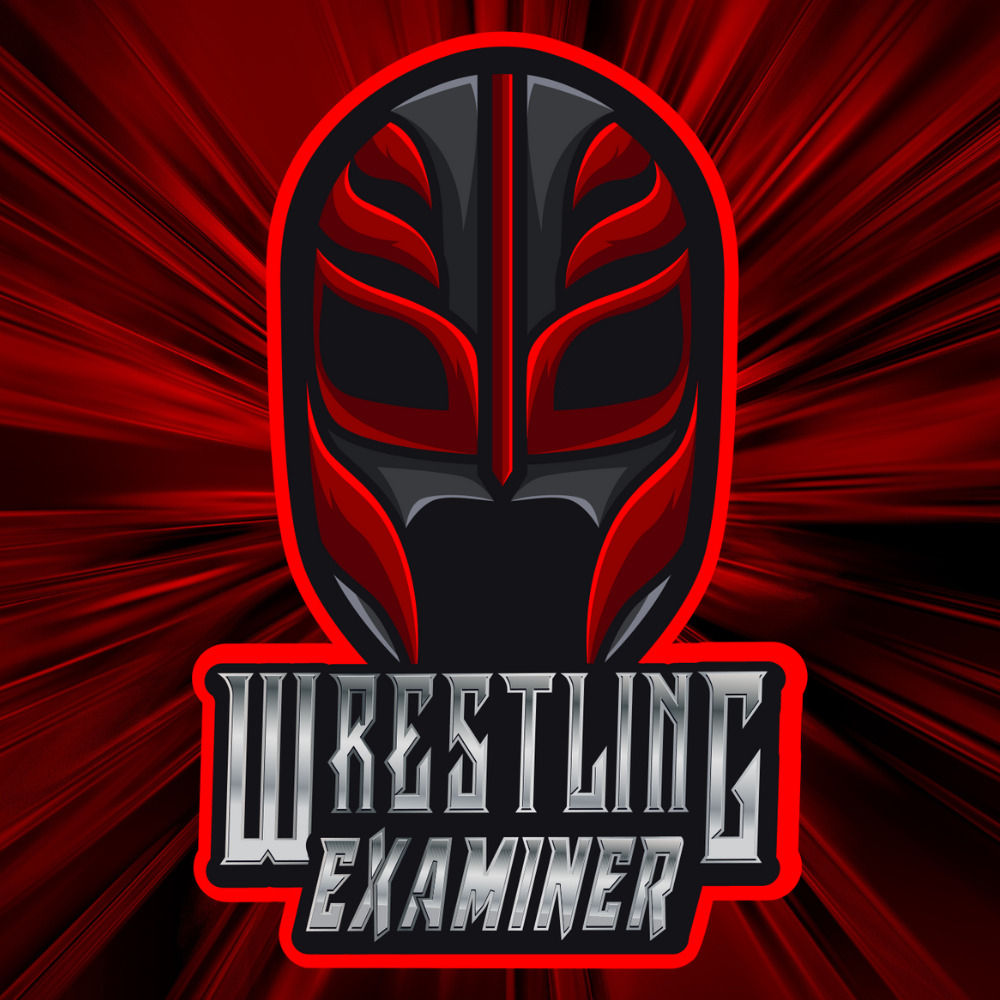 Huge fan of pro-wrestling for over 25 years. Lived through the Monday night wars (WWE/WCW) and the ECW revolution. Currently a big fan of Lucha Underground, NXT, MLW, PWG, and even Impact Wrestling…