Our final match for this seemingly successful season starting episode of NXT is a bit of tying loose ends, as Roderick Strong takes on Bobby Roode in what I suppose is a grudge match. Not much in the build, but who cares? It's shaped up to be a good one either way. Can I say that Roode looks just amazing? I'm eager to see what these two put together tonight…
Nice dag 'um match! Fast-paced and varied; Roode and Strong put on a great showing this evening. Roderick Strong with the decisive victory, and it was well-earned.
What wasn't so nice was dragging Drew McIntyre out on stage so the "BABAY BLOC" can get another cheap shot in. Do you think they may have also beaten up Sanity earlier? I don't know enough about Fish, Cole, or O'Reilly to comment on their in-ring acumen, but I do know enough about wrestling to say that this was completely and utterly unnecessary. Adds nothing to the characters involved, doesn't move the needle on the story… It helps nobody to repeat segments like this.
All in all, a fine season opener for NXT. Some issues, but these are representative of the NXT brand in general so I won't harp on it. Every match served it's purpose and was well executed. The show was timed well and wasn't inundated with extraneous exposition. I'm well-ready to see where we go from here!
That good TV momentum keeps building on to next week with three marquee matches already announced! Lars Sullivan, the newly christened "Leviathan" takes on three competitors in a handicap match, the previously touched on Ohno/Itami, and the impressive newcomer Cezar Bononi takes on the fabulous Andrade "Cien" Almas in a return match. All this, and Asuka makes an appearance to discuss her future! Damn, I'm liking the new season so far! Thank you for reading.. NXT comes at you fast, so stay tuned🙂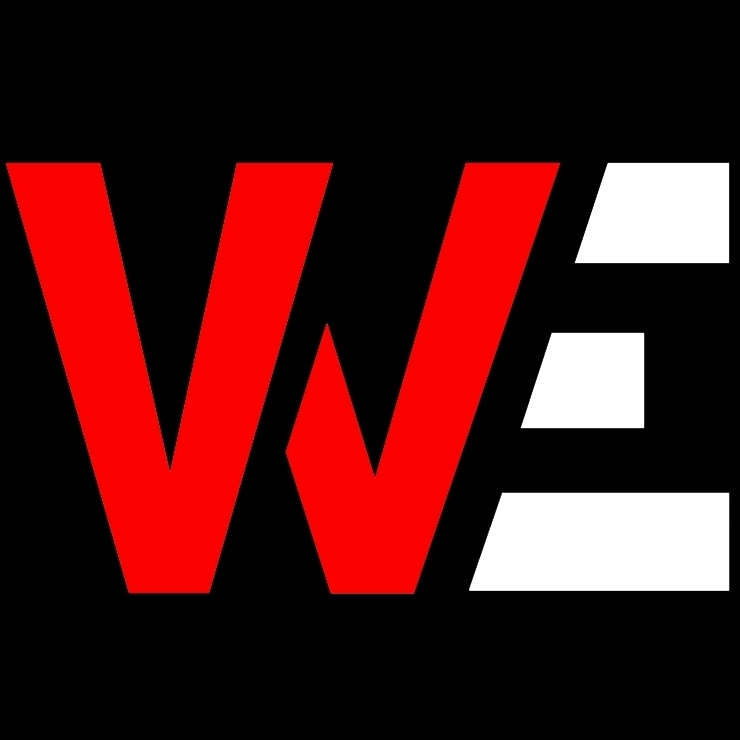 Huge fan of pro-wrestling for over 25 years. Lived through the Monday night wars (WWE/WCW) and the ECW revolution. Currently a big fan of Lucha Underground, NXT, MLW, PWG, and even Impact Wrestling…