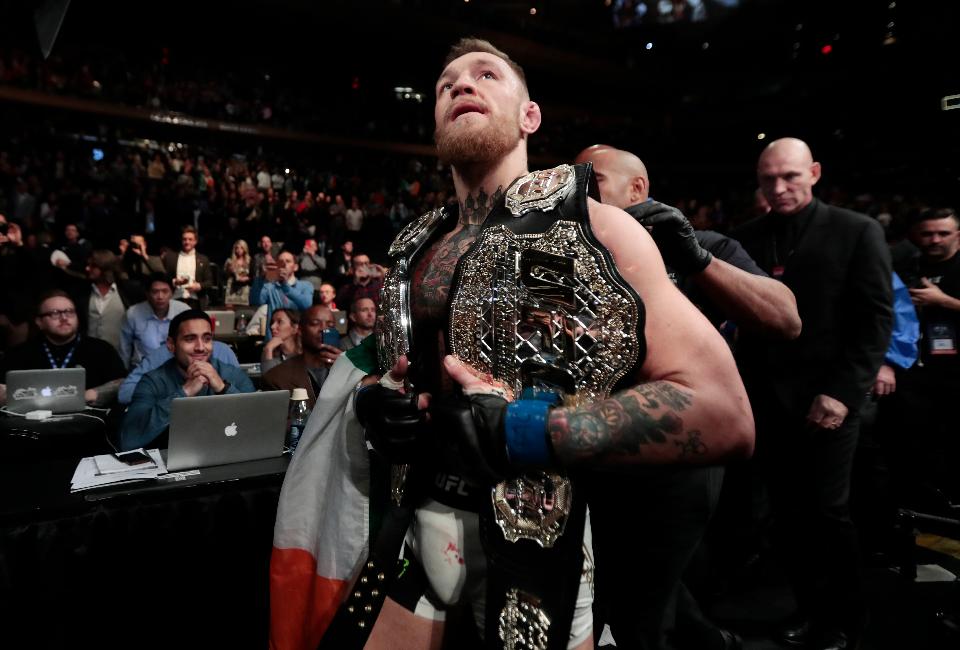 Will Ospreay and Ricochet are the two names which should come to a Pro wrestling fans mind when looking back at UFC 205. It sounds crazy, but stay with me;
UFC 205 was one of the biggest cards in UFC history, if not, the biggest. Dana White claimed it broke every event record in the company's 23 year history, while also breaking the gate record for Madison Square Garden. It was the first UFC event to be held in the state since the 20 year ban on the sport had been lifted.
The main event featured Conor McGregor who defeated Eddie Alvarez by TKO in the second round and the co-main event featured Stephen Thompson and Welterweight champion Tyron Woodley who fought to a majority draw. Both McGregor and Thompson are known for their flashy style, which is where the association with Ospreay and Ricochet comes into play.
Ospreay and Ricochet had a match in May of 2016, which caused much controversy in the Pro wrestling world. Both men displayed incredible athleticism, acrobatic skill, and conditioning in their non-stop bout.
However, some wrestlers from the old school were not impressed.
Vader in particular had some nasty comments on the match, which he posted on Twitter. While Vader's opinion seems to be the general consensus of the old school, the legitimacy of his outrage can be questioned seeing as he would face Ospreay in RPW later in the year.
Thus, in comparing the two events, Pro wrestling is doing its job in acting as a dramatic representation of an actual fight. MMA has reached a point where main event competitors are having success due to their unpredictable styles which were once reserved only for Bruce Lee movies. Art continues to imitate life on schedule.
While Muhammad Ali was selling fights with his confidence, Superstar Billy Graham was straight up arrogant; While Mike Tyson went around violently dropping his opponents with his peek-a-boo style, Stone Cold Steve Austin hit everybody on the roster with devastating Stunners; and just as Thompson and McGregor can win fights by using spinning techniques, Ospreay and Ricochet can win matches by spinning through the air.
Another change worth mentioning is the shift of focus to smaller competitors. Before UFC 205, or more importantly before the presence of McGregor in the UFC, the biggest draw was undoubtedly Brock Lesnar. The Beast Incarnate fought in the main event of UFC 100 in a rematch against Frank Mir, which pulled in record numbers for the time.
However, the heavyweight division of the UFC finds itself in quite the awkward state these days. None of the top contenders have spotless records and almost all of them weigh in comfortably under the 265 lbs weight limit, making the division seem like a group of light heavyweights that just didn't want to diet. While the level of talent is certainly at an all time high, a sense of sympathy is lost when you watch everyone else struggle to make weight.
So, maybe this means the cruiserweights take off, maybe it means Ricochet and Ospreay are due for a deal.
Nonetheless, the times are changing and Pro wrestling and MMA are only adapting accordingly.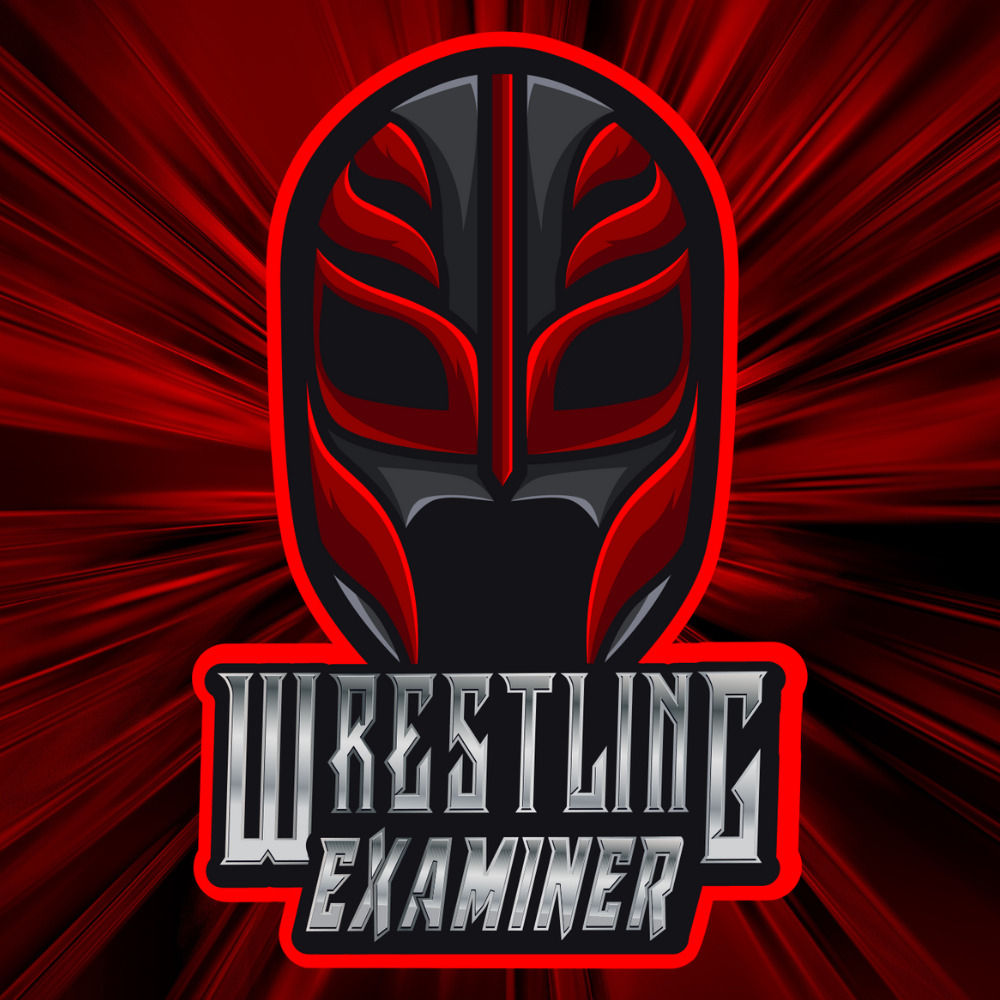 Huge fan of pro-wrestling for over 25 years. Lived through the Monday night wars (WWE/WCW) and the ECW revolution. Currently a big fan of Lucha Underground, NXT, MLW, PWG, and even Impact Wrestling…