At night 6 of NJPW's Best of the Super Juniors Tournament Ricochet and Will Ospreay had a highly praised match, which you can see the full match above. Some people are claiming that it could possibly be a match of the year candidate. Of course not everyone was a fan of the match. Former IWGP and WCW Heavyweight Champion Big Van Vader, who was known in WWE/WWF as Vader is one of those people. On Sunday Vader went on his Twitter account to criticize the match.
Blantant acrobatics,no story,is there anything done in this video that relates to winning u could get 2 high school gymnast and put ona show

— Big Van Vader (@itsvadertime) May 29, 2016
Ricochet who also wrestles for Lucha Underground as Prince Puma responded with his own Tweet.
@JoeyRyanOnline@NickJacksonYB@MattJackson13@findevan@teamTblanchard@RealLifeKaz@Wale@davemeltzerWONpic.twitter.com/9kTnAqXrLP

— Ricochet (@KingRicochet) May 29, 2016
As far as Ospreay he decided to respond in a different way. On Saturday night's event he did a "Vader Bomb" which was Vader's signature move.
"IT'S VADER TIME!" @WillOspreay #NJBOSJ #NJPWWorld pic.twitter.com/XzQWtXpFvd

— Jocay (@Jocay19) May 29, 2016
Do you agree with Vader or Ricochet?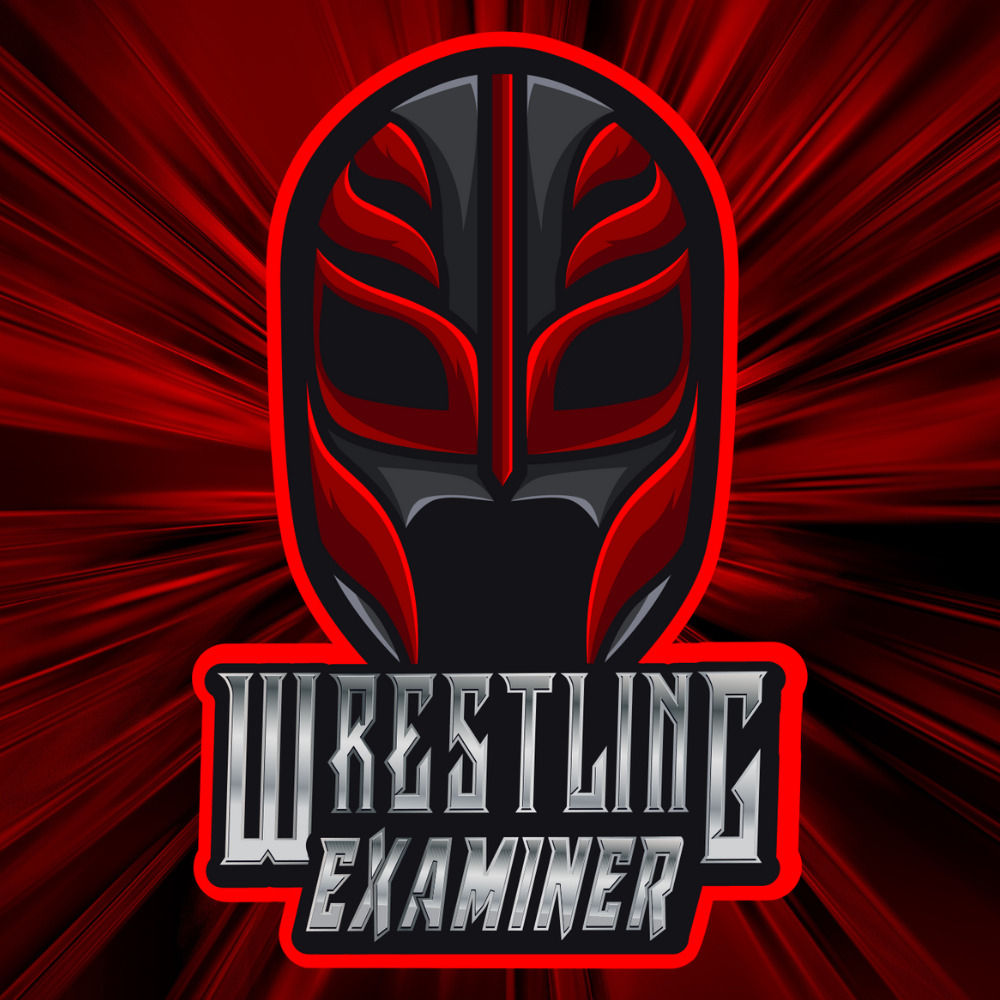 Huge fan of pro-wrestling for over 25 years. Lived through the Monday night wars (WWE/WCW) and the ECW revolution. Currently a big fan of Lucha Underground, NXT, MLW, PWG, and even Impact Wrestling…