According to Dave Meltzer from the Wrestling Observer, TNA Wrestling is close to coming to an agreement on the much anticipated sale of the company. This is the reason why they have been signing talent to exclusive deals. The thought is that these deals could give them leverage when they are negotiating a sale.
It is no secret that TNA has been hurting financially for a while now. There are reports that TNA's production staff has gone months without receiving any payment. Slammiversary, which was on June 14th, almost didn't happen due to lack of funding. Billy Corgan had to step in and help financially to help the pay-per-view air. He ended up purchasing a minority share of the company, as so did Aroluxe Marketing.
As of right now we still don't know exactly who the buyer could be. It has been rumored that Aroluxe Marketing might be the one as they already are a minority shareholder, but there are also rumors of a cable TV company.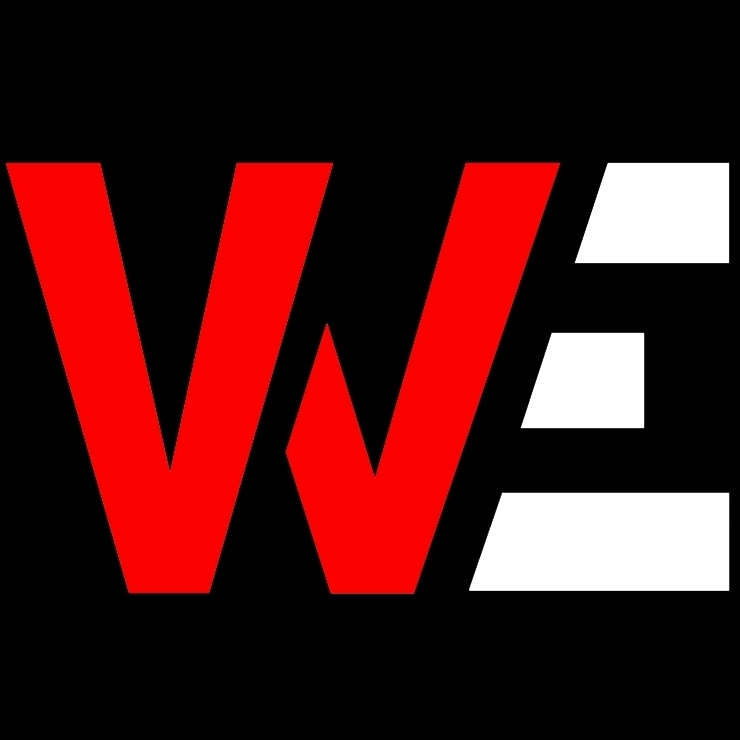 Huge fan of pro-wrestling for over 25 years. Lived through the Monday night wars (WWE/WCW) and the ECW revolution. Currently a big fan of Lucha Underground, NXT, MLW, PWG, and even Impact Wrestling…