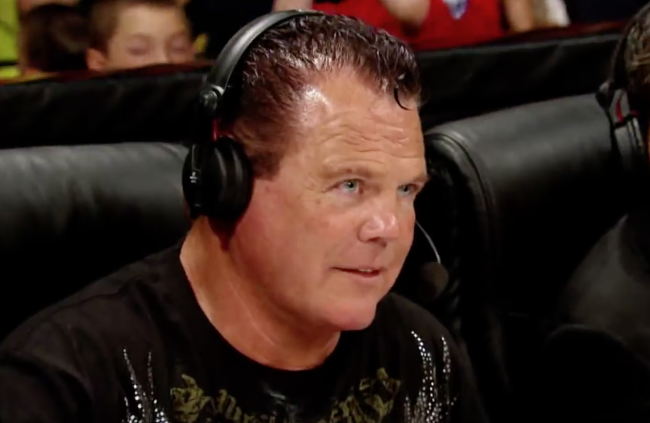 Looks like Jerry "The King" Lawler will be back on WWE tv soon after charges of domestic violence were dropped. According to Pro Wrestling Sheet they contacted a WWE rep who said "Jerry Lawler's legal matter has been resolved and his suspension has been lifted, effective immediately."
WWE suspended Lawler on June 17th after he was arrested along with his fiancee, Lauryn McBride. They were both booked for domestic violence. According to Lawler he was trying to stop her from driving away in her car because she was intoxicated. She got aggressive and scratched him in the face, threw a candle at him and then kicked him in the growing area. Then she got a gun and threatened to kill herself.
According to attorney Ted Hansom, who represented Lawler said it was all "a big misunderstanding and won't happen again. We are happy with the outcome."
David Otunga was doing the color commentary for SmackDown while Lawler was suspended, but it looks like Lawler will resume his role as soon as next week.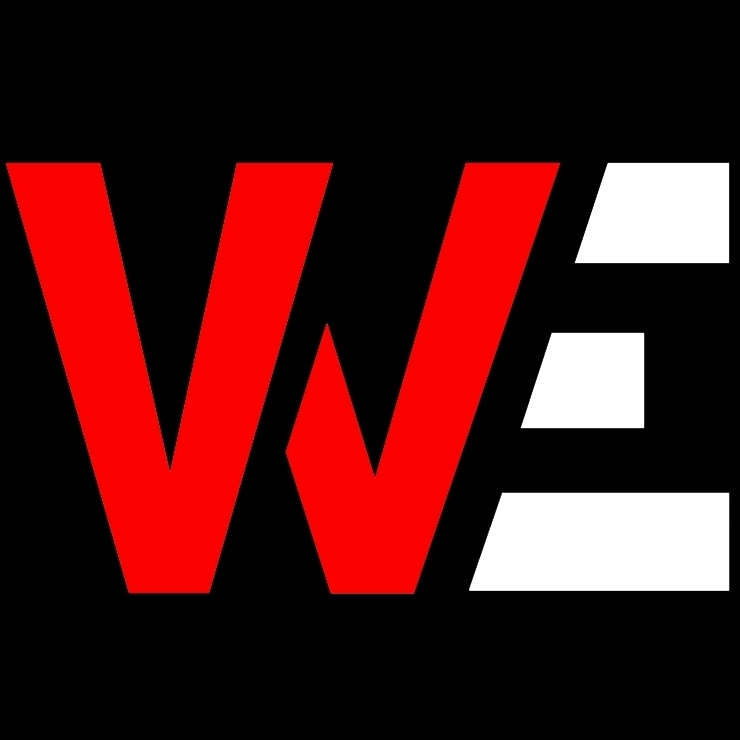 Huge fan of pro-wrestling for over 25 years. Lived through the Monday night wars (WWE/WCW) and the ECW revolution. Currently a big fan of Lucha Underground, NXT, MLW, PWG, and even Impact Wrestling…