According to Dave Meltzer Of F4WOnline.com and John Pollock Of POSTWrestling.com, WWE's next two-night draft is scheduled to begin on SmackDown LIVE's second-ever episode on FOX, which is on Friday, October 11th from Las Vegas and end on The October 14th episode of Monday Night RAW from Denver, Colorado.
This draft is said to be part of a series of changes that will be made to both Monday Night RAW & SmackDown LIVE in order to freshen things up. Other changes will reportedly also be made.
It was reported a few weeks back on The Wrestling Observer Newsletter that WWE Officials have been working on a new concept for The Draft to ensure that the rosters for both the red and blue brands will remain permanent. It was also reported that no major changes will be made prior to SmackDown LIVE's move to FOX starting on Friday, October 4th, just minor ones. It was also reported that things are being kept on the down low for the time being as both representatives from The USA Network & FOX will be the first ones to know when the new concept is decided on.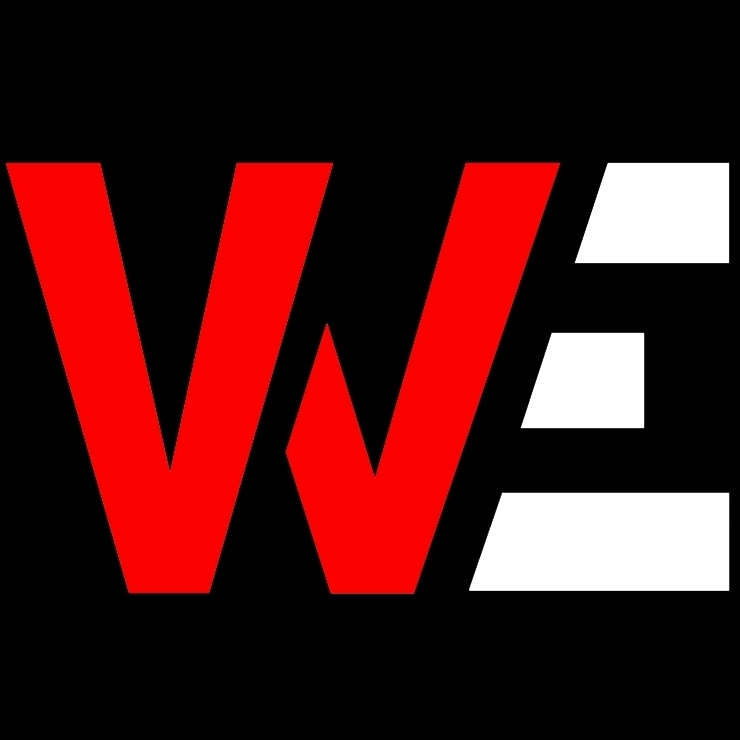 Long time writer and life long fan of professional wrestling.