According to Dave Meltzer on a recent edition of The Wrestling Observer Newsletter, Ali was reportedly the only WWE Superstar in The Men's MITB Ladder Match who knew about Brock Lesnar winning The Men's MITB Contract.
As previously reported, Brock Lesnar was kept hidden backstage for majority of The PPV until it was time for him to head down to the ring and win The Men's MITB Ladder Match. The Wrestling Observer Newsletter also states that officials "who needed to know" about the outcome of The Men's MITB Ladder Match were told that Ali would be winning, but earlier plans had Drew McIntyre winning the match.
The other Superstars who were involved in the match were reportedly told that Ali will not be winning the match and that an unannounced wrestler would be appearing and knocking Ali off the ladder to win. According to Meltzer, Ali was told right before the match began that Lesnar would be the one to insert himself into the match and win the briefcase. Randy Orton was said to be legitimately annoyed at the result of the match.
Brock Lesnar is currently scheduled to announce his decision on who he will cash-in his MITB Contract against this coming Monday night on RAW and it appears that it will be against WWE Universal Champion Seth Rollins at the upcoming WWE Super ShowDown Event in Jeddah, Saudi Arabia. There were reportedly plans in place since WrestleMania 35 for Lesnar to take on WWE Universal Champion Seth Rollins for The WWE Universal Title at Super ShowDown.
Source: Wrestling Observer Newsletter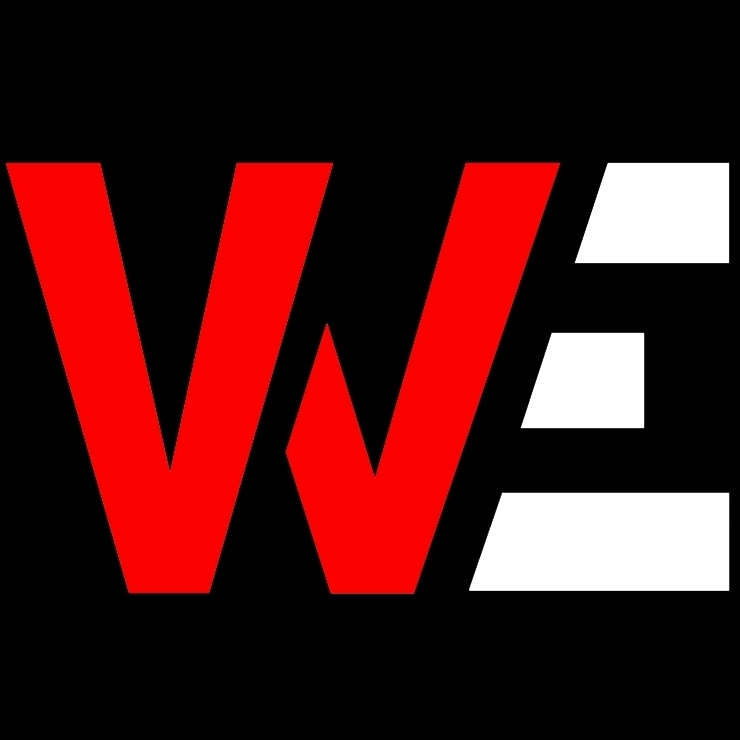 Long time writer and life long fan of professional wrestling.