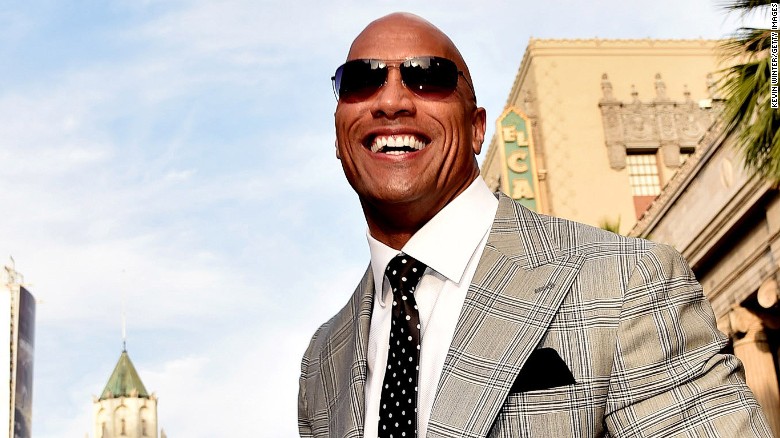 Seems like every month there is a new movie premiering in the theater starring Dwayne "The Rock" Johnson. His latest movie "Central Intelligence" which opened on June 17th has already grossed over $75 million and will probably earn over $130 million domestically when it's all set and done.
According to Forbes.com The Rock is currently the highest paid actor in the world and is #19 in Forbes list of "World's Highest Paid Celebrities." This is what Forbes had to say about him:
Rock-solid box office numbers helped the erstwhile wrestler become the world's highest-paid actor. Since helping launch the billion-dollar Fast and Furious franchise and leading 2015's "San Andreas" to a surprising $473 million worldwide, Dwayne Johnson has become Hollywood's go-to action hero. Next up for the beefy star: a starring role in the upcoming "Baywatch" remake. "I can kick ass better than anyone on the planet," he once told FORBES. "And I have a decent smile."
Looks like the semi-retired WWE Superstar does not have any plans to slow down anytime soon as he has a new Disney Movie coming out called "Moana" scheduled to be released on November 23rd. Other projects for 2017 include "Fast 8" (The Fast and the Furious franchise), "Baywatch," "Rampage." and "Jumanji" among others.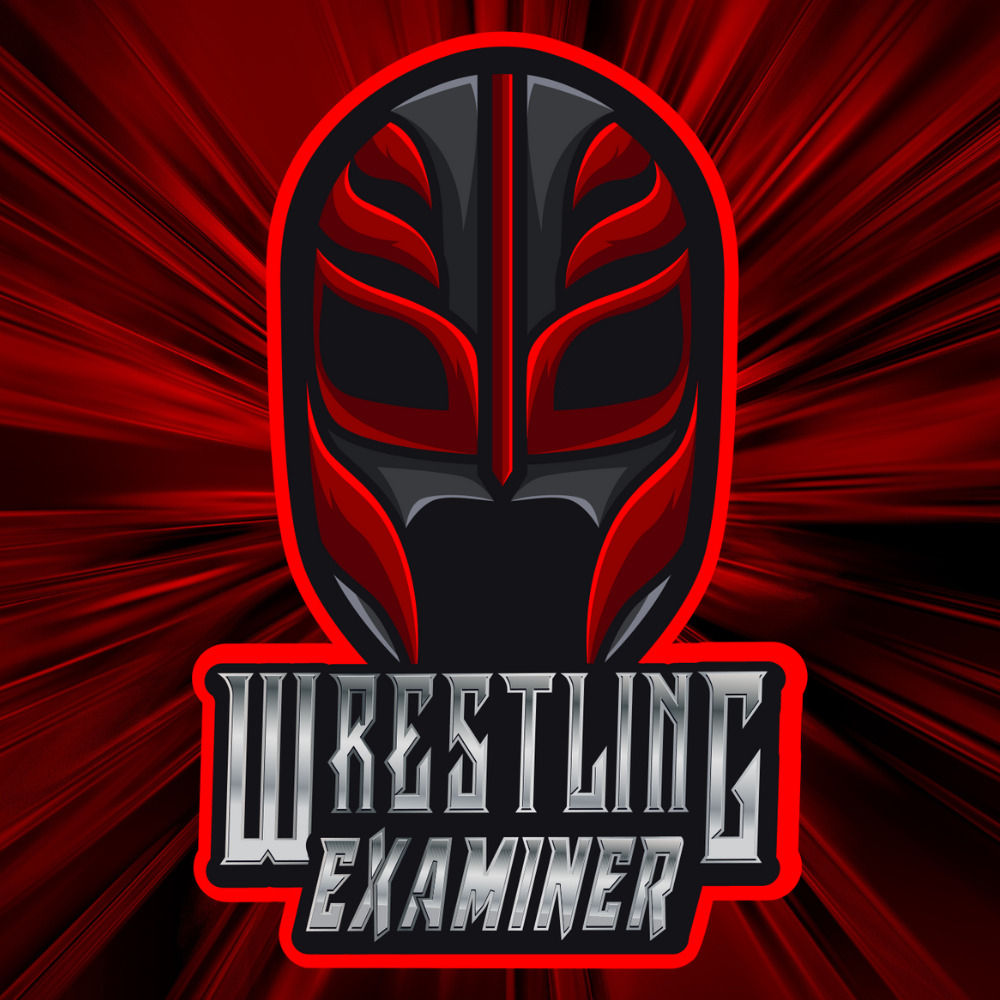 Huge fan of pro-wrestling for over 25 years. Lived through the Monday night wars (WWE/WCW) and the ECW revolution. Currently a big fan of Lucha Underground, NXT, MLW, PWG, and even Impact Wrestling…