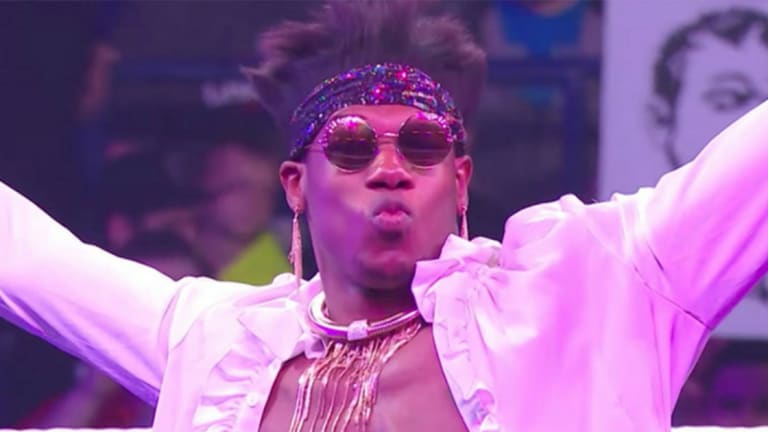 Recently a video surfaced on Squared Circle Reddit which apparently shows The Velveteen Dream exchanging messages with what seems to be an underage girl, on Snapchat. Allegedly Dream asked her to send him some photos after he sent her photos of his private parts.
Here is a screenshot from the Reddit thread:
This is what happened with Velveteen Dream pic.twitter.com/ciNIILn5mW

— 🅽🅼🅽🅶 (Suicidal Ferrari fan) (@B_blindmark) April 24, 2020

Dream took to Twitter to respond to the allegations, saying that he never communicated inappropriately with anyone, but a private photo of his was shared without his consent, and that he is working with someone to look into the matter.
"Be assured I did not communicate inappropriately with anyone. A private photo of mine was shared without my consent or knowledge and I am working with a third party to look into this matter."
Be assured I did not communicate inappropriately with anyone. A private photo of mine was shared without my consent or knowledge and I am working with a third party to look into this matter.

— Dream (@DreamWWE) April 24, 2020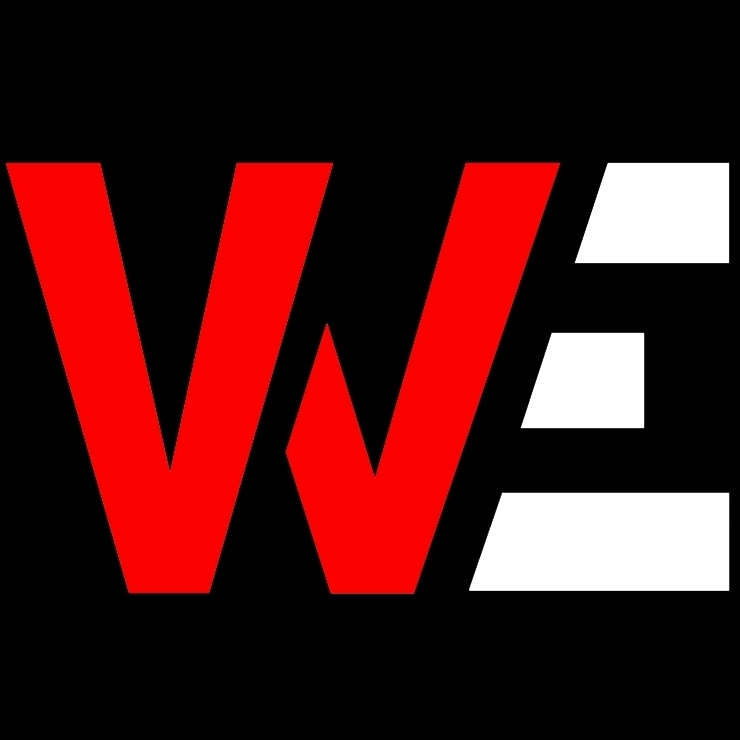 Huge fan of pro-wrestling for over 25 years. Lived through the Monday night wars (WWE/WCW) and the ECW revolution. Currently a big fan of Lucha Underground, NXT, MLW, PWG, and even Impact Wrestling…