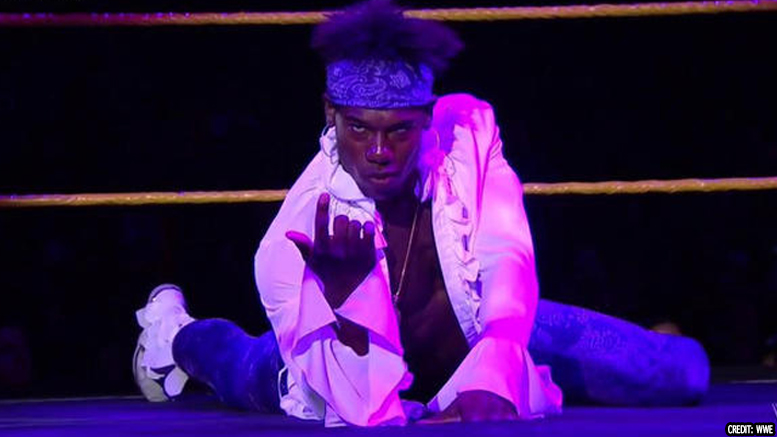 Not much has been said about the allegations against Velveteen Dream, whose real name is Patrick Clark, other than the Twitter post he released on April 24 where he denied ever communicating inappropriately or sending an explicit photo to a minor.
Last week someone who is claiming to be 17 years old stated that Dream sent a nude photo of himself to her friends who are 16 and 15 years old.
On Dream's statement he confirmed that the photo was real, but claims that the photo was sent without his consent. The person who made the allegations said that they planned on taking the evidence (possibly more) to the police, but we still haven't heard if the police have been involved.
On the Wrestling Observer Newsletter Dave Meltzer stated that the phone number that sent the photo was said by some people to be Dream's actual phone number. A recording was also released and it sounded a lot like him.
Meltzer stated,
"What was authentic is the photos were real, the phone number being sent from was said by some to be his phone number (the area code was from where he was from), and there was a voice recording from one of them with what appeared to be his voice. Clark pretty much said it was his naked photo but that he never sent the photo to those people."
Considering WWE releasing so many people at the moment due to the economic downturn it will be interesting to see how they handle the situation. As of yet WWE has not commented on the allegations.
Velveteen Dream is scheduled to be on next Wednesday's NXT card, as he is scheduled to take on Adam Cole for the NXT Championship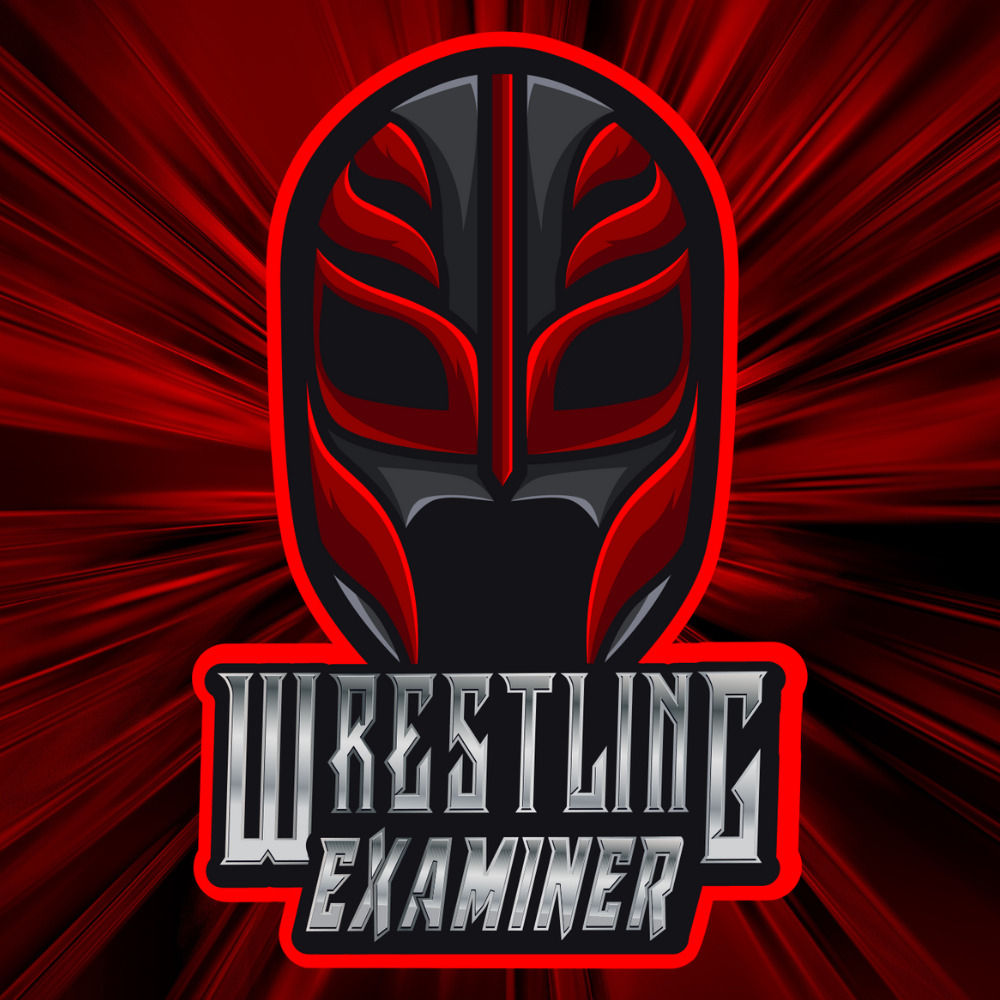 Huge fan of pro-wrestling for over 25 years. Lived through the Monday night wars (WWE/WCW) and the ECW revolution. Currently a big fan of Lucha Underground, NXT, MLW, PWG, and even Impact Wrestling…