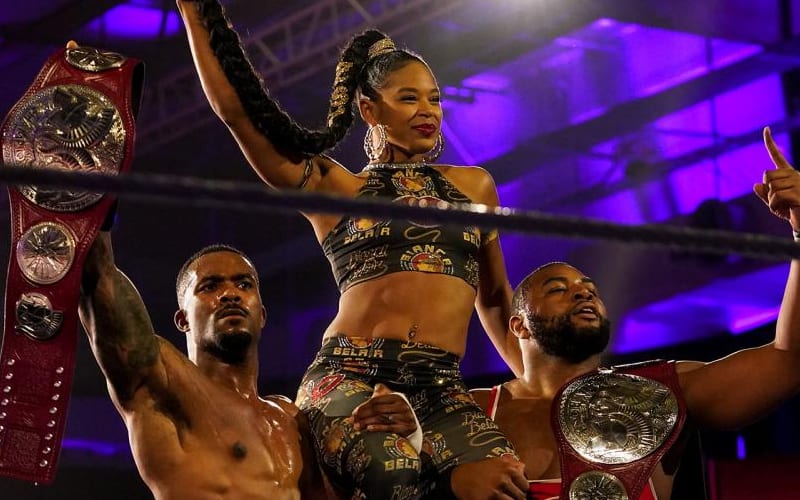 Recently WWE Superstar Bianca Belair appeared on the Gorilla Position podcast to discuss several topics including her time in NXT, Crossfit, WWE Hall of Famer Mark Henry, joining her husband Montez Ford and his partner Angelo Dawkins (The Street Profits) on RAW, and much more.
One topic that was brought up during the interview was 'celebrities' joining the WWE. Conversation came up because of the news that Rob Gronkowski was recently traded by the Patriots to the Buccaneers, and is not looking to return to the NFL after becoming the WWE 24/7 champion at WrestleMania 36.
Check out the highlights or listen to the full podcast below.
Bianca Belair on which sports personalities she would like to see in WWE:
"Personality wise? [As in] I think that they would be great as far as like personality wise and really just being charismatic? Being able to get people invested in them? Floyd Mayweather will be great. And he will be bringing a lot you know? He has a crazy, great background and he will really come in and like shake things up."
Bianca Belair on another personalities show would like to see in WWE:
"I also think that someone like Serena Williams would be, actually will be great. Just as a woman, she's just powerful and strong in what she represents. You know I think she could bring a whole other demographic of fans and audiences and eyeballs to WWE. I think those two would be, could really come in and like shake things up here."
With Williams now at the age of 38 she may be considering moving on from playing on the professional tennis circuit. The extremely accomplished athlete would in fact bring a huge amount of interest and intrigue to WWE if she made the move to the ring.
Transcription provided by WrestlingNews.co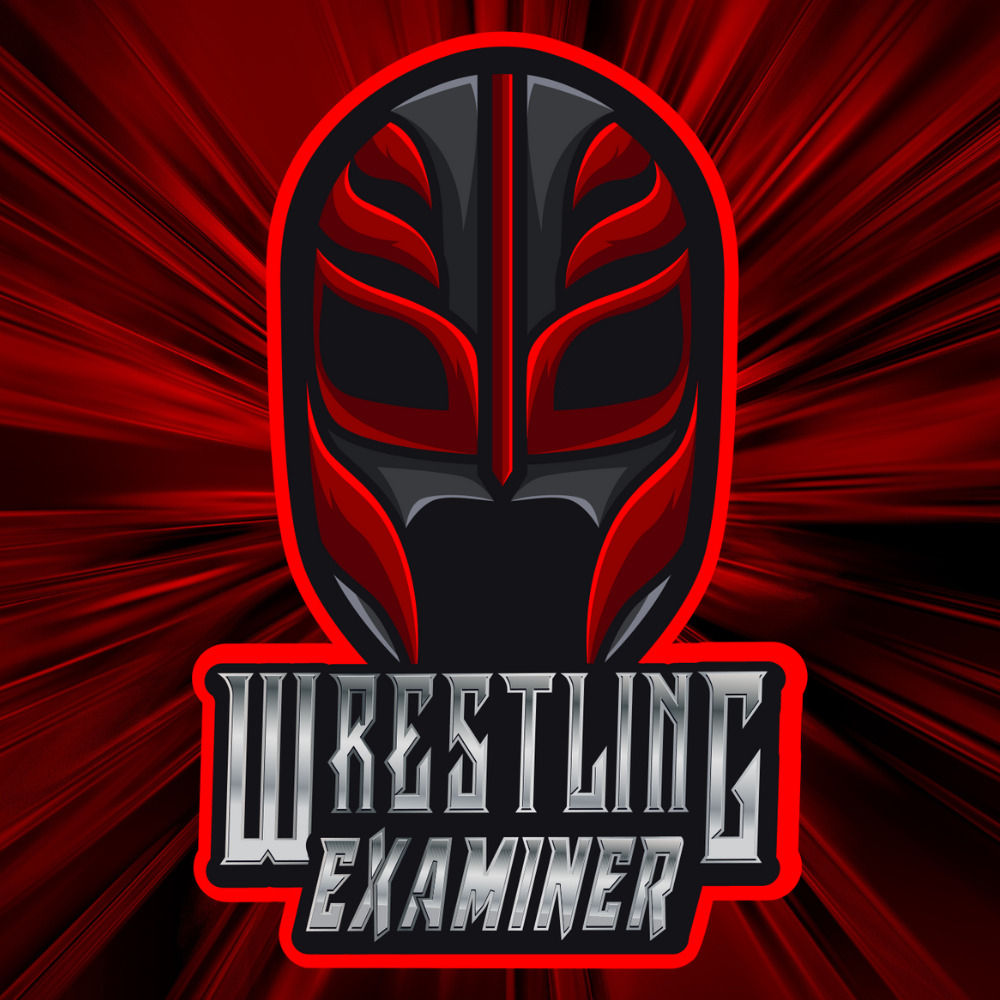 Huge fan of pro-wrestling for over 25 years. Lived through the Monday night wars (WWE/WCW) and the ECW revolution. Currently a big fan of Lucha Underground, NXT, MLW, PWG, and even Impact Wrestling…