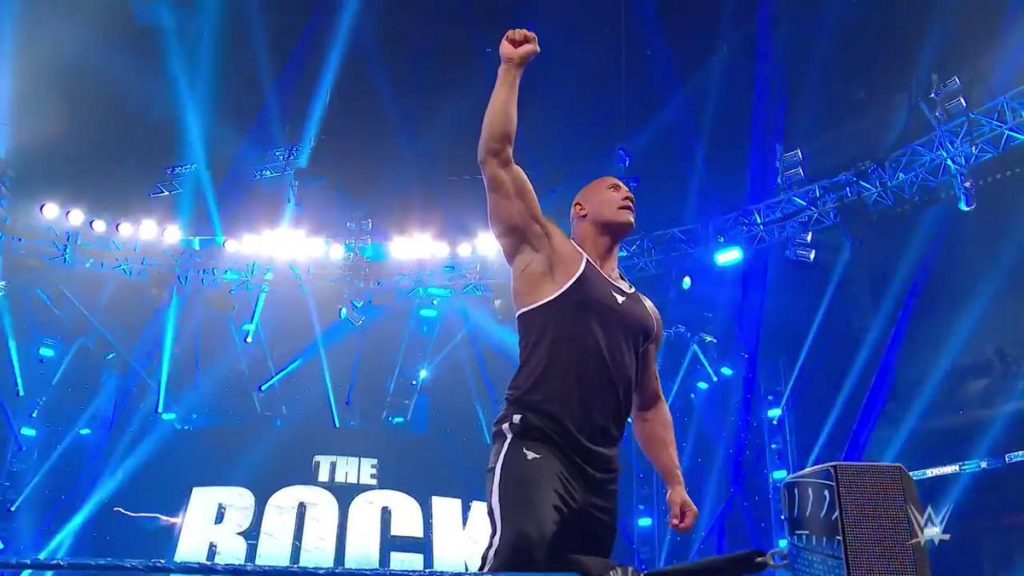 Back in 2004 while being at the height of his wrestling career, The Rock decided to leave the business to pursue a career in acting.
During a recent Instagram Q&A, the former World Champion answered several questions on his WWE career.
One fan asked him why he decided to retire from pro wrestling at the young age of 32. The Rock responded by giving two reasons.
"I retired in from the WWE in 2004 at the age of 32, and at that time, well here's the why. Why I retired was two reasons. 1) My contract had expired and 2) Which is the most important thing, an agreement that I have with anybody in the world.

Any company, any individual, it's always important to me, to shake that person's hand and look them in the eye. In 2004 when my contract expired, I had delivered on my agreement with the WWE" said The Rock." And with my long-time mentor and very, very good friend Vince McMahon. We shook hands, that's the way we are."
The Great One started his pro wrestling career at 25 and retired seven years later. The Rock mentioned that 7 is a ver important number to him, and felt that he wanted to retire while he was on top of the business.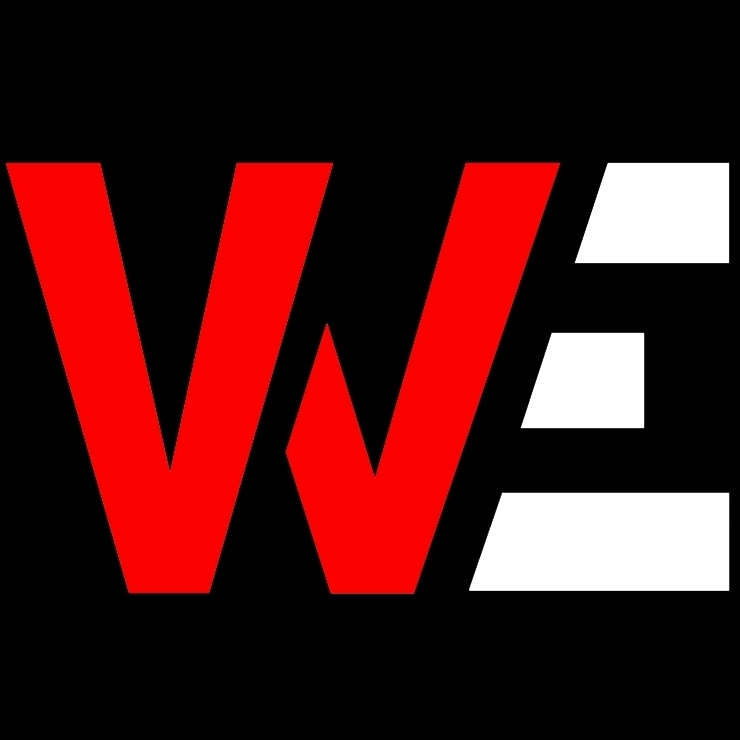 Huge fan of pro-wrestling for over 25 years. Lived through the Monday night wars (WWE/WCW) and the ECW revolution. Currently a big fan of Lucha Underground, NXT, MLW, PWG, and even Impact Wrestling…