It was recently announced by Nikkan Sports that Former Sumo Wrestler turned Pro Wrestler Koji Kitao passed away at the age of 55.
Kitao is best known for competing in Sumo Wrestling until he ultimately joined Pro Wrestling in 1989 under the tutelage of Masa Saito. While competing in AWA, Kitao wore a mask and called himself "Monster Machine" so that it would be known by The Japanese Media that he was competing in The United States. In April Of 1991, Kitao competed against John Tenta in Super World Of Sports, which ended up turning into a shoot fight. After the match, Kitao told the audience that wrestling is fake and was subsequently fired by SWS.
Kitao has even worked for NJPW against the likes of Vader, Bam Bam Bigelow & Scott Hall. He was then fired from NJPW for using an ethnic slur towards Riki Choshu. He even competed at WrestleMania 7, teaming up with Tenryu to defeat Demolition. He spent the last half of his career competing in WAR. Kitao would then be involved with various promotions after that including one stint with UWFi.
Along with wrestling, Kitao even competed in MMA. He fought at UFC 9, losing to Mark Hall in just 40 seconds via TKO. He also fought at PRIDE 1, defeating former WWE Superstar Nathan Jones via submission.
We would like to extend our condolences to the family and friends of Kitao.
You can check out some matches from Kitao's career below: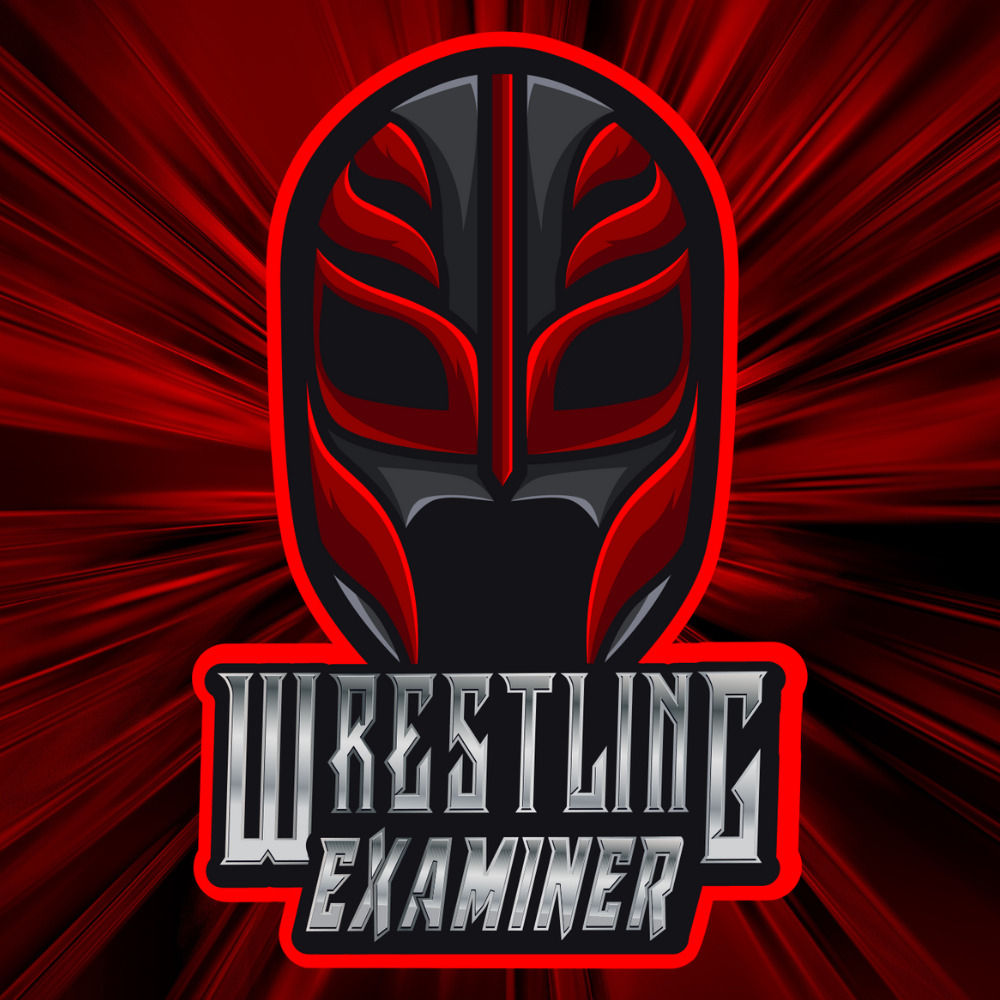 Long time writer and life long fan of professional wrestling.