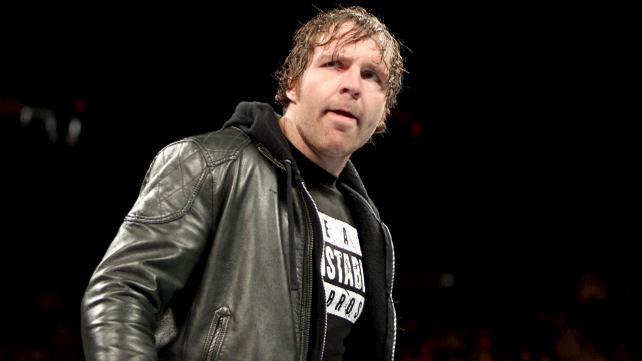 WWE.com has confirmed that should Dean Ambrose defeat Triple H at Roadblock to win the WWE World Heavyweight Championship, that the Ambrose vs Brock Lesnar match at Wrestlemania will be for the championship.
It might seem a little far-fetched but insider sources have rumbled that it's not out of question that Ambrose wins the title on Saturday.  Putting the title in the Ambrose vs. Lesnar match and taking it out of the Triple H vs. Roman Reigns match could be an official act of pulling the plug on trying to make Reigns the top guy.
The Reigns vs. Triple H Wrestlemania match has hardly been mentioned since Roman was injured and some have speculated that it would not be a shock if Vince pulled an audible this close to Wrestlemania.
I would still expect Triple H to retain the title on Saturday and face Roman for the belt at Wrestlemania, but a possibility of Ambrose winning the title on Saturday does exist.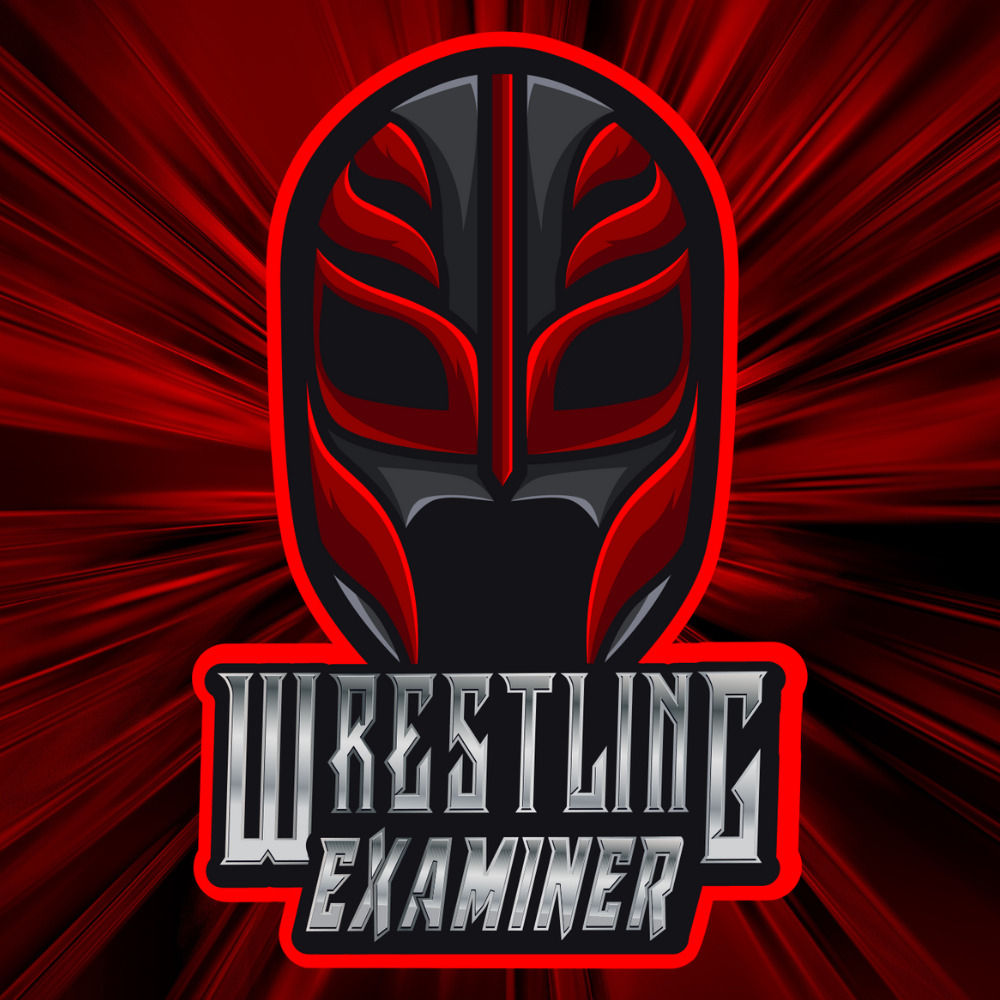 Huge fan of pro-wrestling for over 25 years. Lived through the Monday night wars (WWE/WCW) and the ECW revolution. Currently a big fan of Lucha Underground, NXT, MLW, PWG, and even Impact Wrestling…