According to Dave Meltzer on a recent edition of The Wrestling Observer Newsletter, Brock Lesnar's WWE contract is set to expire on either May or June 2020. Lesnar signed his most recent contract with The WWE last November, which expired this past April immediately following WWE WrestleMania 35.
There had been rumors circulating that Brock Lesnar will be re-signing with The UFC, but it was confirmed earlier this month by UFC President Dana White that Lesnar will not be returning to The UFC and that he is done with The MMA juggernaut. White also indicated that Lesnar was "doing a new deal with Vince [McMahon] to stay with WWE."
Following his loss at WrestleMania 35 against Seth Rollins in a match for The WWE Universal Title, Brock Lesnar did not appear on WWE TV until The Money In The Bank PPV Event where he made a surprise appearance and joined The Men's Money In The Bank Ladder Match, which he won. Brock Lesnar has yet to cash-in his Money In The Bank Contract, despite teasing the cash-in a number of times.
Source: Wrestling Observer Newsletter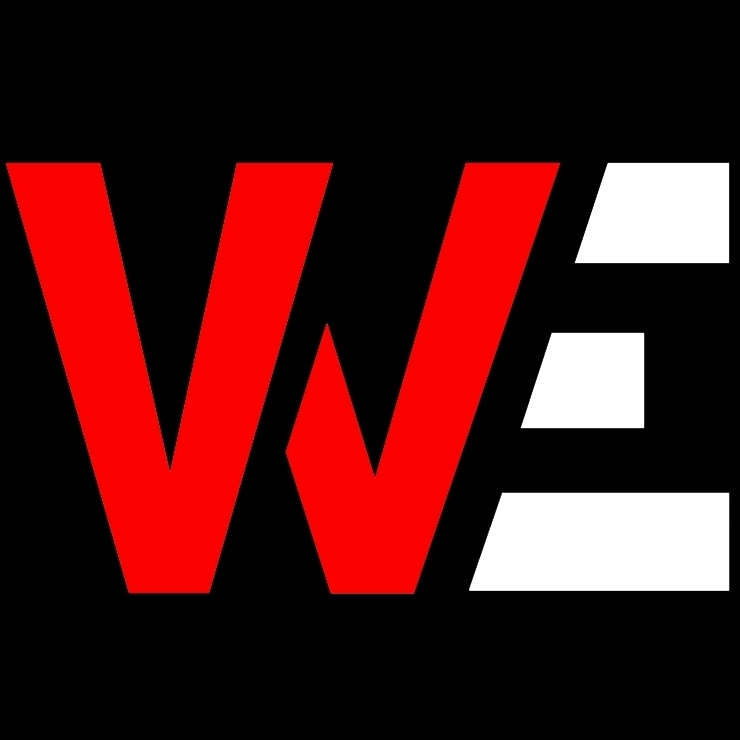 Long time writer and life long fan of professional wrestling.