Ricochet who also wrestles as Prince Puma for Lucha Underground has been regarded as one of the top independent wrestlers in the world for some time now. His matches with people like Will Ospreay and Rey Mysterio Jr have a lot of people taking notice. One of those people is Dwayne The Rock Johnson.
A few months back Ricochet went to Instagram to post a photo along with a message commenting on how much The Rock has influenced him.
Anyone that knows me knows how much #therock has influenced me. He's literally the reason I wanted to become a wrestler. He had it all, the look, the mic skills, the charisma, the in ring work. He was a 10x world champion but he wasn't afraid to lose. He knew how to work a crowd, he could make them hate him then love him then by the end hate him again. And still to this day he continues to inspire me to be better in every way. There will never be another like him. There's a reason why he was called "The Great One."
The Rock recently found this post and decided to responded to Ricochet.
Ricochet responded on twitter with:
Between being on Stone Cold and Jim Ross's podcast. Wrestling Rey Mysterio and now this, I don't know what life is. https://t.co/WZCmO6Ebhe

— Ricochet (@KingRicochet) August 4, 2016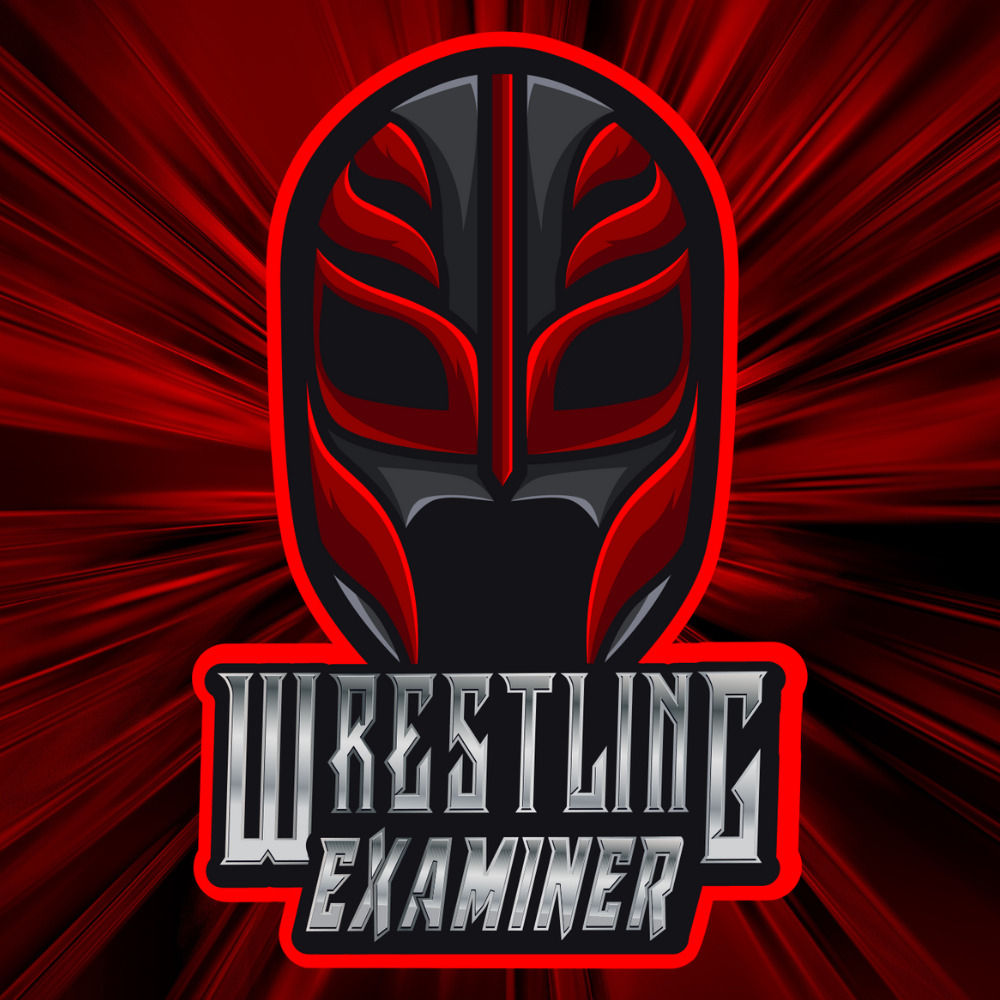 Huge fan of pro-wrestling for over 25 years. Lived through the Monday night wars (WWE/WCW) and the ECW revolution. Currently a big fan of Lucha Underground, NXT, MLW, PWG, and even Impact Wrestling…