Former WWE Superstar Rusev aka Miro has confirmed that he has tested positive for COVID-19. As we reported previously, both of Lana's parents tested positive for the virus, but are feeling much better now.
During a livestream on his official Twitch channel Miro revealed the news, but then also released a Tweet soon afterwards which you can see below.
Miro said the following on his Twitch stream:
  "I'm absolutely, 100 percent, super-mega, incredibly positive. Yes, I got the phone call from the doctor. I got a random call from a number, and I answered. And she's like, 'Is this…' And then she tried to pronounce my name about six times. None of them was successful. But finally, I agreed that this is definitely me that she's trying to say. And she said, 'Hey, you are in the contact.' I'm like, 'What do you mean? I have my results, and they said that I'm not.' And she goes, 'Wait, what?' I'm like, 'Yeah, I got the test result.'"
I tested positive for COVID-19. Thank you for all the support. I will be okay and Miro Day will continue.https://t.co/Kpyr1LxPuP

— Miro (@ToBeMiro) July 13, 2020
On behalf of the Wrestling Examiner, we send our best wishes to Miro, Lana, and their families.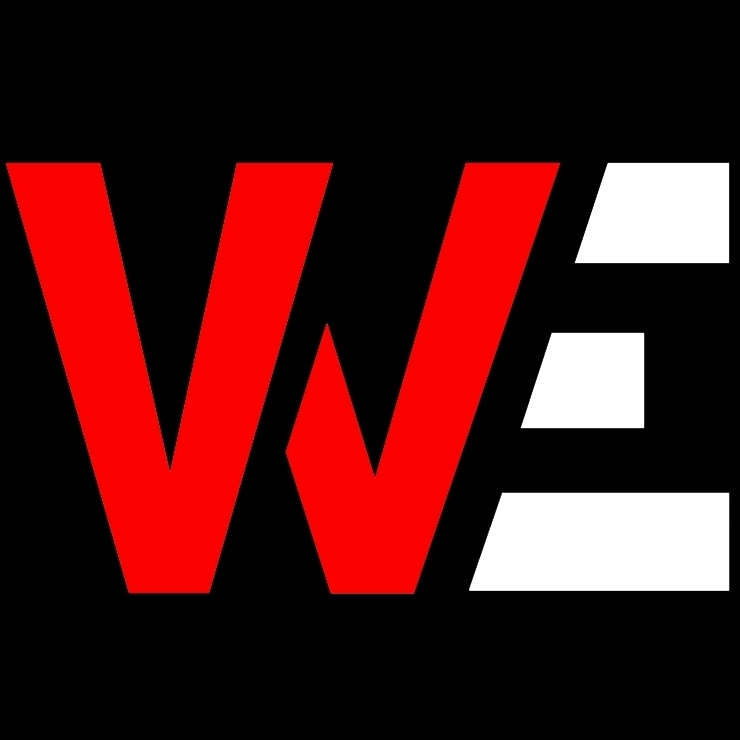 Huge fan of pro-wrestling for over 25 years. Lived through the Monday night wars (WWE/WCW) and the ECW revolution. Currently a big fan of Lucha Underground, NXT, MLW, PWG, and even Impact Wrestling…