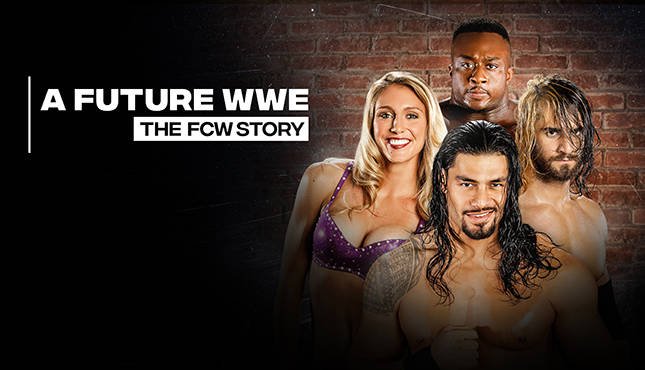 A Future WWE – The FCW Story is scheduled to air next Tuesday on Fox Sports 1 at 10 PM ET leading into WWE Backstage.
The documentary, which originally aired on March 8th on the WWE Network, is a WWE film that focuses on Florida Championship Wrestling which was a developmental territory for WWE.
WWE Network described the film as follows:
Florida Championship Wrestling readied WWE for its future, then faded away. For the first time ever, discover FCW's story and how the Tampa-based developmental territory was the training ground for many of today's top WWE Superstars, including Seth Rollins, Charlotte Flair, Big E and more.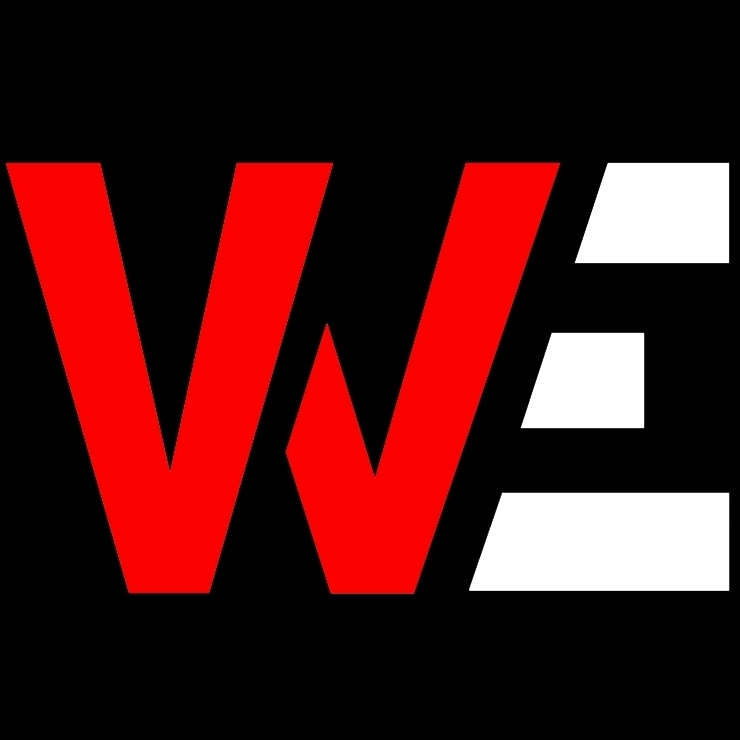 Huge fan of pro-wrestling for over 25 years. Lived through the Monday night wars (WWE/WCW) and the ECW revolution. Currently a big fan of Lucha Underground, NXT, MLW, PWG, and even Impact Wrestling…