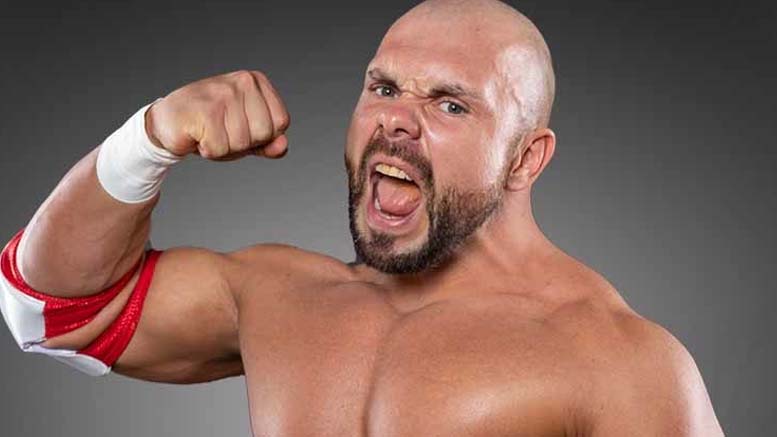 As we previously reported, Impact Wrestling's Michael Elgin was one many wrestlers that were accused of sexual misconduct, and was recently suspended.
PWInsider is reporting that Impact Wrestling has made the decision to remove Elgin from any further Impact Wrestling programming, and is not expected to be seen again in the company. Elgin has been removed from their roster's page and all his merchandise has been removed.
Impact Wrestling released this statement.
"Impact Wrestling announced that Michael Elgin will not be appearing in any further Impact Wrestling programming."
After being informed about the situation Michael Elgin released a statement on Instagram:
"I appreciate the time and opportunities given to me with Impact. That locker room, the film crew and all the company officials were a pleasure to be associated with. I hope that in time things get sorted. For now I have to look on the bright side, I have more time to spend with my son and reclaim time that has been missed."
View this post on Instagram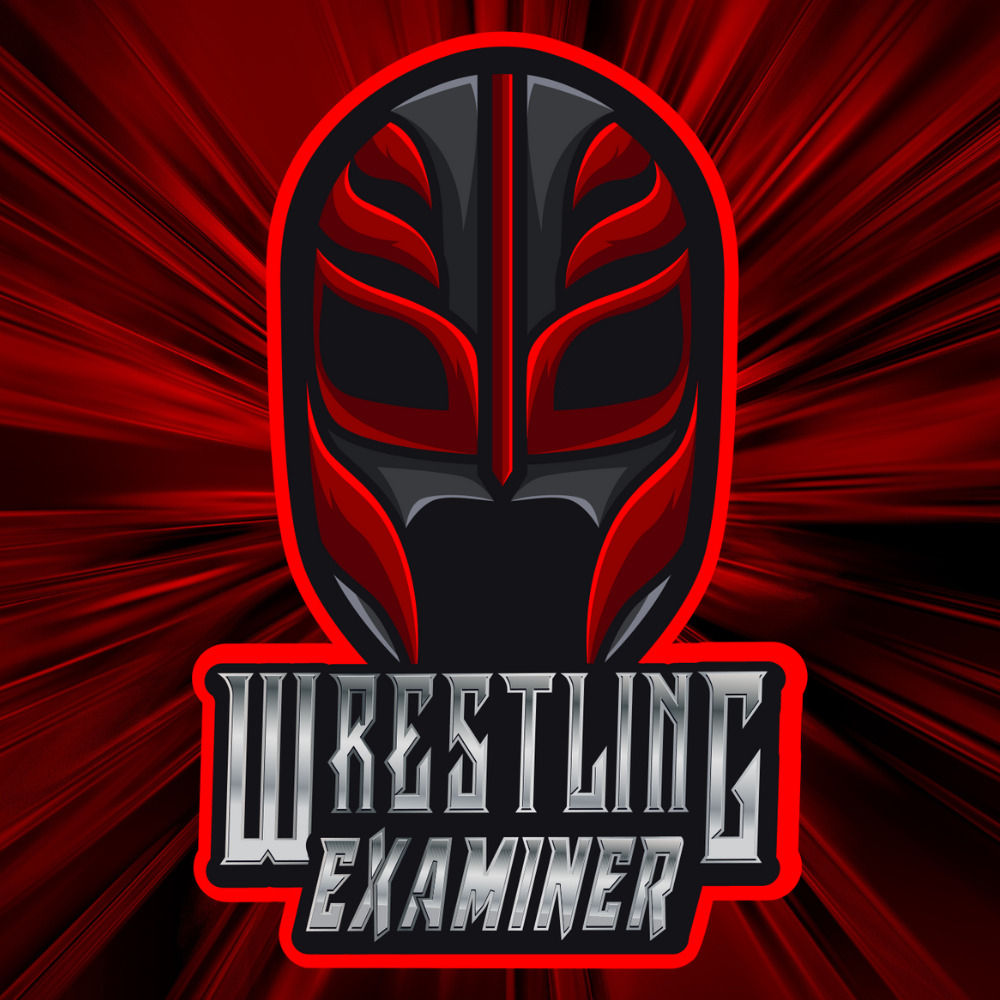 Huge fan of pro-wrestling for over 25 years. Lived through the Monday night wars (WWE/WCW) and the ECW revolution. Currently a big fan of Lucha Underground, NXT, MLW, PWG, and even Impact Wrestling…