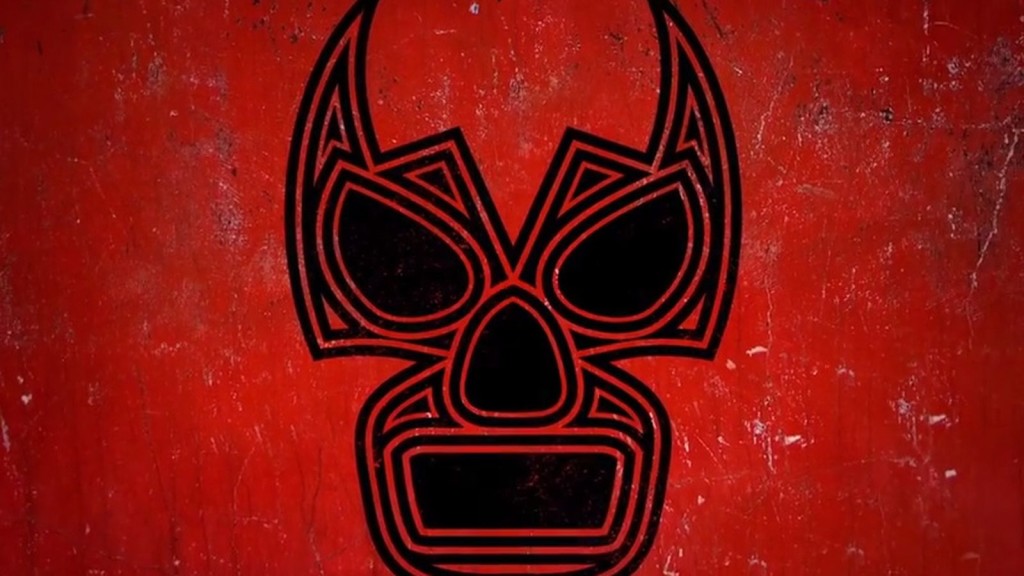 Lucha Underground will launch right into taping Season 3, although as of yet it is unclear if there will be a break in the airing of episodes between seasons 2 and 3 as there was between the airings of seasons 1 and 2.
The Dates:
March 19-20 and 26-27, April 9-10 and 23-24, and May 7-8
The Location:
Inside Dario Cueto's (or I guess it's now Catrina's) Temple
There was quite a delay between tapings for seasons 1 and 2, which led to much concern amongst the show's fans that a second season may not happen.  Season 3 was confirmed and announced shortly after the completion of the Season 2 tapings.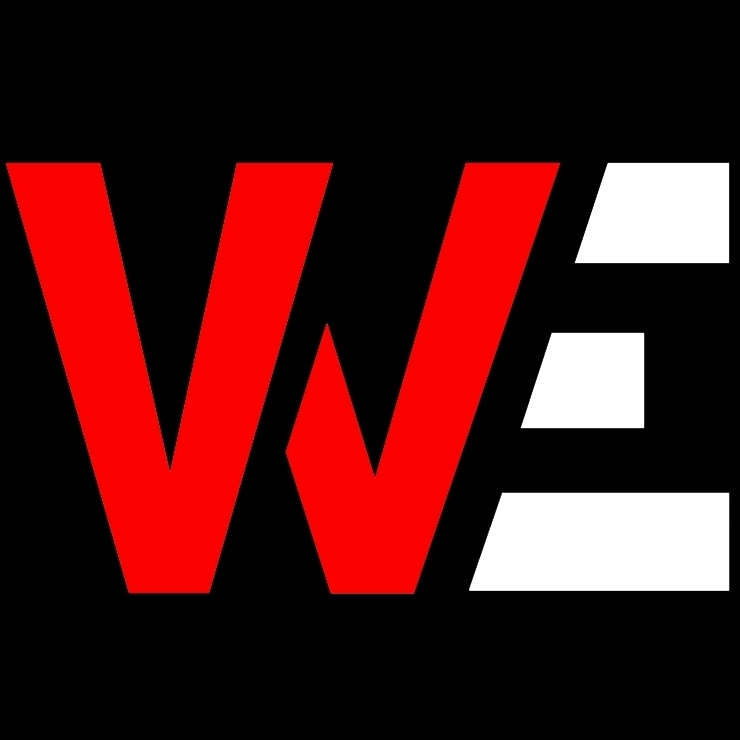 Huge fan of pro-wrestling for over 25 years. Lived through the Monday night wars (WWE/WCW) and the ECW revolution. Currently a big fan of Lucha Underground, NXT, MLW, PWG, and even Impact Wrestling…