It was recently announced by The WWE that they have signed former Lucha Underground Star King Cuerno (Jorge Bolly) & former Mexico Soccer Player Edgar Lopez to a contract under The NXT banner. These two stars will reportedly report to The WWE Performance Center in Orlando, Florida soon and begin their training.
Jorge Bolly (A.K.A King Cuerno in Lucha Underground) is a second generation star who is most popularly known as El Hijo del Fantasma in the indie scene as well as other wrestling promotions such as IMPACT Wrestling. Edgar Lopez, on the other hand, is a former soccer player from The Monterrey Institute Of Technology's Borregos Salvajes Team and has already tried out for The WWE back in December Of 2018 in Santiago, Chile.
You can check out WWE's full announcement below:
Acclaimed Luchador Jorge Bolly, Former Football Player Edgar Lopez Join WWE Performance Center
Second-generation Luchador Jorge Bolly — better known to ring fans by the aliases El Hijo del Fantasma & King Cuerno — has arrived at The WWE Performance Center.
The 198-pounder from Mexico City boasts two decades of in-ring experience. A veteran of Mexico's CMLL & AAA Promotions, Bolly has held singles and trios titles during his career, and he won AAA's Antonio Peña Cup in 2017. The son of legendary luchador El Fantasma, Bolly is proficient in classic lucha libre techniques, combining speed and aerial maneuvers, including arguably sports-entertainment's most daring tope suicida.
Bolly isn't the only new signee to be announced. Also joining The WWE Performance Center is Edgar Lopez, also of Mexico. Standing 6-foot-4 and weighing 250 pounds, Lopez played football on The Monterrey Institute Of Technology's Borregos Salvajes squad, where he served as the offensive captain. WWE talent scouts discovered Lopez during last December's tryout in Santiago, Chile.
Last month, The WWE Performance Center welcomed nine new signees, including EVOLVE Champion Austin Theory & former Mae Young Classic Competitor Santana Garrett.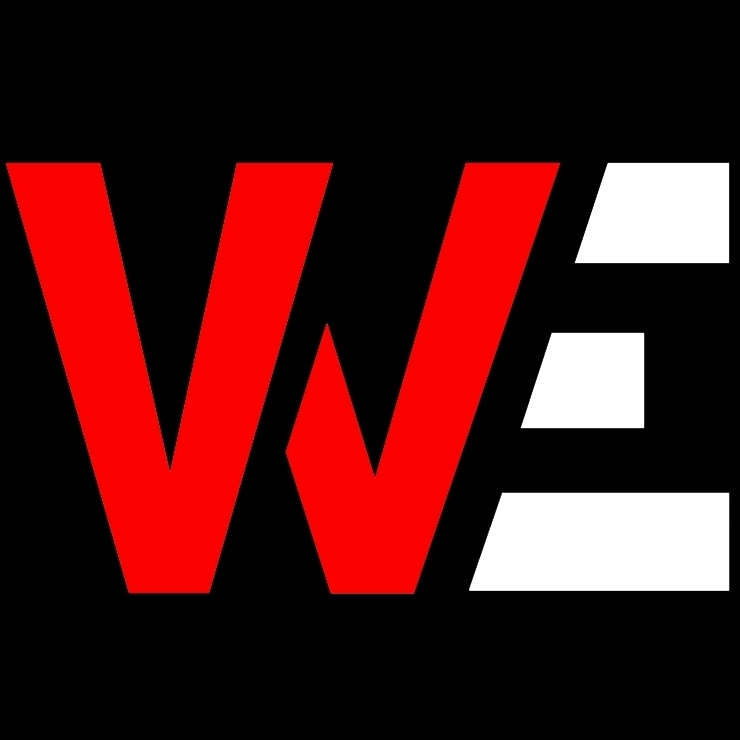 Long time writer and life long fan of professional wrestling.