Former Lucha Underground Heavyweight Champion and 3 time AAA Reina de Reinas Champion Sexy Star (Dulce Garcia) was victorious on her MMA debut yesterday by defeating Mariana Ruiz by unanimous decision, winning all 3 rounds decisively. Sexy Star who now goes by her real name Dulce "Sexy" Garcia, made her MMA debut fighting under the Combate Americas promotion in her hometown of Monterrey, Mexico.
Victory for @Sexydulceg in her pro MMA debut @combateamericas ⭐ pic.twitter.com/dRJs8H4wRw

— DAZN USA (@DAZN_USA) April 13, 2019
Sexy Star was impressive, defending well on the ground and showed really good endurance, unfortunately wasn't able to show much finishing skill. She did connect a few times, but considering she has a few boxing matches under her belt I was expecting her to show more power behind those punches.
Overall Sexy Star did well on her debut winning easily, and dominating most of the fight. Not surprisingly though she still has a way to go before she can start thinking about competing for a championship, but she did show promise and with a few more years of experience you never know…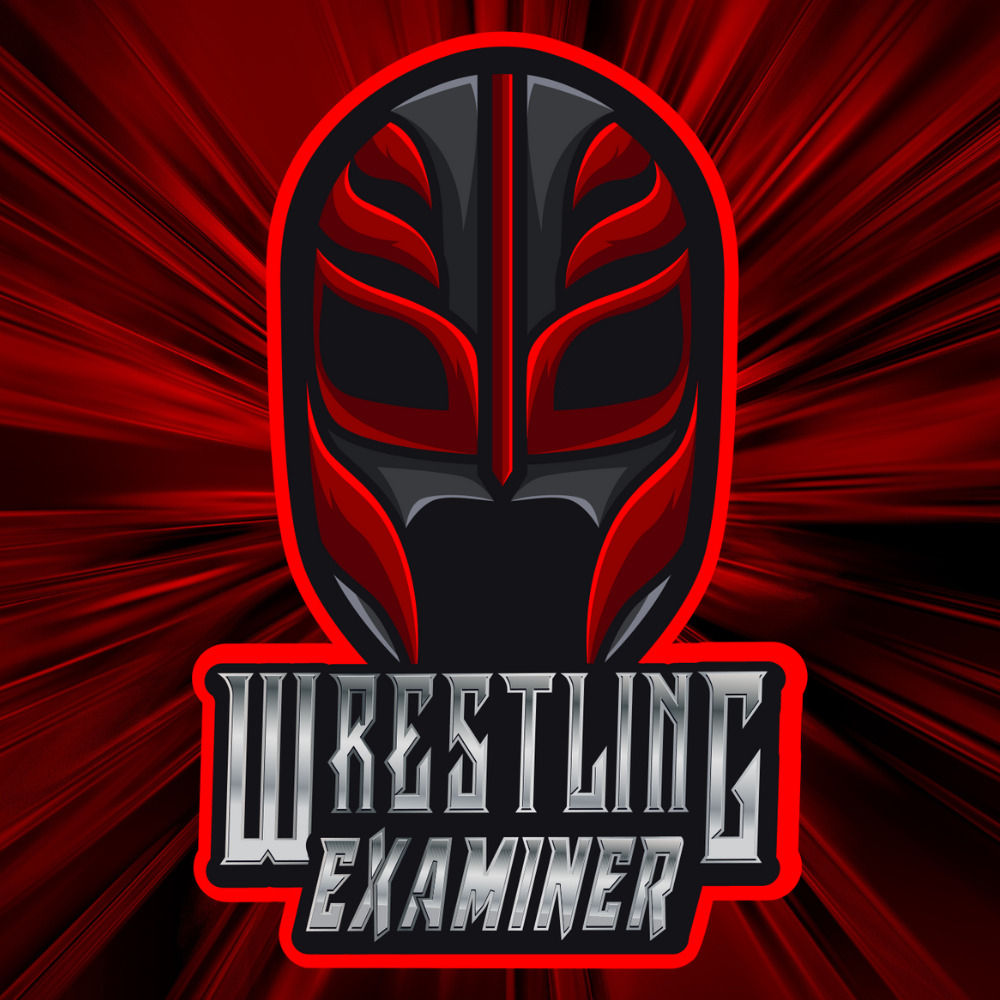 Huge fan of pro-wrestling for over 25 years. Lived through the Monday night wars (WWE/WCW) and the ECW revolution. Currently a big fan of Lucha Underground, NXT, MLW, PWG, and even Impact Wrestling…