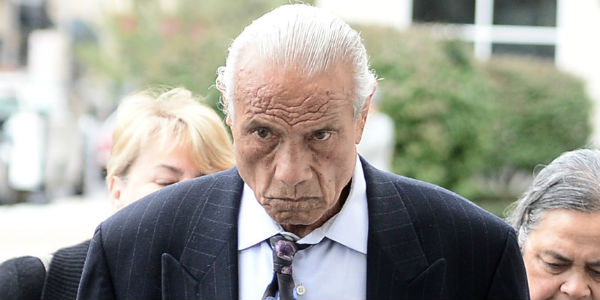 According to Sarah Cassi a Lehigh Valley, PA reporter, the judge has ruled that former WWF/WWE superstar Jimmy "Superfly" Snuka is not competent to stand trial for the 1983 death of his then girlfriend, Nancy Argentino.
#Breaking: #SuperflySnuka NOT competent to stand trial in 1983 death of Nancy Argentino, judge rules.

— Sarah Cassi (@SarahCassi) June 1, 2016

New hearing is scheduled in 6 months to re-evaluate Snuka's competency, but the defense believes that it will get much worse by then.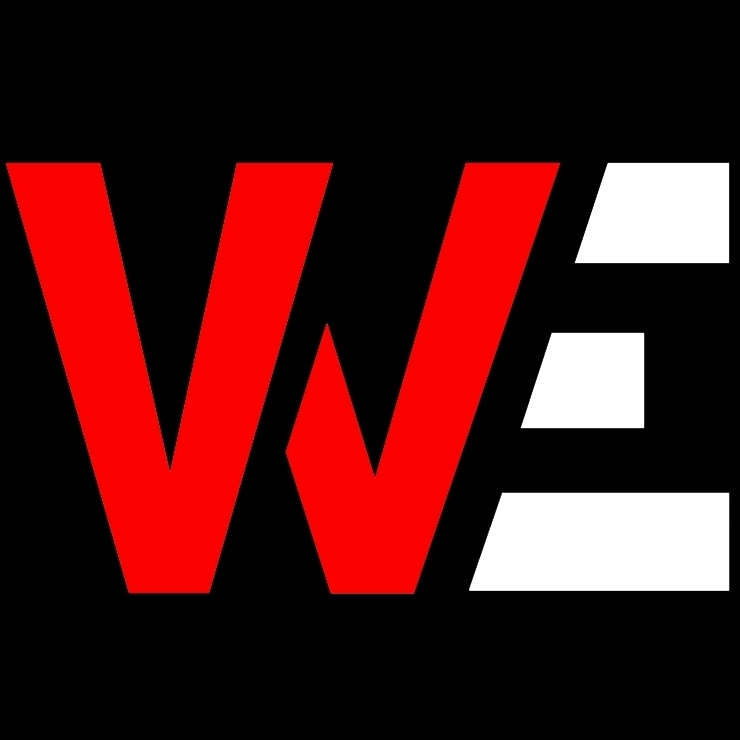 Huge fan of pro-wrestling for over 25 years. Lived through the Monday night wars (WWE/WCW) and the ECW revolution. Currently a big fan of Lucha Underground, NXT, MLW, PWG, and even Impact Wrestling…