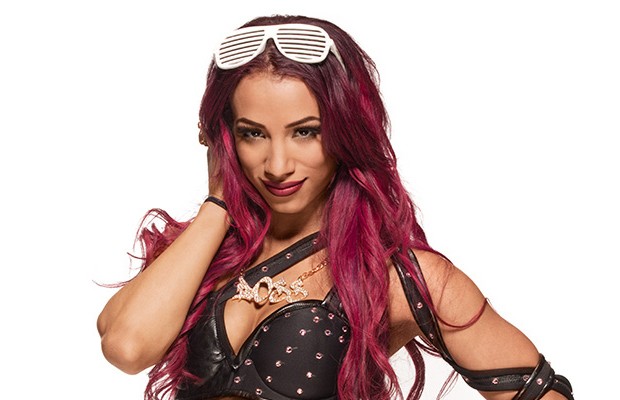 According to The Wrestling Observer Newsletter Sasha Banks is getting a reputation for being injury-prone. According to Dave Meltzer, On many occasions Vince McMahon has told WWE management that Banks only knows one speed, and that is "all out."
A few months ago, while talking to management, Vince compared Sasha with Daniel Bryan. Bryan retired at 34 years old due to several concussions he suffered throughout his wrestling career.
Sasha's latest injury was a concussion that she suffered on May 15th, while she was wrestling on a house show in Charlottesville, VA. According to Meltzer her injury was a "significant" concussion that happened when she accidentally received a knee to the head by referee Darrick Moore.
Banks made her return to the ring this weekend at a WWE live event, and is expected to compete in SummerSlam for the WWE Women's Championship later this year.
On her Tumblr, Sasha reblogged a fan's comment:
All the marks and smarks will look up and shout "We want Sasha!"… and Vince will look down and whisper "No."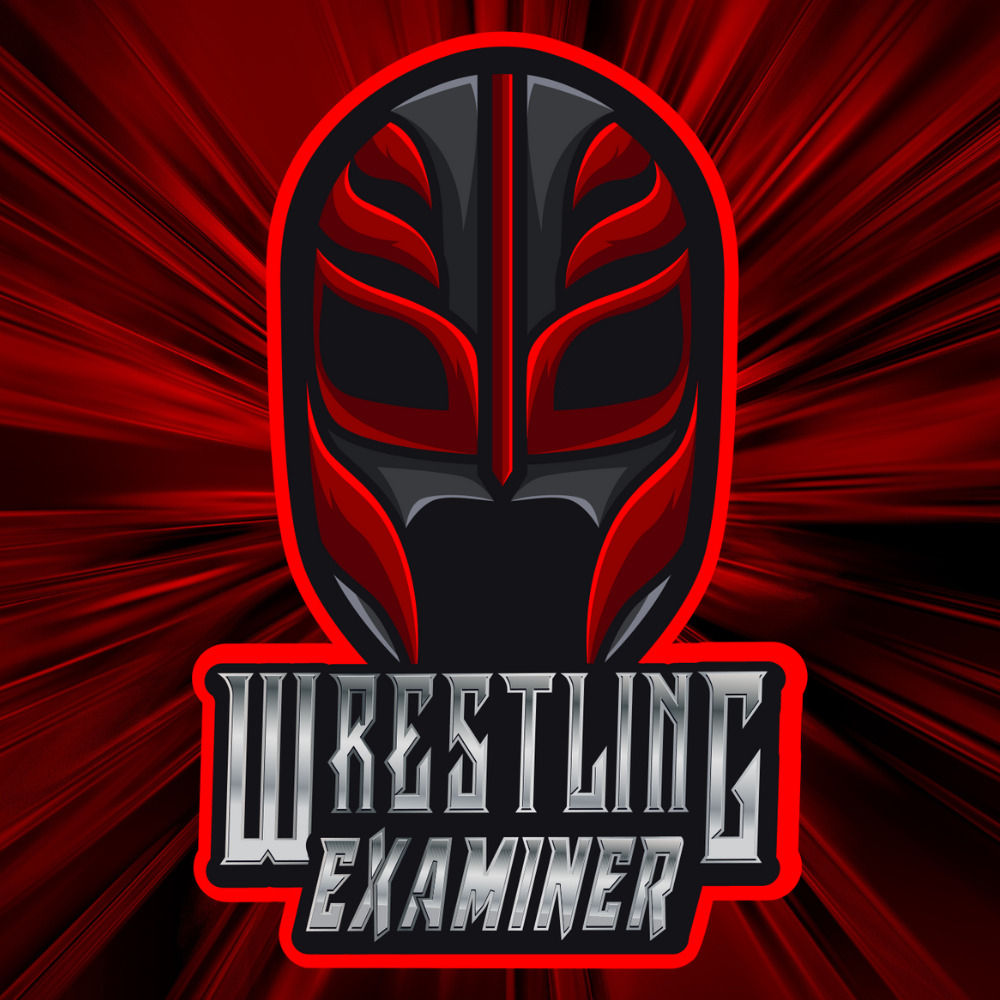 Huge fan of pro-wrestling for over 25 years. Lived through the Monday night wars (WWE/WCW) and the ECW revolution. Currently a big fan of Lucha Underground, NXT, MLW, PWG, and even Impact Wrestling…